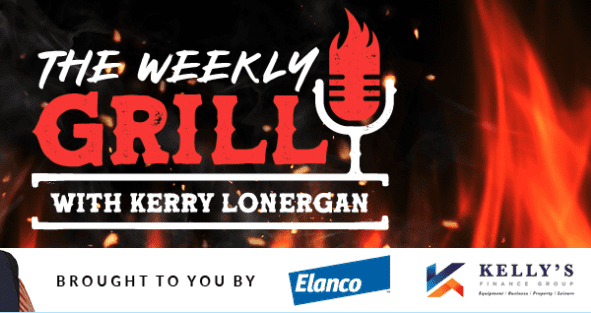 The Weekly Grill podcast host Kerry Lonergan this week turns up the heat on young NSW Wagyu beef producer, Charlie Perry.
Mr Perry, who lives and works on his family-owned and operated Trent Bridge Wagyu beef property near Guyra, returned to his passion for agriculture after a successful career in business consulting, and hasn't looked back.
Since taking over management of his family enterprise in 2016, he's overseen substantial growth in the family business, despite some of the worst years of drought on record, with a focus on productivity gains, genetic indicators and sustainability.
Mr Perry is the 2022 Zanda McDonald award winner for young industry stakeholders, and serves as the current president of the Australian Wagyu Association, representing Wagyu breeders, lotfeeders and other supply chain stakeholders across the nation.
Now in its eighth year, the Zanda McDonald Award supports talented and passionate young professionals in the ag sector from Australia and New Zealand.
Sponsoring our Weekly Grill podcast series are Kelly's Finance Group and Elanco Animal Health.
Previous episodes: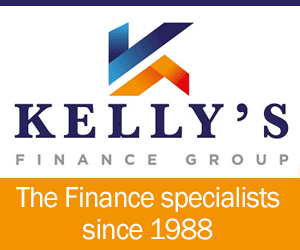 The Weekly Grill is brought to readers and listeners by Kelly's Finance Group and Elanco Animal Health.