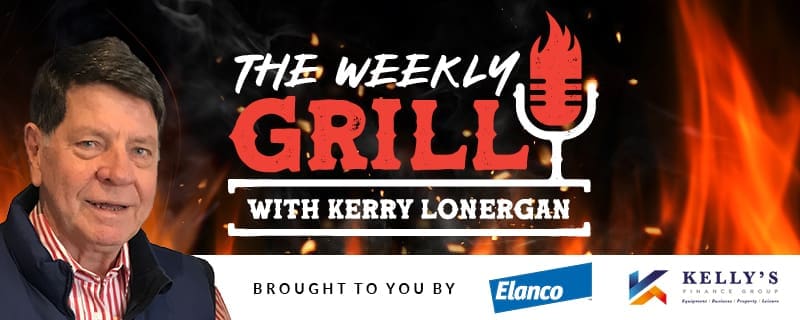 The Weekly Grill host Kerry Lonergan this week talks with Australia's chief veterinary officer Dr Mark Schipp, discussing latest biosecurity issues of relevance to the beef industry – and in particular, the looming threat of Lumpy Skin Disease.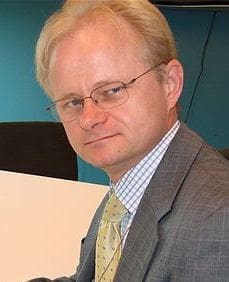 Now appearing on Australia's doorstep in Indonesia, LSD presents an enormous biosecurity threat to Australian livestock – and not just the beef industry, but potentially sheep and goats as well.
Topics explored in today's podcast include the issue of vaccine development, and whether Australia should simply use currently existing live vaccines from overseas.
Also see today's companion article, summarising some of Mark Schipp's key points.
Sponsoring our Weekly Grill podcast series are Kelly's Finance Group and Elanco Animal Health.
Previous episodes: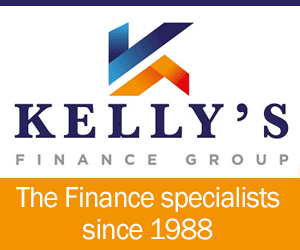 The Weekly Grill is brought to readers and listeners by Kelly's Finance Group and Elanco Animal Health.