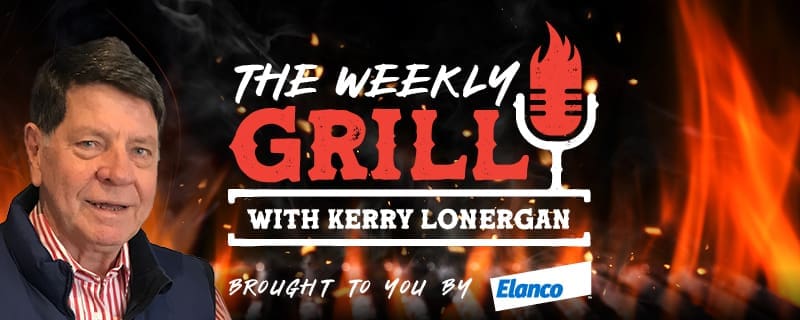 In this week's episode of The Weekly Grill podcast series, host Kerry Lonergan turns up the heat on Tracey Hayes, who led the live export industry's successful Class Action over the impact of the Federal Government's 2011 Indonesian live export market suspension.
Tracey explains the background the the action, and where the process of funds distribution goes from here. It has been suggested that up to $800 million will be distributed among the northern stakeholders who took part in the claim.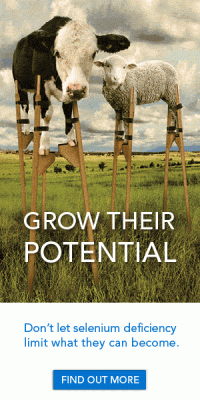 A former chief executive officer of the Northern Territory Cattlemen's Association, Tracey is regarded as a senior business and industry leader, having also previously served as chair of the Darwin Waterfront Corporation and as a Member of the Order of Australia Honours Council. She is a director of the Cooperative Research Centre for Northern Australia, sits on the board of the Australia Indonesia Institute and is a member of the advisory board of the National Drought and North Queensland Flood Response and Recovery Agency.
Check out our previous Weekly Grill podcasts here, including interviews with Signature Beef's Blair Angus; Consolidated Pastoral Co chief and Livecorp chairman, Troy Setter, nutrition scientist and MLA special skills board member, Manny Noakes; CCA independent northern and southern directors, Alice Greenup and Olivia Lawson; Australian Agricultural Co head Hugh Killen; Sydney independent red meat retailer Stephen Kelly; lotfeeder, Charlie Mort; processor and supply chain manager, Terry Nolan; livestock transport operator Ross Fraser; Organic supply chain manager Alister Ferguson; and  our first cattle market outlook, with TEM's Matt Dalgleish and Stockco's Chris Howie.