This searchable list is a valuable reference-point for upcoming stud and herd bull sales across Australia. Data is provided by respective breed societies and individual studs themselves, but it is advised that prospective buyers check dates, times and venues closer to sale date before travelling to attend sale fixtures. This list is fully searchable using a series of filters by breed, region, time-frame and specific stud prefix.
Content for this page, together with the "Recently completed bull sales" page, is updated weekly, and distributed to Beef Central subscribers via an email alert each Tuesday evening.
SIGN UP for our free email alerts here
Have an upcoming bull sale listing we've missed, that you would like to include?  Click here to access a form which can be filled-out and emailed for submission as an entry for inclusion.
Results: viewing listings 0 - 10
Beef Central's 2021 Autumn bull sale calendar

Description: If it is not already included in the list below, send your 2021 Autumn bull sale details to Beef Central for inclusion in this free, searchable national list. Use the link below to access a form to fill out sale details and submit. - https://www.beefcentral.com/bull-sales/bull-sales-listing-enquiry/
Riga Angus Yearling Bull Sale
14/04/2021
Stud Name: Riga
Sale Location: Mansfield, VIC
NSW Stud Brahman Female & F1 Commercial Female Sale
14/04/2021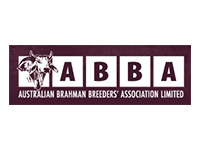 Stud Name: Multi Vendor
Sale Location: Casino Saleyards, NSW
Liberty Charolais and Shorthorn Bull Sale
16/04/2021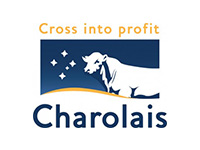 Stud Name: Liberty
Sale Location: On property, Toodyay, WA
Sprys Angus & Shorthorn Bull Sale
20/04/2021
Stud Name: Sprys
Sale Location: Wagga Wagga, NSW
Sumo Wagyu Foundation Sale
20/04/2021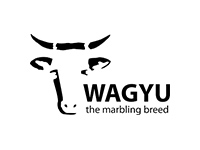 Stud Name: Sumo
Sale Location: On-farm, Grafton NSW
Description: 50 Lots including 12 elite fullblood Bulls & 25 females
Agents: GDL
Scone Speckle Park Sale
24/04/2021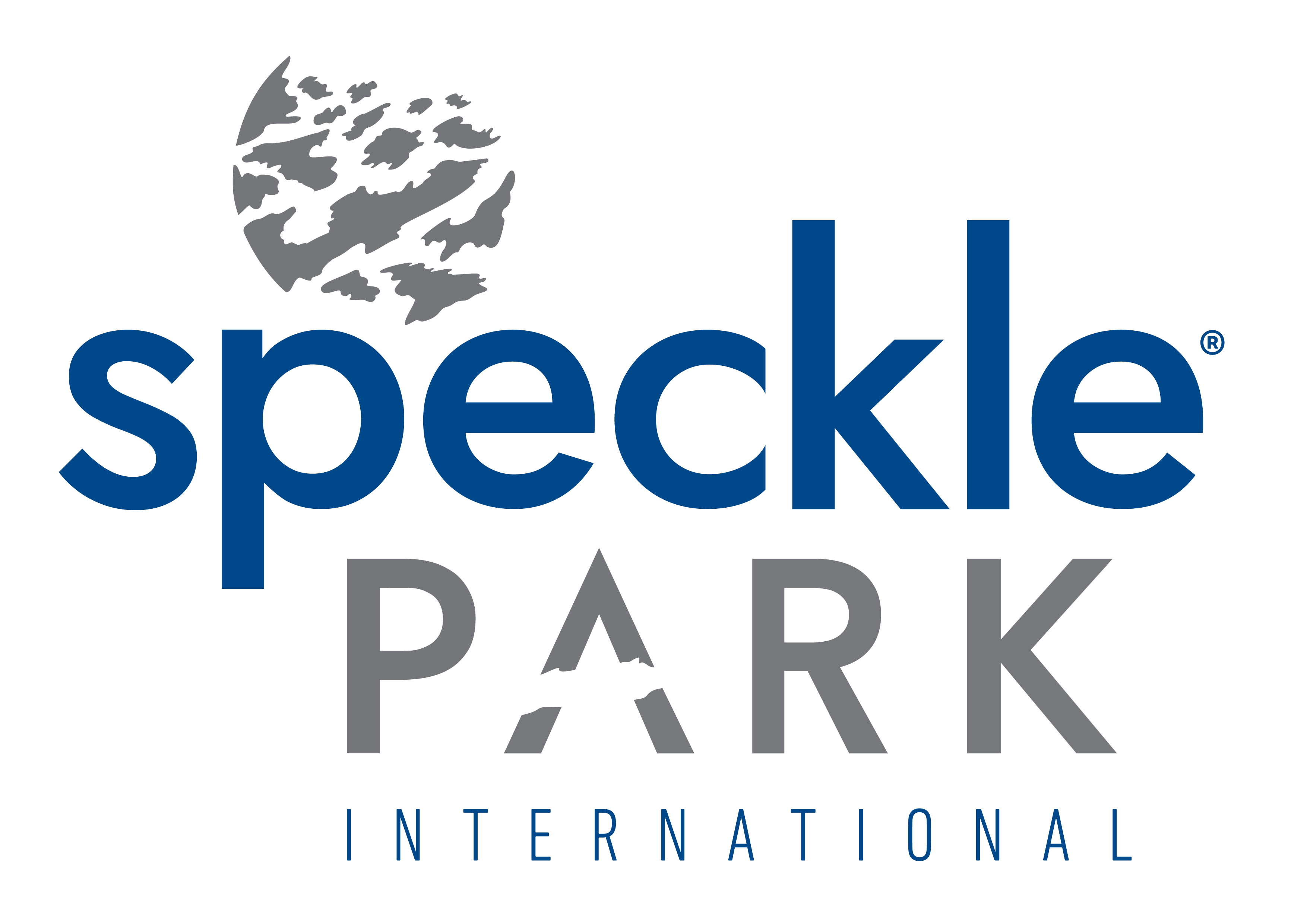 Stud Name: Scone
Sale Location: Hunter Valley, NSW
Stoney Point Angus Bull Sale
05/05/2021
Stud Name: Stoney Point
Sale Location: Naracoorte, SA
Wattle Grove Speckle Park May Sale
05/05/2021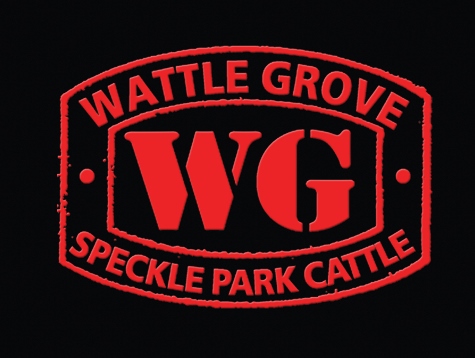 Stud Name: Wattle Grove
Sale Location: Rockhampton, QLD
Results: viewing listings 10 -

20
Stanford Herefords Bull and Female Sale
07/05/2021

Stud Name: Stanford
Sale Location: Bathurst, NSW
Description: 30 bulls, 50 commercial females.
Black Diamond Speckle Park Bull Sale
10/05/2021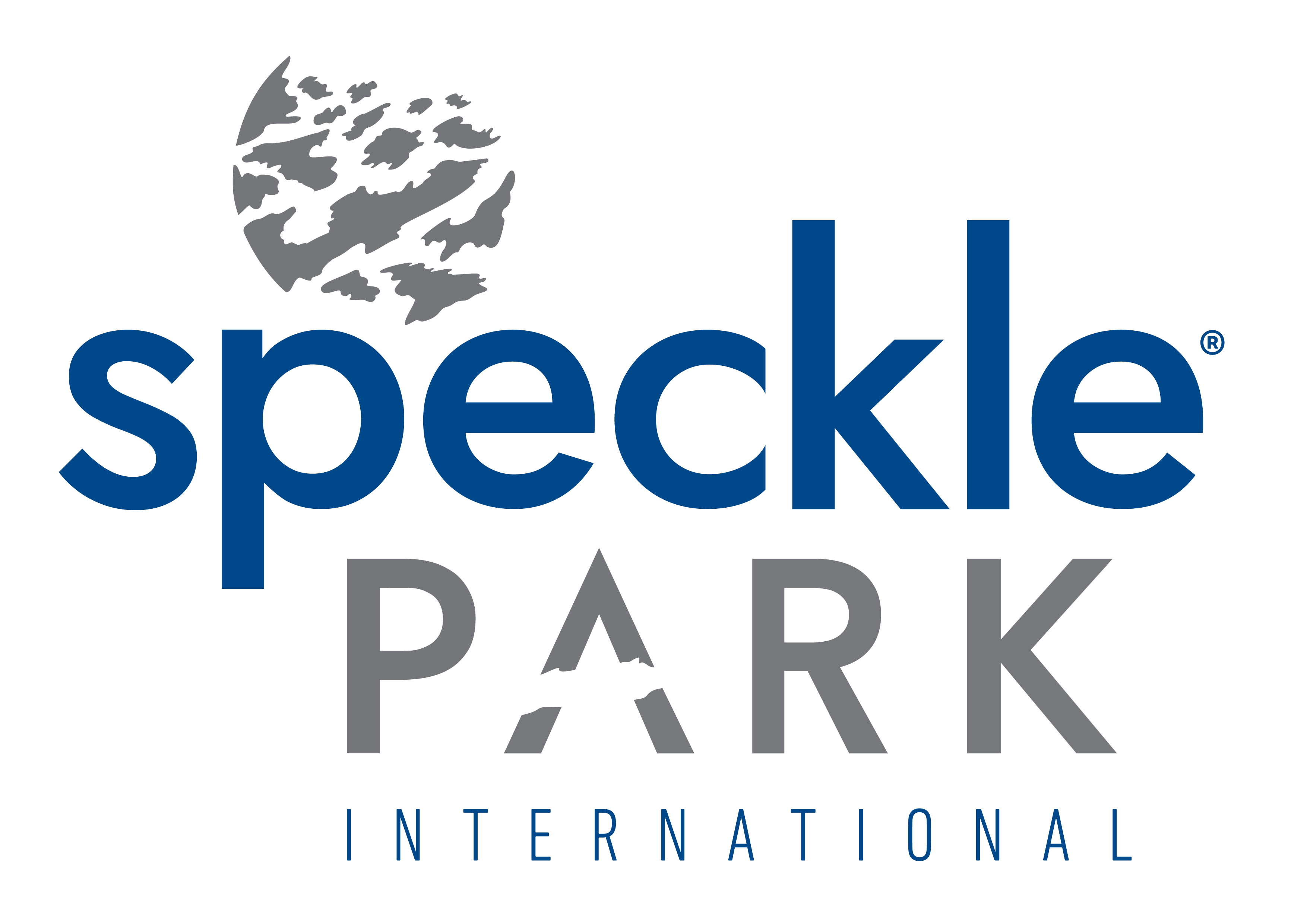 Stud Name: Black Diamond
Sale Location: Echuca, VIC
Agents: Nutrien Livestock
Wodonga National Show & Sale
12/05/2021

Stud Name: Multi Vendor
Sale Location: Wodonga, VIC
Violet Hill Charolais Bull Sale
13/05/2021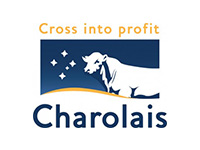 Stud Name: Violet Hills
Sale Location: Rydal NSW
Description: 50 bulls on offer
Agents: Elders
Jackungah Blueprint Speckle Park Sale 2021
14/05/2021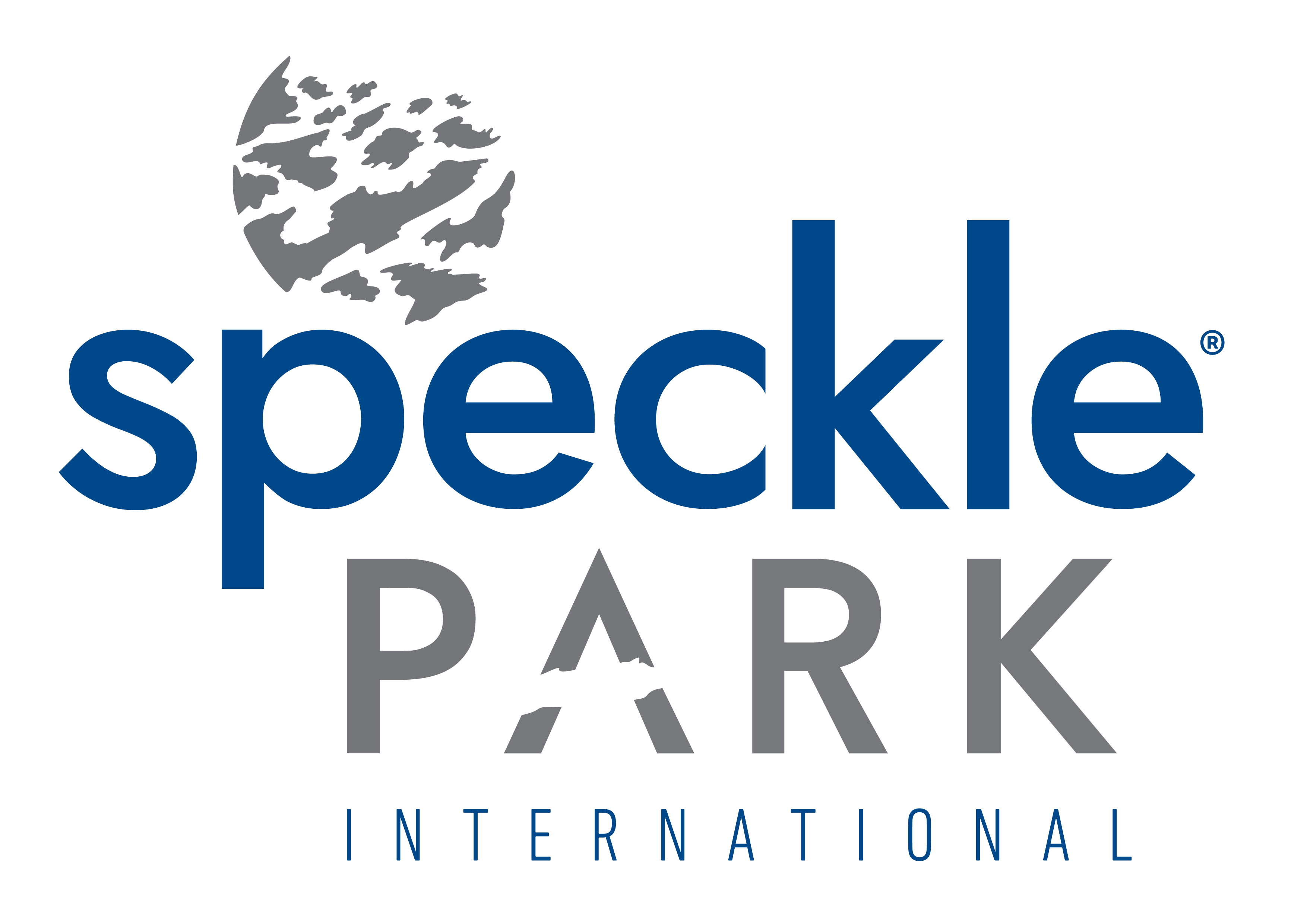 Stud Name: Jackungah
Sale Location: Pine Lodge, VIC
Speriby North Angus Bull Sale
21/05/2021
Stud Name: Speriby North
Sale Location: On Property, Bolivia, NSW
Agents: AuctionsPlus
Bongongo Angus Bull Sale
24/05/2021
Stud Name: Bongongo
Sale Location: Coolac, NSW
Alumy Creek Angus Bull Sale
28/05/2021
Stud Name: Alumy Creek
Sale Location: On Property, Tenterfield, NSW
Description: Online & on property
Agents: AuctionsPlus
Ponderosa Brahman Bull Sale
28/05/2021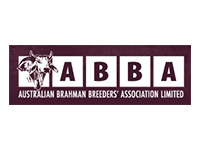 Stud Name: Ponderosa
Sale Location: Katherine NT
Tennysonvale Simmental Sale
28/05/2021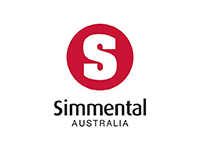 Stud Name: Tennysonvale
Sale Location: Illabo, NSW
Results: viewing listings 20 -

30
Palgrove Autumn Bull Sale
04/06/2021
Stud Name: Palgrove
Sale Location: Scone, NSW
Gympie Brahman Female Sale
05/06/2021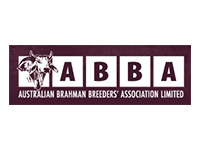 Stud Name: Multi Vendor
Sale Location: Gympie, QLD
Dubbo National Show & Sale
08/06/2021

Stud Name: Multi Vendor
Sale Location: Dubbo, NSW
Talooby Angus Bull Sale
11/06/2021
Stud Name: Talooby
Sale Location: Rylstone, NSW
Farrer Memorial Agricultural College High School Bull Sale
16/06/2021
Stud Name: Farrer Memorial Agricultural College High School
Sale Location: Tamworth, NSW
Summerland Sale
25/06/2021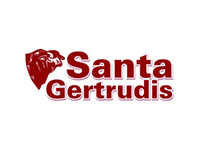 Stud Name: Multi Vendor
Sale Location: Casino, NSW
NT Senepols Invitational Sale
28/06/2021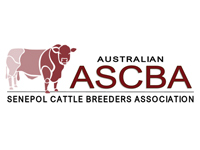 Stud Name: Multi vendor
Sale Location: Online
Description: 45 bulls on offer - Online sale via Auctions Plus Simultaneous (bulls at Casino for viewing then at Emerald saleyards for viewing during Ag Grow)
Agents: GDL, SBB
Booragul Angus Bull Sale
01/07/2021
Stud Name: Booragul
Sale Location: Piallaway, NSW
Curracabark Hereford & Angus Bull Sale
19/07/2021

Stud Name: Curracabark
Sale Location: NSW
Amos Vale Hereford Bull Sale
22/07/2021

Stud Name: Amos Vale
Sale Location: Brookington, Pinkett NSW
Agents: Elders
Results: viewing listings 30 -

40
Seifert Belmont Red Bull Sale
02/08/2021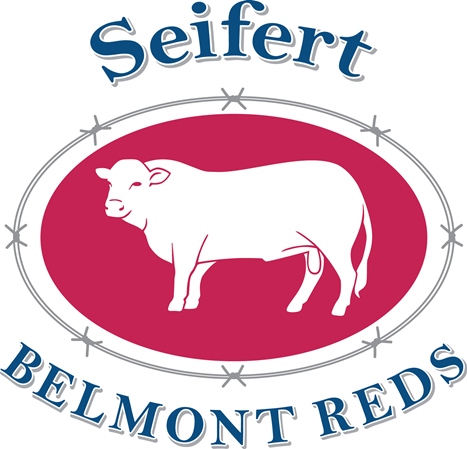 Stud Name: Seifert
Sale Location: On property, Jandowae QLD
Description: 100 bulls on offer
Agents: Elders
Belmont Australia Bull Sale
06/09/2021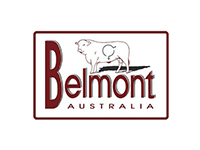 Stud Name: Multi vendor
Sale Location: CQLX Gracemere QLD
Description: 45 bulls on offer