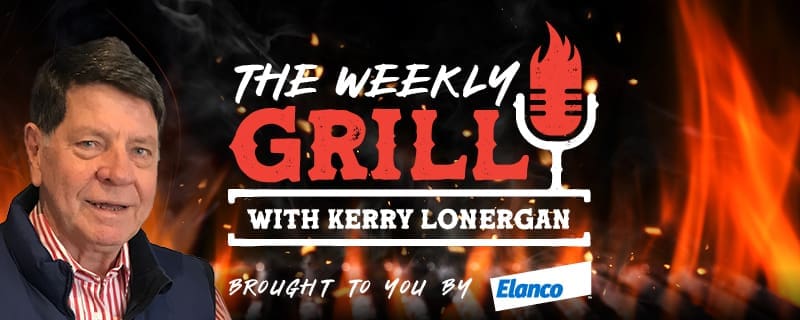 In this week's episode of The Weekly Grill podcast series, host Kerry Lonergan turns up the heat on nutrition scientist and MLA special skills board member, Manny Noakes.
Prof Noakes has spent 25 years as a researcher and director in nutrition and health at CSIRO. She has extensive knowledge in many fields of nutrition and health including the food regulatory system and 'functional foods', and the role of red meat in human nutrition and the environment.  Manny was instrumental in the development of the CSIRO Total Wellbeing Diet, which positions red meat as part of a healthy diet for weight control.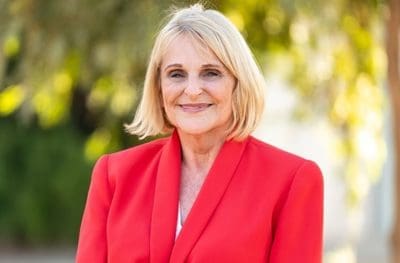 In addition, she's also a member of the National Committee for Nutrition for the Australian Academy of Sciences as well as being on its Expert Working Group Special Project: 'Nourishing Australia: A decadal plan for nutrition science'.
In this week's podcast, she touches on a range of topics including common misconceptions about red meat nutrition, how red meat is presented in the national dietary guidelines, and her opinions about the emergence of plant-based proteins, often marketed as 'meat'.
Next week: The Weekly Grill talks with Livecorp chair and Consolidated Pastoral Co chief, Troy Setter.
Check out our previous Weekly Grill podcasts here, including interviews with CCA independent northern and southern directors, Alice Greenup and Olivia Lawson; Australian Agricultural Co head Hugh Killen; Sydney independent red meat retailer Stephen Kelly; lotfeeder, Charlie Mort; processor and supply chain manager, Terry Nolan; livestock transport operator Ross Fraser; Organic supply chain manager Alister Ferguson; and  our first cattle market outlook, with TEM's Matt Dalgleish and Stockco's Chris Howie.