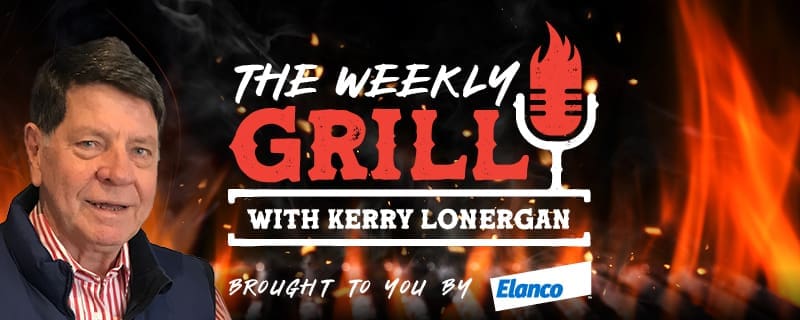 Rural property: what's happening, and where are values headed? Weekly Grill host Kerry Lonergan this week talks with Herron Todd White's Tim Lane, discussing some of the key messages from HTW's recent annual rural property briefings held in Brisbane and Melbourne.
Will land prices and demand come under pressure from rising interest rates? Will the momentum in interest in land for carbon projects continue? Where are the likely hot-spots for rural property investment, heading deeper into 2022? Have we seen the end of the foreign and institutional investment cycle?
Sponsoring our Weekly Grill podcast series are Kelly's Finance Group and Elanco Animal Health.
Readers can find more than 40 past episodes from podcasts recorded over the past 12 months, featuring a wide range of stakeholders from across the red meat supply chain, in the links below.
Check out our earlier  Weekly Grill podcasts here, including RCS's Terry McCosker on carbon; beef processing plant manager Wasa Mudannayake; Jock Whittle, head of asset performance for Macquarie Group's MIRA Agriculture division, including Paraway Pastoral Co; veteran beef industry leader David Crombie; Beef Central's regular live export market commentator and columnist, Dr Ross Ainsworth; our regular cattle market wrap with TEM's Matt Dalgleish and Stockco's Chris Howie; Australian meat Industry Council's Patrick Hutchinson; Agriculture Minister  David Littleproud;  Council of Australia president Markus Rathsmann;  Patrick Warmoll, the boss of Jack's Creek Wagyu; veteran pastoral company executive Roger Halliwell; retired non-packer beef exporter, Richard Rains; carbon trading expert, Toby Grogan from Impact Agriculture; Red Meat Advisory Council chair, John McKillop; stud cattle showing identities Gary Noller and Rob Sinnamon; veteran Victorian cattle buyer David Ronalds; beef processing legend, ACC's David Foote;  Live export class action facilitator, Tracey Hayes; Signature Beef's Blair Angus; Consolidated Pastoral Co chief and Livecorp chairman, Troy Setter; nutrition scientist and MLA special skills board member, Manny Noakes; CCA independent northern and southern directors, Alice Greenup and Olivia Lawson; Australian Agricultural Co head Hugh Killen; Sydney independent red meat retailer Stephen Kelly; lotfeeder, Charlie Mort; processor and supply chain manager, Terry Nolan; livestock transport operator Ross Fraser; and Organic supply chain manager Alister Ferguson.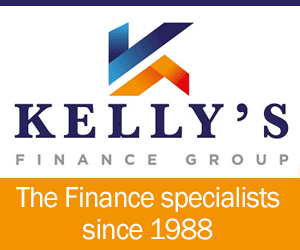 The Weekly Grill is brought to readers and listeners by Kelly's Finance Group and Elanco Animal Health.