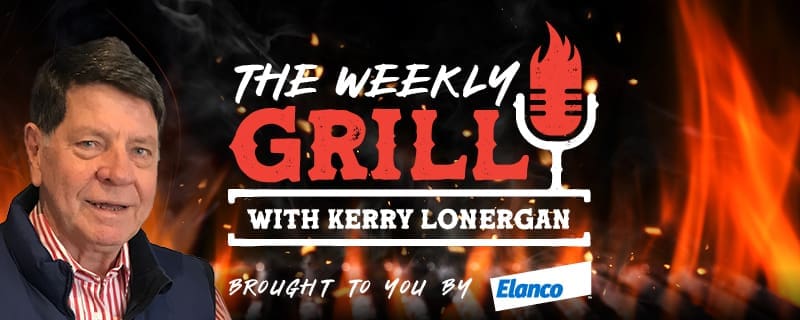 In this week's episode of The Weekly Grill podcast series, host Kerry Lonergan turns up the heat on Queensland beef processor and supply chain manager, Australian Country Choice's David Foote.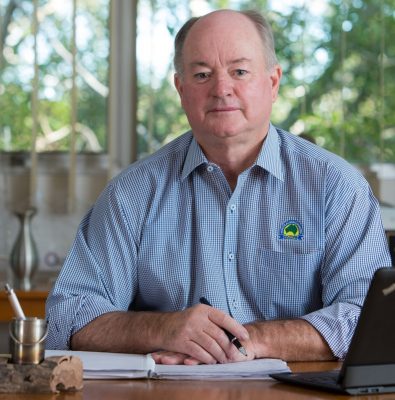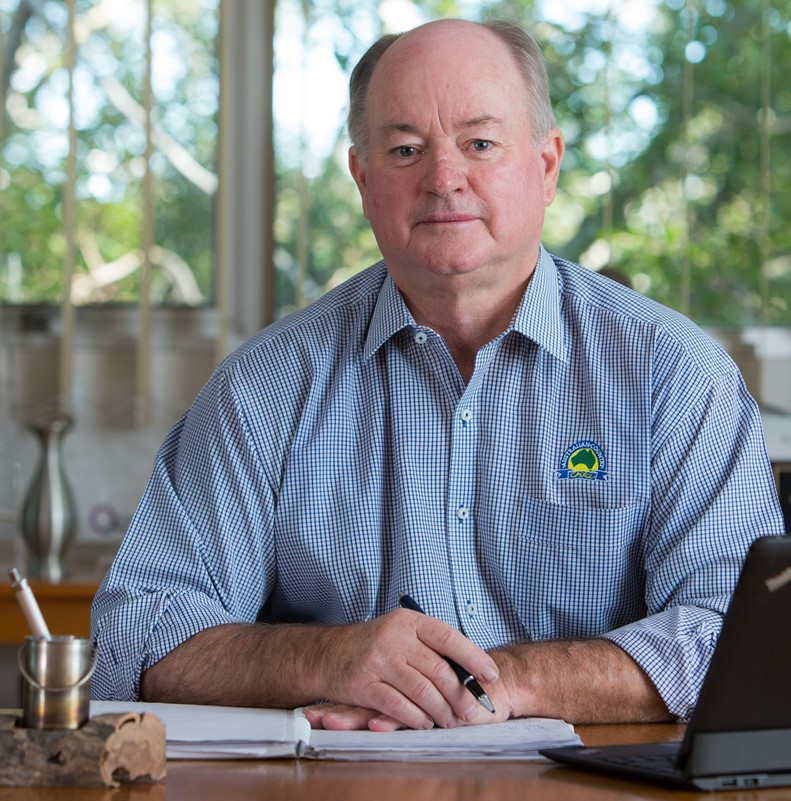 Mr Foote is currently in gradual transition out of his full-time role as ACC's group managing director, which he has filled for the past 22 years, handing over the reins recently to Anthony Lee.
Ove the years Mr Foote has become well-known for expressing strong, well-argued opinions about red meat industry matters – ranging from labour reform to industry representation, the industry's response to recent challenges over its environmental footprint and animal welfare and a host of other topics – many of which are touched-on in this podcast.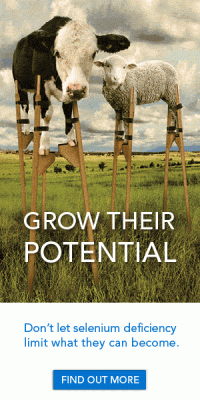 Check out our previous Weekly Grill podcasts here, including:
Red meat advocate and orthopaedic surgeon, Gary Fettke
Competition BBQ King, Grant Coleman
Our regular cattle market outlook with TEM's Matt Dalgleish and Stockco's Chris Howie
Live export class action facilitator, Tracey Hayes
Signature Beef's Blair Angus
Consolidated Pastoral Co chief and Livecorp chairman, Troy Setter
Nutrition scientist and MLA special skills board member,

Manny Noakes

CCA independent northern and southern directors, Alice Greenup and Olivia Lawson
Australian Agricultural Co head Hugh Killen
Sydney independent red meat retailer Stephen Kelly
Queensland lotfeeder, Charlie Mort
Processor and supply chain manager, Terry Nolan
Livestock transport operator Ross Fraser; and
Organic supply chain manager Alister Ferguson.