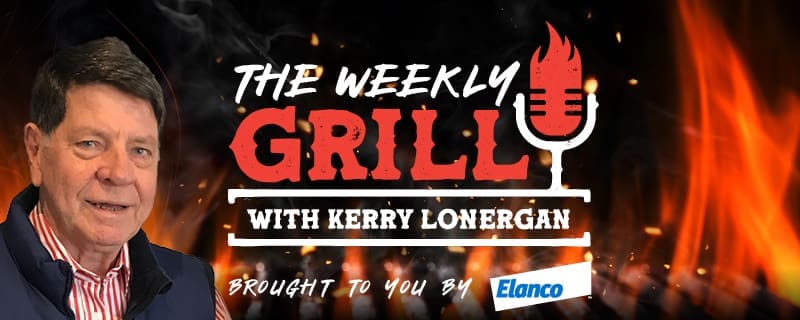 This week on The Weekly Grill, host Kerry Lonergan chews the fat with livestock transport industry legend Ross Fraser, from Fraser's Transport.
Ross discusses the dramatic changes he has witnessed in the industry over the 75 years his company has been in operation, in areas like animal welfare, minimising bruising, transport efficiency and productivity.
Next week: The Weekly Grill focusses on the expansion being seen in Certified Organic beef production, with supply chain manager Alister Ferguson from Toowoomba's Arcadian Organic Meat Co.
Check out or previous Weekly Grill podcasts here, including interviews with lotfeeder, Charlie Mort; processor and supply chain manager, Terry Nolan; and  our first cattle market outlook, with TEM's Matt Dalgleish and Stockco's Chris Howie.