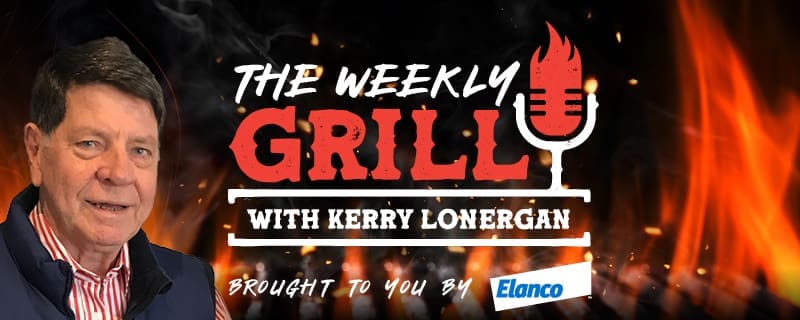 Australia is the world's largest producer of Certified Organic beef, but while supply is expanding, it goes nowhere near filling global demand, Alister Ferguson from Toowoomba's Arcadian Organic Meat Co tells host Kerry Lonergan in this week's episode of The Weekly Grill podcast series.
Alister  discusses the dramatic changes he has witnessed in the Organic Beef industry over the past 16 years, since Arcadian was launched in 2005. Today Arcadian employs more than 60 staff spread between its offices in Toowoomba and Sydney, and a packing plant in Gosford.
Next week: The Weekly Grill turns up the heat on the domestic retail beef market, in a probing discussion with successful Sydney butcher Stephen Kelly, head of the Sutcliffe Meats chain of 11 retail outlets.
Check out our previous Weekly Grill podcasts here, including interviews with lotfeeder, Charlie Mort; processor and supply chain manager, Terry Nolan; livestock transport operator Ross Fraser; and  our first cattle market outlook, with TEM's Matt Dalgleish and Stockco's Chris Howie.