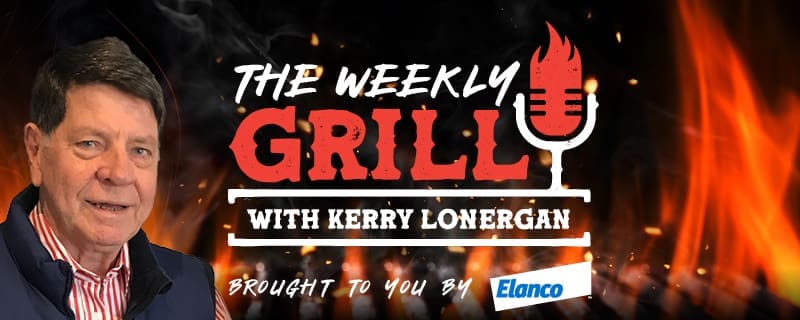 In this week's episode of The Weekly Grill podcast series, host Kerry Lonergan turns up the heat with his guest, Hugh Killen, managing director of the Australian Agricultural Co.
Mr Killen discusses AA Co's continued transition into a leaner, more agile luxury beef supply chain, the growing emphasis on Wagyu production, the implications in the company's launch last year of its annual sustainability report, and herd recovery after two years of drought.
He also touches on the impact of COVID on global beef supply and demand, and broader consumer trends towards 'quality over quantity.'
Next week: The Weekly Grill turns up the heat on the domestic retail beef market, in a probing discussion on consumer issues and the post-COVID retail environment with successful Sydney butcher Stephen Kelly, head of the Sutcliffe Meats chain of 11 retail outlets.
Check out our previous Weekly Grill podcasts here, including interviews with lotfeeder, Charlie Mort; processor and supply chain manager, Terry Nolan; livestock transport operator Ross Fraser; Organic supply chain manager Alister Ferguson; and  our first cattle market outlook, with TEM's Matt Dalgleish and Stockco's Chris Howie.