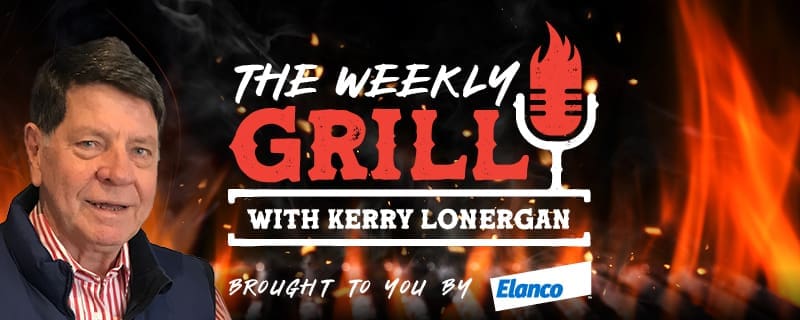 In this week's episode of The Weekly Grill podcast series, host Kerry Lonergan turns up the heat on the domestic retail beef market, in a probing discussion on consumer issues, beef branding and the post-COVID retail environment with successful Sydney butcher Stephen Kelly, head of the Sutcliffe Meats chain of 10 retail outlets.
Stephen knows the red meat supply chain space well, having spent 30 years in senior executive positions with export beef processor, Nippon Meat Packers, now known as NH Foods, prior to venturing into the retail world.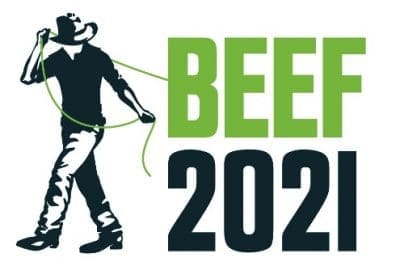 Next week: The Weekly Grill heads to Rockhampton for a special daily podcast series, capturing the news and views across the industry at Beef 2021. Our regular weekly podcast series will resume Thursday, 13 May.
Check out our previous Weekly Grill podcasts here, including interviews with Australian Agricultural Co head Hugh Killen; lotfeeder, Charlie Mort; processor and supply chain manager, Terry Nolan; livestock transport operator Ross Fraser; Organic supply chain manager Alister Ferguson; and  our first cattle market outlook, with TEM's Matt Dalgleish and Stockco's Chris Howie.