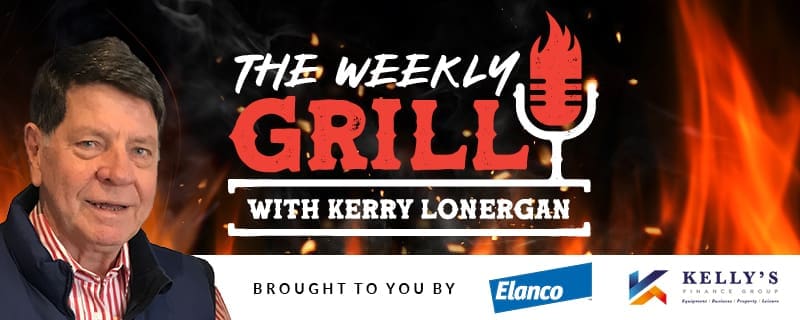 The Weekly Grill host Kerry Lonergan this week talks with Sally Warriner, who recently published her memoirs, having spent nearly 25 years living in the outback on cattle stations with her former husband, Ken.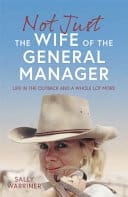 Sally left cattle station life when her children were in boarding school. Her sons are spread across the country, some still involved in agribusiness.
She originally trained as a nurse – a useful skill in the isolated communities she lived in – and has lost track of the number of times she stitched up injuries among station staff over the years.
Her book, already on the best-sellers' list, is a celebration of a woman's life on an outback station writ large. It tells the story of her adventures – from her hitch-hiking arrival in northern Australia through to marrying a Beef Baron and the ups-and-downs of life in the Kimberley and later at Newcastle Waters.
There were children to raise, not all her own, and it seems, a non-stop procession of accidents, adventures and mis-adventures. The incidents are told with great humour but there's also an over-riding sense of the author's commitment and resilience to her family and her position.
When Kerry Packer emerged into the beef industry through Consolidated Pastoral Co, Sally became social secretary and hostess in a lifestyle that was non-stop high pressure against a background of plane crashes, ( the one involving Packer is a cracker) and big-business decisions.
"Not Just the Wife of the General Manager: Life in the Outback and a Whole Lot More" is published by Hardie Grant Books. It is available in a all good book stores, or via Amazon and Booktopia.
Sponsoring our Weekly Grill podcast series are Kelly's Finance Group and Elanco Animal Health.
Previous episodes: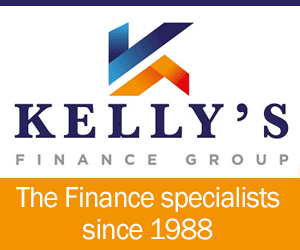 The Weekly Grill is brought to readers and listeners by Kelly's Finance Group and Elanco Animal Health.