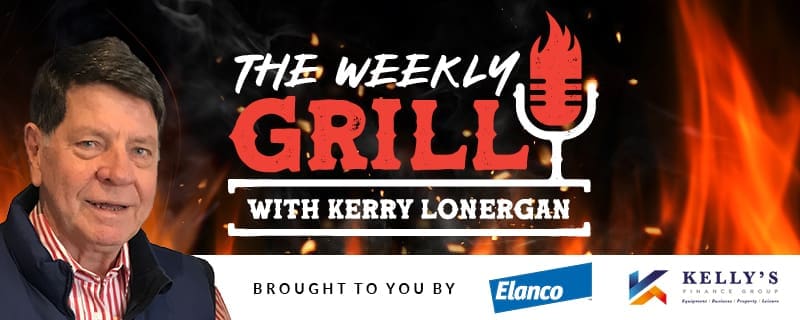 The Weekly Grill host Kerry Lonergan this week talks with Ian McConnel, the Australian-born president of the Global Roundtable for Sustainable Beef.
From a well-known Queensland grazing family, Ian studied animal science at UQ Gatton and then meat science at Colorado State University. He worked as a DPI livestock extension officer for almost a decade, during which time he was named Australian Rural Youth Ambassador and Cattle Council of Australia's Beef Industry Rising Champion.
In 2012 Ian joined the World Wildlife Fund For Nature Australia to lead the environmental organisation's engagement with the Australian beef industry, before being promoted to WWF's global beef industry lead in 2014. Last year Mr McConnel joined Tyson Foods, one of the world's largest protein companies, as the director of sustainability for Tyson's international business unit.
In a wide ranging discussion, Ian and Kerry explore livestock's opportunities and challenges in an increasingly sustainability-conscious world.
Sponsoring our Weekly Grill podcast series are Kelly's Finance Group and Elanco Animal Health.
Previous episodes: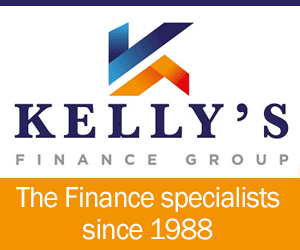 The Weekly Grill is brought to readers and listeners by Kelly's Finance Group and Elanco Animal Health.