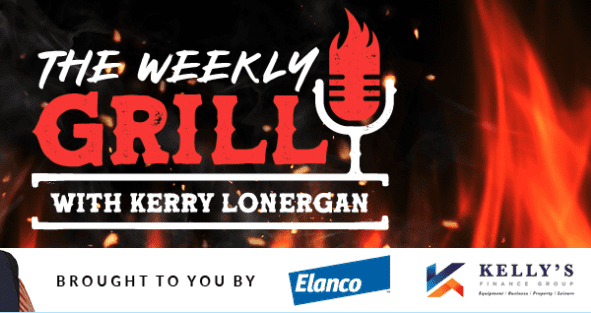 The Weekly Grill podcast host Kerry Lonergan this week turns up the heat on freshly-minted Federal Agriculture Minister, Murray Watt.
In a wide-ranging discussion, the pair discuss jobs and the industry's underlying labour shortage, biosecurity challenges including FMD and Lumpy Skin Disease, energy prices, livestock export trade and carbon emissions.
Sen Watt was a solicitor before entering the Queensland public service where he worked as chief of staff to Premier Anna Bligh from 2002 to 2007.
He entered federal politics when he was elected to the Senate for Queensland in 2016, having previously served in the Queensland Parliament representing the seat of Everton.
Prior to last month's Federal election, he served as shadow minister for Northern Australia, Disaster and Emergency Management and Queensland Resources in Opposition.
Senator Watt also participated in Senate Rural and Regional Affairs and Transport Committee inquiries in 2019 and 2020.
Sponsoring our Weekly Grill podcast series are Kelly's Finance Group and Elanco Animal Health.
Previous episodes: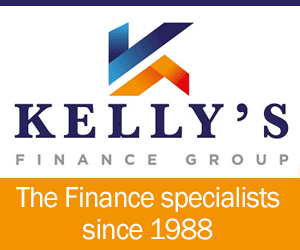 The Weekly Grill is brought to readers and listeners by Kelly's Finance Group and Elanco Animal Health.