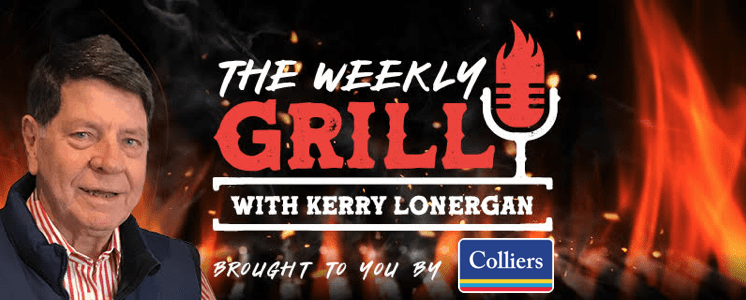 In this Beef 2021 special episode of The Weekly Grill podcasts, brought to you by Colliers Agribusiness, host Kerry Lonergan talks with Beef 2021 chairman Bryce Camm and commercial trade exhibitors about what was driving the boom in sales of products and services experienced across the grounds during the week-long event. Everything from stock handling equipment to animal ID, agtech, transport, fencing and water storage were in red-hot demand throughout the week.
Click the link above to access, or download via your preferred podcast channel.
This is the last podcast in the Beef 2021 special series brought to you by Colliers International. Next week returns with the continuation of our regular Weekly Grill series, brought to listeners by Elanco Animal Health.
Click the links below to view previous episodes in this Beef 2021 podcast series: