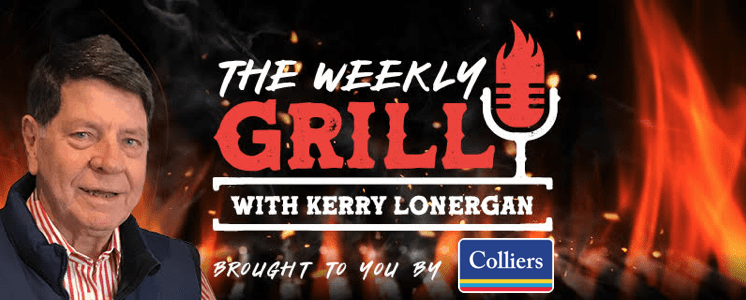 What's driving the property market amid an unprecedented period of super heated cattle prices, super low interest and largely improved seasonal conditions?
In this Beef 2021 special episode of The Weekly Grill from Rockhampton, brought to you by Colliers Agribusiness, host Kerry Lonergan talks to Herron Todd White's Tim Lane and Colliers International's Rawdon Briggs look at where the market is heading.
Click above to listen to the podcast. Readers wishing to download via alternative podcast channels may experience a small delay before able to download this podcasts.