ONE of the larger burger chains in the US has added Australian 'natural' grassfed beef to its restaurant menu.
The Carl's Junior burger chain became the first major US hamburger chain to sell a 'natural' burger when it rolled out its "All-Natural Burger" last week.

With 1150 locations across the US, Carl's Jr ranks tenth in size among America's fast food chains. It also operates outlets in Canada, Russia, China, Brazil and Indonesia, taking its store total to close to 1400.
The announcement caps a strong year of growth for Australian beef supply chains making 'natural' and 'grassfed' claims, with big milestones including certified grassfed programs appearing in both Woolworths and Coles domestic supermarket chains, and a growing catalogue of international food service and retail outlets. The successful Chipotle US quick service restaurant chain made a similar announcement recently in its move to offering 'natural' beef from Australia in its restaurants.
The Carl's Jr natural burger comes from beef raised without antibiotics or added hormones and comes from certified grassfed, free-range Australian cattle.
The chain says it will use Australian beef because there is not enough domestic US supply of 'natural' beef available, a company spokesman said.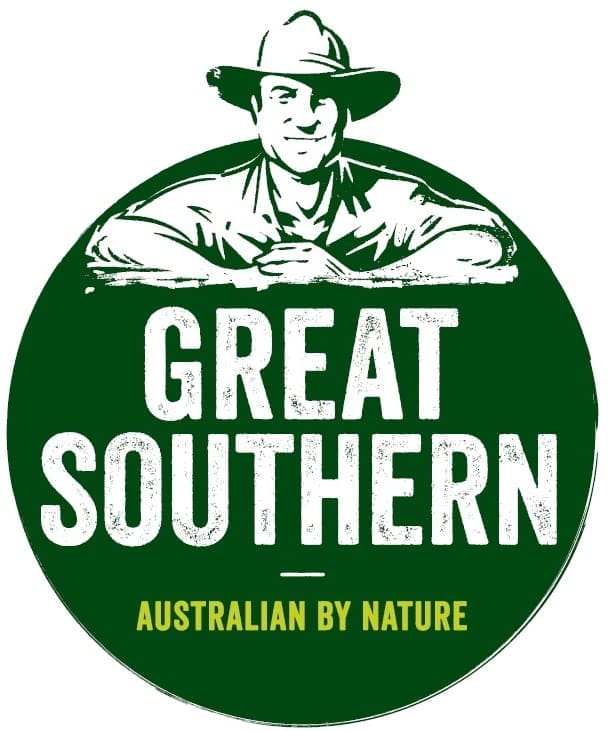 While there may be more than one Australian supplier involved because of the size of the Carl's Jr account, Beef Central understands that a large part of the supply is coming from JBS Australia's farm-assured Great Southern program, processed out of Victoria and Tasmania.
The term 'natural' particularly resonates with US consumers, research shows. A recent survey of consumers by Technomic revealed that 72pc of consumers equated natural with "healthy."
"CKE's objective has never been to tell people what to eat, but to serve them what they want to eat," said CKE Restaurants chief executive Andy Puzder.
The company's "All-Natural Burger" will sell for US$4.69 for a single and $6.99 for a double pattie, making it the chain's most expensive quarter pounder. It's nearly 60pc more expensive than the standard Carl's burger at US$2.99.
The strategic move by the Carl's Jr chain comes at a time when all US fast-food chains are racing to improve the perceived quality of their food.
The term 'natural' is a cultural hot button in the US. One in three consumers say they are eating natural foods more often, the Technomic survey says.
Some much smaller, regional US burger chains including Shake Shack, Elevation Burger, BRG and Farmer Boys have sold naturals burgers for some years.
The Carl's Jr "All-Natural" burger fell within that USDA definition for 'natural', said Brad Haley, chief marketing officer at CKE.
Last summer, Carl's tested the "All-Natural" burgers in the Los Angeles area, where they were a hit. In customer surveys, the percentage of customers who said they would purchase the product a second time was among the highest for any burger the company had ever tested, he said.
Hardee's, a sister company to Carl's Jr which also sells burgers, will begin testing its own Natural Burger in the Midwest states, he said.