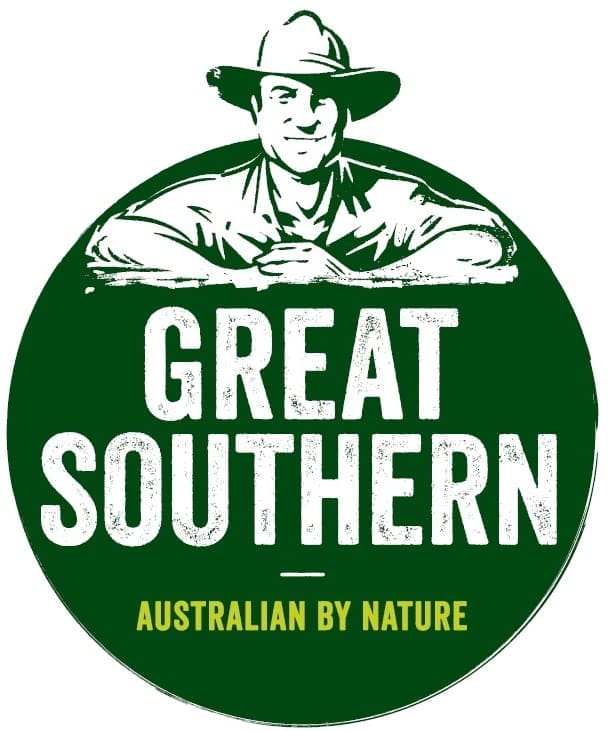 A YEAR on from its launch, JBS Australia's major southern grassfed branded beef and lamb program, Great Southern, has gained considerable traction.
So much so that the product featured prominently as a branded menu item at a formal lunch being held at Parliament House in Hobart today in honour of the Tasmanian visit by Chinese president Xi Jinping.
JBS started development on its Farm Assurance Program in 2010, but has seen a rapid increase in participation over the past year since its late September 2013 formal brand launch.
To date JBS has attracted more than 2000 livestock producers across Victoria, Tasmania, South Australia and southern NSW to the on-farm quality assurance and brand program, offering significant price premiums over conventional cattle.
While the MSA-backed brand program in its early stages was directed mostly at the domestic market, it has more recently expanded into overseas markets as volumes have grown and demand for the rigorous quality standards the system provides has also increased
Responding to the growing consumer interest in 'natural' and 'grassfed' product, there is now ample evidence of Great Southern branded grassfed beef and lamb beef in major retail supermarkets in the US. Mainland Europe has also been an expanding market, particularly in Scandinavian countries.
JBS will celebrate its first 12 months of successful operations with a special event in Tasmania on Thursday, and the kudos associated with featuring on the menu at today's Sino-Australian lunch honouring the visit by the Chinese President will provide the perfect entre into the event.
The company's inaugural Tasmanian Premium Producers event on Thursday will bring together some of the JBS Farm Assurance's dedicated livestock suppliers, together with government representatives, international brand marketers and other stakeholders to recognise the program's achievements, and growth plans for the coming year.
The invitation-only event will include a producer forum and panel session discussing key issues pertaining to the on-farm assurance program, and where it is heading. Representing the Tasmanian Government will be deputy premier, Jeremy Rockliff, together with presentations from MLA senior personnel, JBS Southern region chief executive Sam McConnell, and JBS supply chain managers.
The forum and information session will be followed by a dinner featuring a selection of JBS southern beef and lamb brands including Great Southern and King Island Beef, during which a series of producer supplier awards will be presented.