INSTITUTIONAL and sophisticated investor commitments from Europe, North America and Australia are included in the Gunn Agri Cattle Fund, which held its fourth and final equity-raising closure on Monday.
The investment fund's manager, Gunn Agri Partners, said it expected the assets under management for its flagship Cattle Fund to reach $200 million after the deployment of all fund commitments.
Gunn Agri Partners is a farm and asset management company focused on the development and ongoing operation of agricultural assets for institutional and large-scale investors.
The fund's strategy is to acquire and operate cattle production assets, initially targeting properties in Queensland, but with future potential to include Northern NSW and the Northern Territory.
The strategy was supported by the fundamentals of strong demand and Australia's competitive advantage as a low-cost producer of quality beef, Gunn Agri Partners said.
Against this backdrop, Gunn Agri has established a portfolio of assets within a relative short time frame across five aggregations stretching from far North Queensland to the NSW border. Cattle numbers are expected to build to around 50,000 head across the portfolio by the completion of the investment.

The Cattle Fund's operations are carried out by Cunningham Cattle Co, dating back to the fund's launch in 2015.
"To date, the returns of the fund have outperformed expectations during the investment period, and have been delivered through both the development of assets and enhancing operational returns, consistent with the fund's strategy and capital growth," GAP said in a statement.
The fund's northern operations span breeding country, as well as better country suited to growing-out young cattle prior to sale:
Droughtmaster cattle on Gunn Agri's Katandra, near Stamford in North QldEsmeralda Station, a 400,000ha breeding operation south of Croydon in North Queensland's gulf region, was purchased for $40 million in February 2016. It has been further developed since acquisition through pasture improvement, improved fencing, improvement of yards and a 30 percent increase in the number of watering points.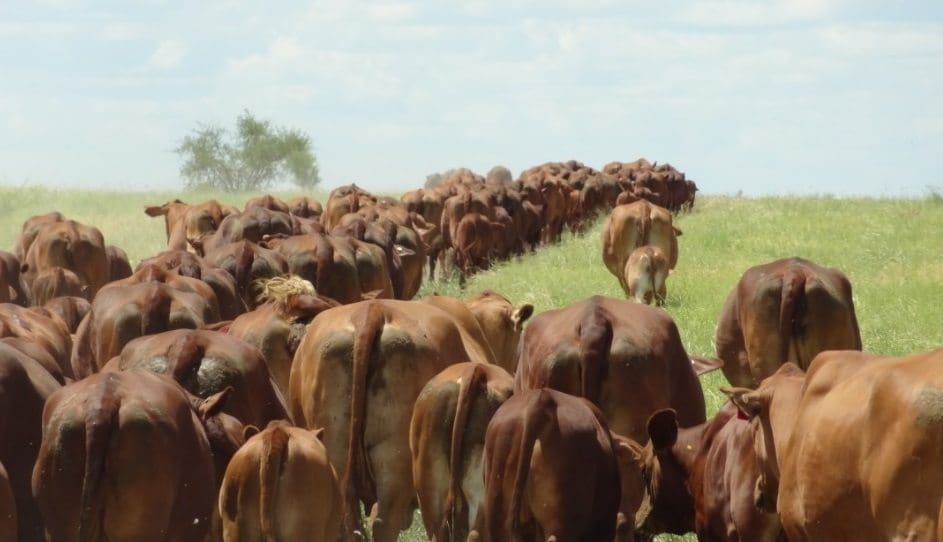 Young cattle are grown out at properties including the fund's 51,60ha Katandra aggregation near Hughenden, which includes Katandra and Illalong, purchased for around $17 million in the second half of 2017.
Cunningham Cattle Co also expands it capacity to grow-out cattle through long-term agistment arrangements with large-scale operators.
The fund's southern operations include its Maranoa aggregation near Mitchell in Southwestern Queensland, purchased for +$11 million in December 2015 as a breeding and growing-out operation. The holdings, totalling 36,100ha, include Ballaroo, Ekari Park and Fairview.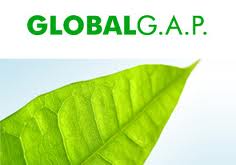 Further south, Goodar Station near Goondiwindi in Southern Queensland was purchased for about $20 million in March 2016 and provides the portfolio added breeding, fodder production for fattening and cash cropping capability on 18,338ha of country.
The Gunn Agri Cattle Fund has undertaken the certification process for the sustainability assurance program, Global Good Agricultural Practices (Global GAP). The fund's Goodar Station has been certified, which the manager believes is the first cattle production asset in Australia to receive Global GAP status.
The first beef enterprises of any sort that gained Global GAP approval were three JBS Australia feedlots, accredited in 2012.
The Gunn Agri Cattle Fund's other properties are currently on track for certification.
Source: Gunn Agri