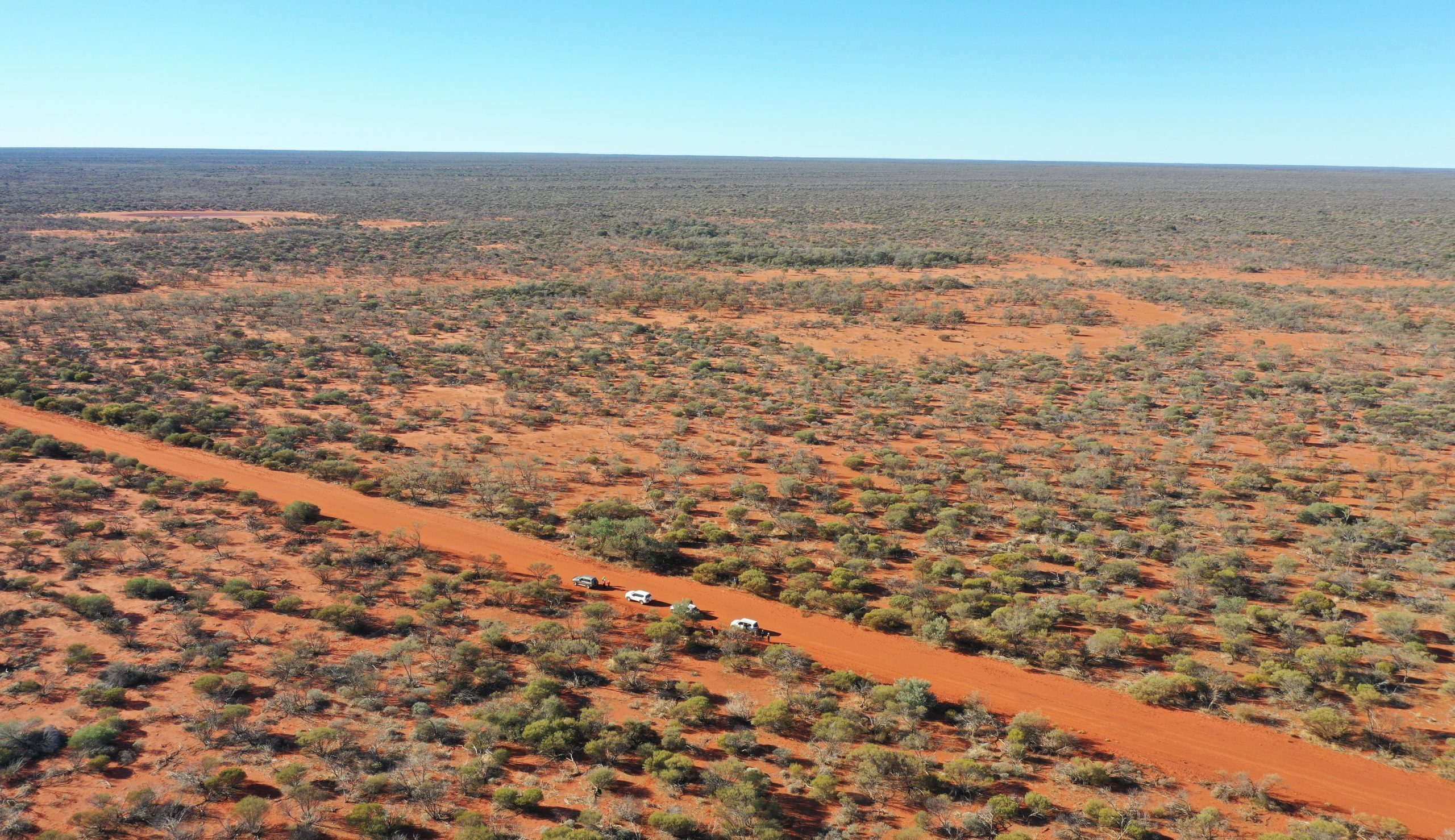 A GROWING divergence of pricing is emerging in Australia's carbon market, with nature-based and savanna burning projects demanding a clear premium over the rest.
According the Jarden, the price of Australian Carbon Credit Units (ACCUs) has dropped $1.25 over the past fortnight and is currently trading at $27.75 – $0.75 higher than 2022 low of $27 earlier this year.
While the market has seen some big fluctuations this year, forecasting service Reputex Energy said three tiers of pricing were clearly starting to emerge.
Generic credits – these are the lowest price credits and they are generated using "industrial" methods like landfill gas, where gas companies avoid pumping out emissions.
Human induced regeneration (HIR) – where changes of land management, such as destocking, lead an increase in trees and biomass. Trading at a $6.25 premium to generic prices.
Savanna burning – where changes in fire regimes lead to a decrease in destructive fires. These are trading at an $11.25 premium.
The Reputex monthly report said the price of HIR credits had rallied in the past fortnight, up to $34 from a $31.75 low in the middle of July.
While the nature-based HIR projects have been receiving a premium, they have also received their fare share of criticism in recent months. Andrew MacIntosh, who is the former chair of the government-appointed watchdog that oversees the Emissions Reduction Fund's methods, said credits were being awarded for growing trees that already existed under HIR.
The method accounts for 30pc of ACCUs and is currently under review by the Federal Government.
Savanna burning has not received such criticism and the Reputex report said it has been trading unchanged at $39 for the past fortnight.
The method is a popular one on Indigenous land in Northern Australia, which also seen increased adoption on cattle stations. The difference in price between ACCUs generated on stations and Indigenous land has largely been untested, however the Reputex report said a strip of credits being produced on Indigenous land has been constantly trading at $50 since late last year.
Ag methods still largely untested
ACCUs from more agriculture-based methods, particularly soil carbon, are still being processed by the Clean Energy Regulator and have not been tested in the marketplace. Currently, only one project has received ACCUs from soil carbon and three from reducing herd emissions.
Earlier this year, Beef Central spoke to Cuong Tran, who is the general manager of the Market Advisory Group – which advises companies selling credits.
Mr Tran said there was a lot of interest in soil carbon credits from buyers, but he was unsure if they will demand a premium.
"There's a large premium on the savanna burning ACCUs and although there is a lot of interest in soil carbon, there is no immediate evidence that there will also be a premium on soil carbon projects. Noting that there are a lot of primary production and co-benefits to the farmer," he said.
"One of the stipulations of carbon credits is that it should, ideally, be there forever. So, if you store a ton of carbon in the soil, it needs to stay there forever – or at least 25 years.
"I know a lot of soil scientists are wary of this with soil carbon because of droughts and other factors that affect soil productivity."