Australian-owned meat processor HW Greenham & Sons has recently extended its successful Winter Base Price Agreement model which has operated successfully in Tasmania for the past six years into the company's Gippsland (VIC) facility.
Greenham operates processing facilities at Smithton in northwest Tasmania, Tongala in northern Victoria, and most recently Gippsland, following the purchase of the Moe Meatworks in 2017  from Chinese interests.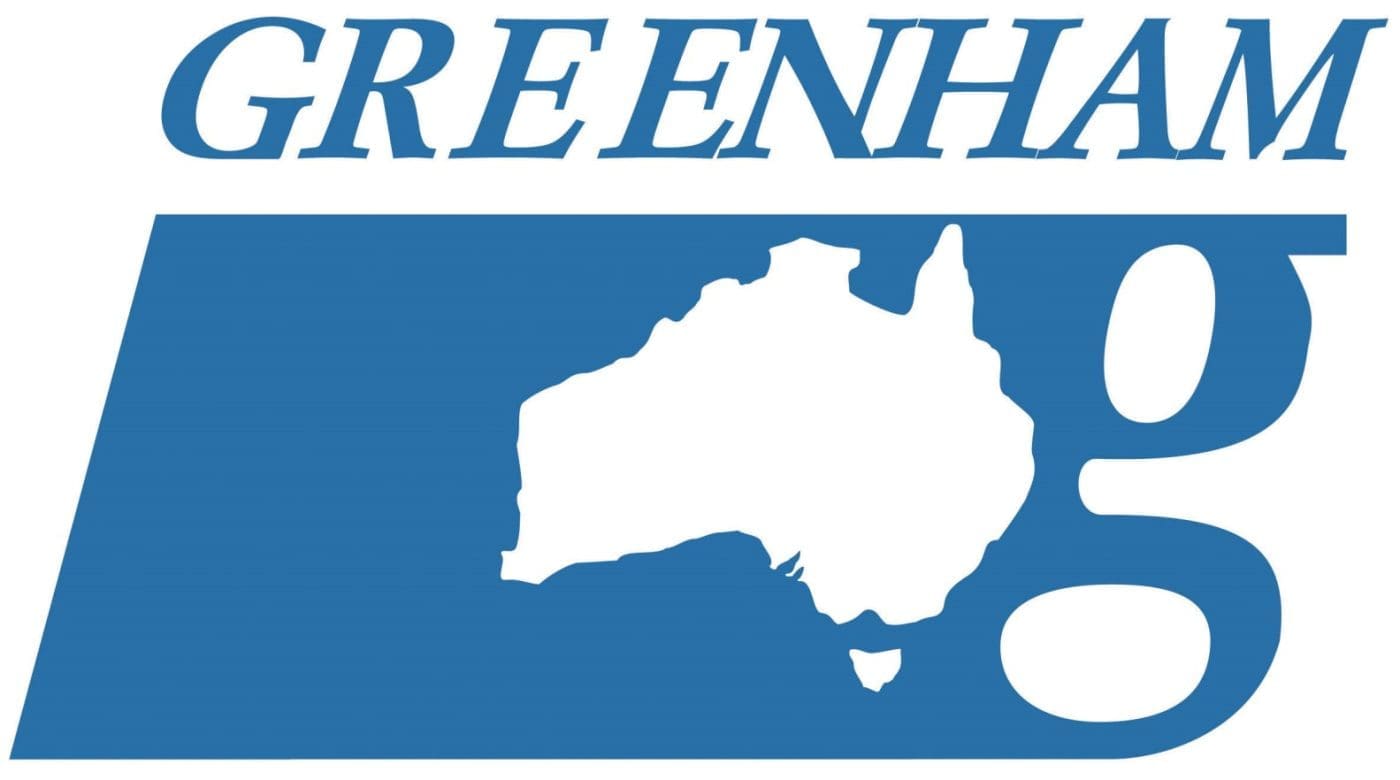 Managing director, Peter Greenham Jnr said with six years of successful Winter Base Price Agreements with the company's Tasmanian grassfed suppliers, it knew just what it had to do for the Gippsland as well.
The Greenham Gippsland Winter Base Price Agreement was first presented to cattle producers in February, offering a 700c/kg price for August 2020 cattle kill.
"We've had such a great response that last week we had to open up our agreement to more suppliers who have had a great autumn season, in order to cover demand," Mr Greenham said.
Greenhams' Winter Base Price Agreement differs from other industry winter supply agreements in that it promises cattle producers a market price-match, if the spot market price should rise above the base price agreement figure. As such, the base price is the lowest possible price the producer can be paid.
Beef Central has reported on a number of southern Australia winter forward price contract offers over the past week, including this article on April 30,  and a second story on JBS Southern's latest forward contract offers published on 1 May.
Giving producers confidence
"Every year we choose to announce our Tasmanian Winter Base Price Agreement in February, to give producers the confidence to purchase weaners for the following year, and to plan their feed budgets through the tougher months of grass finishing in winter," Mr Greenham said.
"We know this approach works, as we continue to see a great response to our agreement, and tens of thousands of our Never-Ever Program accredited cattle feature at weaner sales," he said.
Never-Ever program
Greenhams' Never-Ever Beef Program is a third-party audited program, introduced in Tasmania in 2012.  The program was established to source, certify and promote premium quality natural grassfed beef from breeders and finishers.
"Under Never Ever, finished cattle receive competitive and consistent pricing 52 weeks a year, with alternate season requirements from the northern and southern hemisphere customers providing year-round demand," Mr Greenham said.
Marketed under brands known for consistently high eating quality, the pricing structure for finishers incentivises high MSA Index scores with additional premiums. The program not only includes yearling cattle, but also provides good premiums for quality finished beef cows.
Expanding stable of certified grassfed brands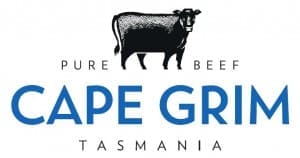 Greenham's first Never-Ever accredited beef brand, Cape Grim, produced from Greenham's facility near Smithton, Tasmania has been an outstanding success, recognised around the world as Tasmania's premium, natural, 100pc grassfed beef brand.
After the introduction of the Never-Ever Program to the mainland with the company's purchase of the Gippsland facility in 2017, Greenham has launched three new Never-Ever accredited beef brands to the market – Bass Strait Beef, Vintage Beef Co, and most recently, Altair Grassfed Wagyu.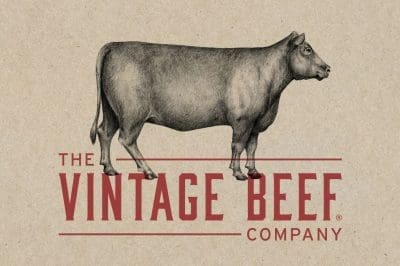 "We see a big future in our Never-Ever beef program," Mr Greenham said.
"It gives producers the market channel to sell their superior southern Australian beef to some of the best restaurants and largest natural retailers and distributors throughout the world."
With more than 3500 Never-Ever program accredited suppliers across Tasmania, Victoria, South Australia and southern New South Wales, Greenhams believes it is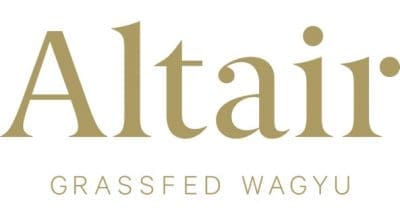 the largest lifetime-traceable beef program in Australia.
"We welcome new suppliers to join the Never-Ever Program and plan to continue our Winter Base Price Agreements across Tasmania and Southern Australia, every year," Mr Greenham said.