JBS Australia has this afternoon issued forward contract grid offers on cattle eligible for the company's Great Southern farm-assured certified grassfed program of up to 700c/kg in coming months.
The pricing schedule set out below, available for supply via the company's Brooklyn (VIC) and Scone (NSW) plants, rises steadily from 640c/kg for eligible cattle for kills week commencing 17 May, to 680c/kg from week commencing 7 June, before reaching 700c/kg from 9 August.
The JBS Great Southern beef and lamb program continues to be a leader in the premium all-natural grass fed space, comprising more than 4500 cattle and 20,000 lambs per week being sourced from producers accredited under the JBS Farm Assurance program.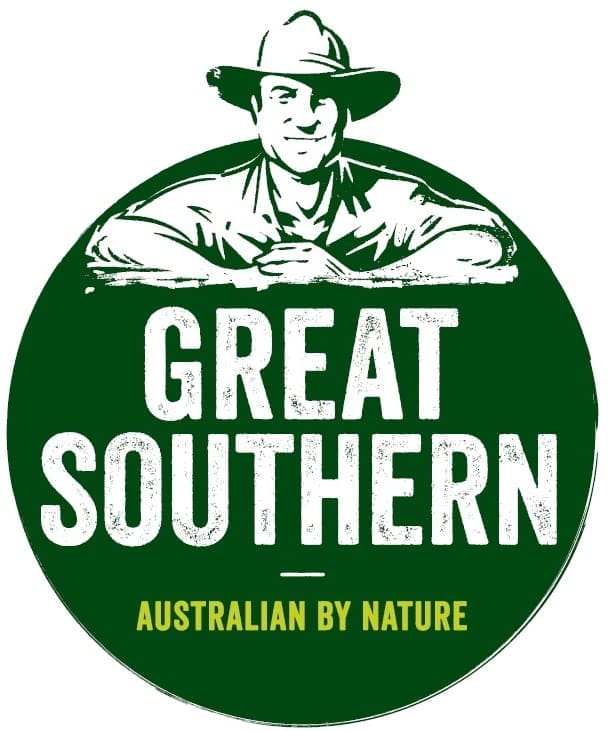 This is in addition to the company's conventional beef and lamb production in its southern business.
Launched in 2012, Great Southern has continued to grow steadily and has developed a number of sub-brands including Hereford Boss (backed by Herefords Australia), King Island Beef (backed by a block chain tractability program enabling identification of the farm of origin) and Little Joe, for marbling score 4 and better carcases.
JBS Australia credits the brand's success to being a demand driven program that is about connecting consumer with producer; consequently, the producers are on board with the program.
Today, there are more than 2600 producers that are accredited by an independent third-party to supply cattle into the beef program, and 1200 lamb suppliers. This large supply base enables JBS to utilise its significant southern footprint of processing facilities in Scone, Bordertown, Melbourne and Longford to give their customers around the world a consistent and sustainable supply of their branded beef and lamb products 12 months of the year.
Clarification
In this report published yesterday, Beef Central suggested a grid price of 620c/kg currently applied for cattle eligible for JBS's Great Southern program. That figure was based on a misunderstanding and incomplete information, from one of JBS's plants killing cattle for the program. Beef Central accepts that other JBS sites were offering higher grid prices at the time – an oversight for which we apologise.