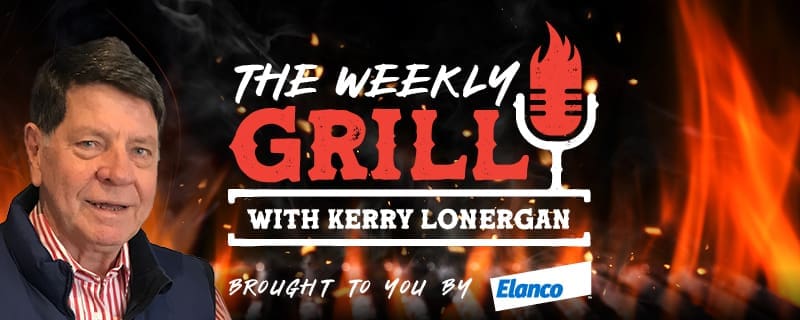 In this week's episode of The Weekly Grill podcast series, host Kerry Lonergan turns up the heat again on low-and-slow BBQ competition king, Grant Coleman.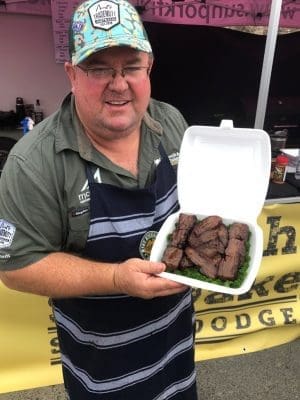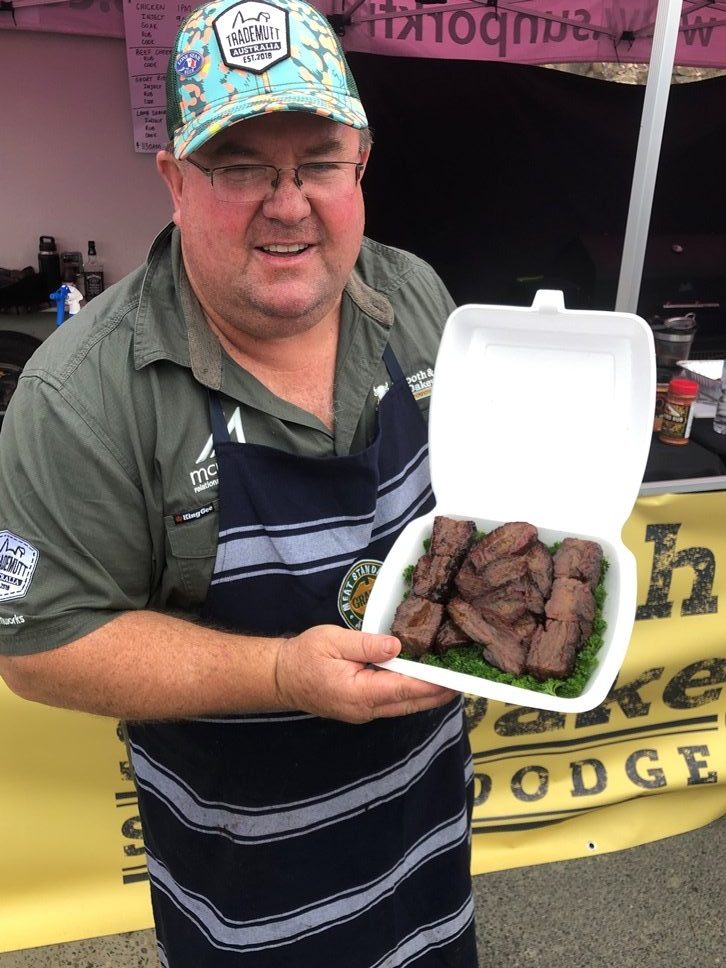 In his day-job, Grant is general manager at NH Foods' Oakey Beef Exports plant on the Darling Downs, but come the weekend, he is one of Australia's best known BBQ smoker competitors.
Three years ago he was runner-up in the World BBQ championships in the United States, and regularly travels for weekend competitions anywhere from from Townsville to Port Macquarie.
Is the low and slow BBQ movement just a fad, or is it here to stay? Hear what Grant has to say…..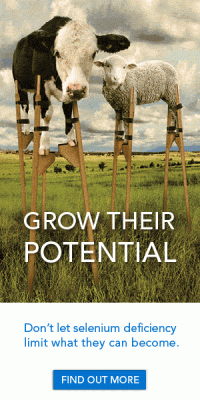 Check out our previous Weekly Grill podcasts here, including our regular cattle market outlook, with TEM's Matt Dalgleish and Stockco's Chris Howie; Live export class action facilitator, Tracey Hayes; Signature Beef's Blair Angus; Consolidated Pastoral Co chief and Livecorp chairman, Troy Setter, nutrition scientist and MLA special skills board member, Manny Noakes; CCA independent northern and southern directors, Alice Greenup and Olivia Lawson; Australian Agricultural Co head Hugh Killen; Sydney independent red meat retailer Stephen Kelly; lotfeeder, Charlie Mort; processor and supply chain manager, Terry Nolan; livestock transport operator Ross Fraser; and Organic supply chain manager Alister Ferguson.