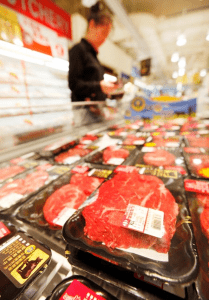 Tuesday's item on Beef Central discussing domestic market beef consumption declines and MLA's strategy to counter the trend has attracted a number of reader comments.
We've gone back to MLA managing director Richard Norton seeking a response.
Readers can re-visit the original item to see the reader comments, and Mr Norton's response, added at the bottom of the item, by clicking here.