ONE of Australia's largest independent red meat retail networks has changed hands.
Queensland's Super Butcher retail chain of five large warehouse-style stores has been sold by its owners, North Queensland beef supply chain managers the McDonald family's MDH Pty Ltd, to a Gold Coast based business identity.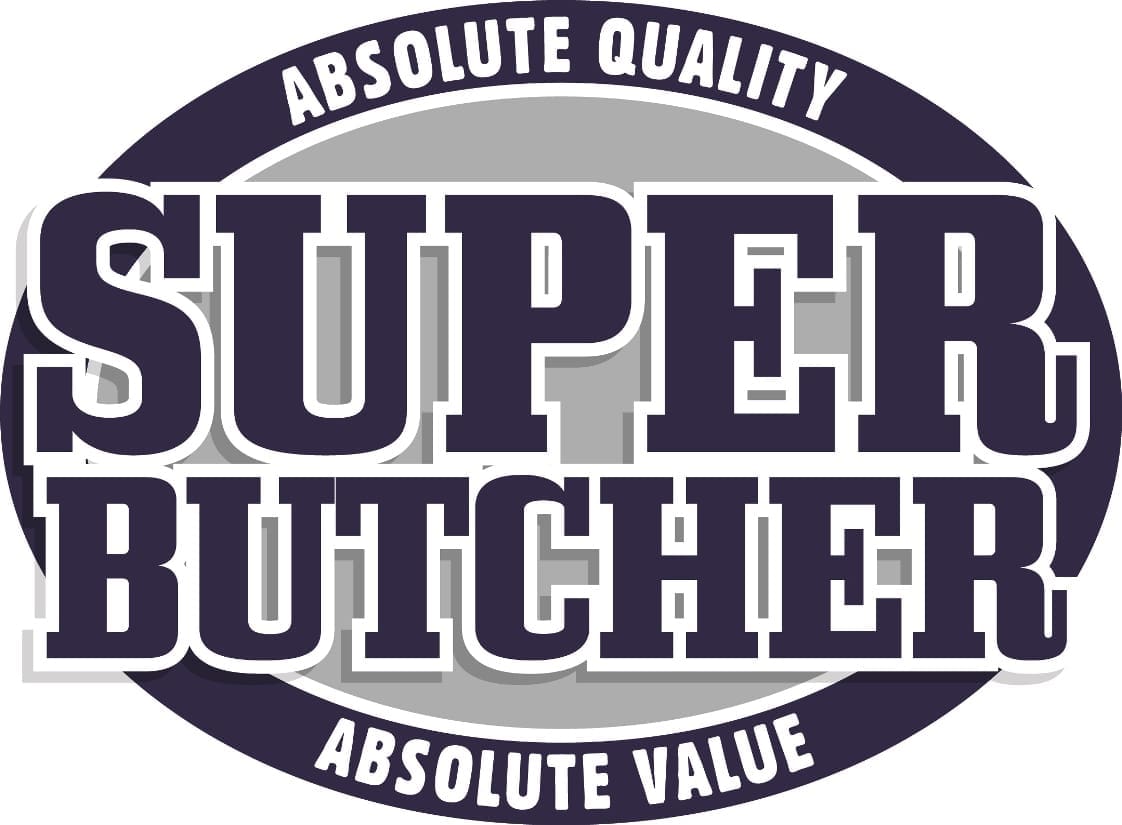 New owner is Damian Hall, a businessman with strong service industry and commercial property development experience.
Mr Hall has confirmed the purchase on his Linkedin page, but Beef Central was unable to speak with him for comment. His Linkedin profile says he has extensive investments in the early learning and childcare industry, having formerly spent 12 years in commercial real estate and banking. His profile makes no mention of any previous red meat industry or retail experience.
MDH chairman, Don McDonald (no relation to original Super Butcher founder, Andrew) told Beef Central that like all red meat retailers, 2020 had been a very strong sales period for the Super Butcher business, and MDH felt it was a good time to sell.
Mr McDonald's daughter Susan, now a Queensland Nationals Senator in Canberra, took over responsibility for the Super Butcher business after the death of her brother Zanda in 2013.
"Susan built it into a good, efficient business. Since the start of COVID, as the food service industry disappeared, retail beef sales have boomed, and we thought it was the time to move," Don McDonald said.
His daughter's commitments as a National Party Senator since 2019 had also contributed to the decision to sell.
"Over time, Super Butcher became less relevant to our cattle and branded beef business," Mr McDonald said.
"Nobody else in the family was keen to get involved in the retail side, so we thought the best thing was to put it on the market."
Mr McDonald said the sale was made through an off-market transaction, which suited the circumstances well.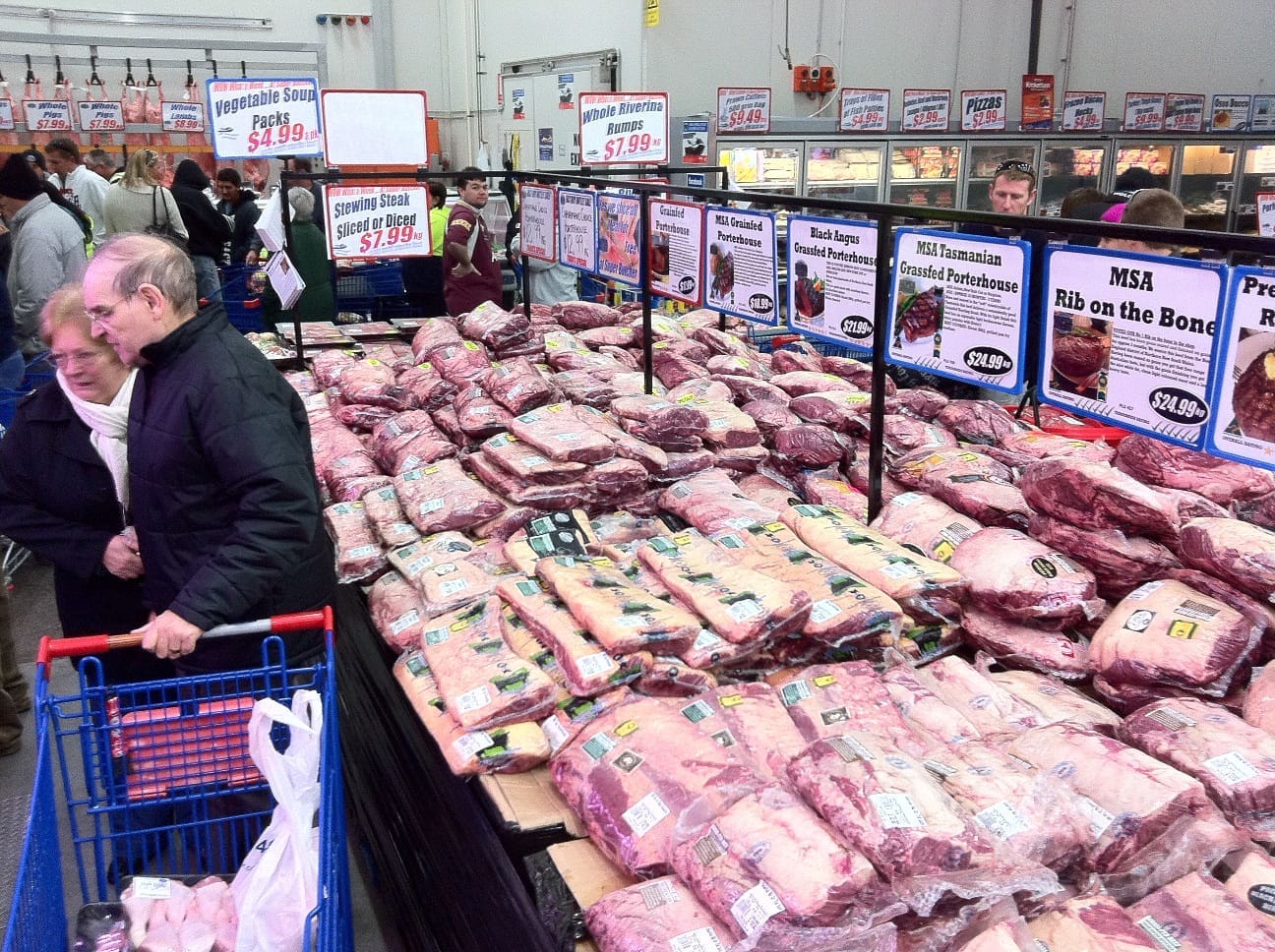 Unique model
For those not familiar with the Super Butcher business model, it is based on an unusual retail concept, commonly referred to as 'warehouse retailing.'
Five stores are located across Brisbane and the Gold Coast, at Ashmore, Birkdale, Browns Plains, Eagle Farm and Oxenford.
At each site, the entire coldstore facility operates at 3 degrees Celsius, with patrons offered heavy overcoats at the front door to cope with the bracing conditions inside. Regular visitors often turn up with their ski coats and beanies.
Most of the product being sold is in whole chilled primal form, simply displayed on large stainless steel tables for selection. The sites are a gathering-point for commercial beef brands from across Australia, and occasionally, New Zealand. High-end, marbled Wagyu beef sits alongside certified grassfed, Certified Organic, yearling grainfed MSA and countless other brands and descriptions. So called 'budget beef' is nowhere to be seen.
Because of the size of the primals and the fact that the outlets are 'destination' shops mostly in industrial areas, average shopping cart purchase size is enormous, by red meat retail standards.
The business works on narrow margins by retail standards, with high turnover. Items like whole briskets suitable for smoking are popular, as are rib-sets, whole rumps and rib fillets. For those shoppers who are not keen on buying in bulk, the outlets also sells conventional retail sliced portioned steaks, mince and sausages.
While a 'fair quantity' of MDH's own branded beef product went through the Super Butcher channel, it was not exclusively supplied, Mr McDonald said.
"From time to time, it has been an outlet for MDH beef, especially when the going got tough for the cuts trade overseas. But it was never our primary focus for beef sales – our main focus has always been the bigger Jap ox type animal, better suited to the export trade," he said.
Following the sale of the Super Butcher retail arm, MDH would look at what other options might fit its beef supply chain business, Mr McDonald said.
He said he thought the Super Butcher business 'model' had a strong future under new ownership.
"Modern consumers love to come in and browse through the range, which is unusually large compared with conventional butchery or supermarket. The variety on offer, the story behind the various brands, and the sharp pricing is the key, when people are making large purchases like this."
"Items like dry-aged meat are not routinely seen in butchery outlets, but it is part of the story about building up a beef offer to suit everybody."
Chequered ten year financial history
The Super Butcher meat retail business has had something of a difficult history.
The concept was originally pioneered by Andrew McDonald (n0 relation to Don McDonald and family), now chief executive of his family's Bindaree Beef processing business near Inverell in northern NSW.
Andrew McDonald built the business to around nine warehouse outlets, stretching from Sydney to Brisbane, and built a massive online marketing following.
However the business fell on hard times, going into administration, and later liquidation in 2012, owing somewhere between $5 million and $10 million to creditors.
Two of the largest creditors, prominent Sydney wholesaler Gary Stone from Melrina, and Don McDonald and family's MDH Pty Ltd, hatched a plan to take over the business and run it themselves.
The late Zanda McDonald, Don McDonald's son, drove the project, before he tragically passed away as a result of an on-farm workplace incident the following year.
In 2014 MDH took control of the business, buying out partner Gary Stone. Since then, the business's fortunes were steered by Don McDonald's daughter Susan, now a Federal Government National Party Senator.
Observers says Ms McDonald, an accountant by trade, implemented inventory management and accounting  systems which corrected much of the financial instability difficulties experienced by Super Butcher in its early history. Ms McDonald late became a high-profile speaker at red meat industry gatherings on red meat retailing, branding and consumer trends.