THE major shareholders in the Super Butcher warehouse-format retail business have bought out their remaining business partner.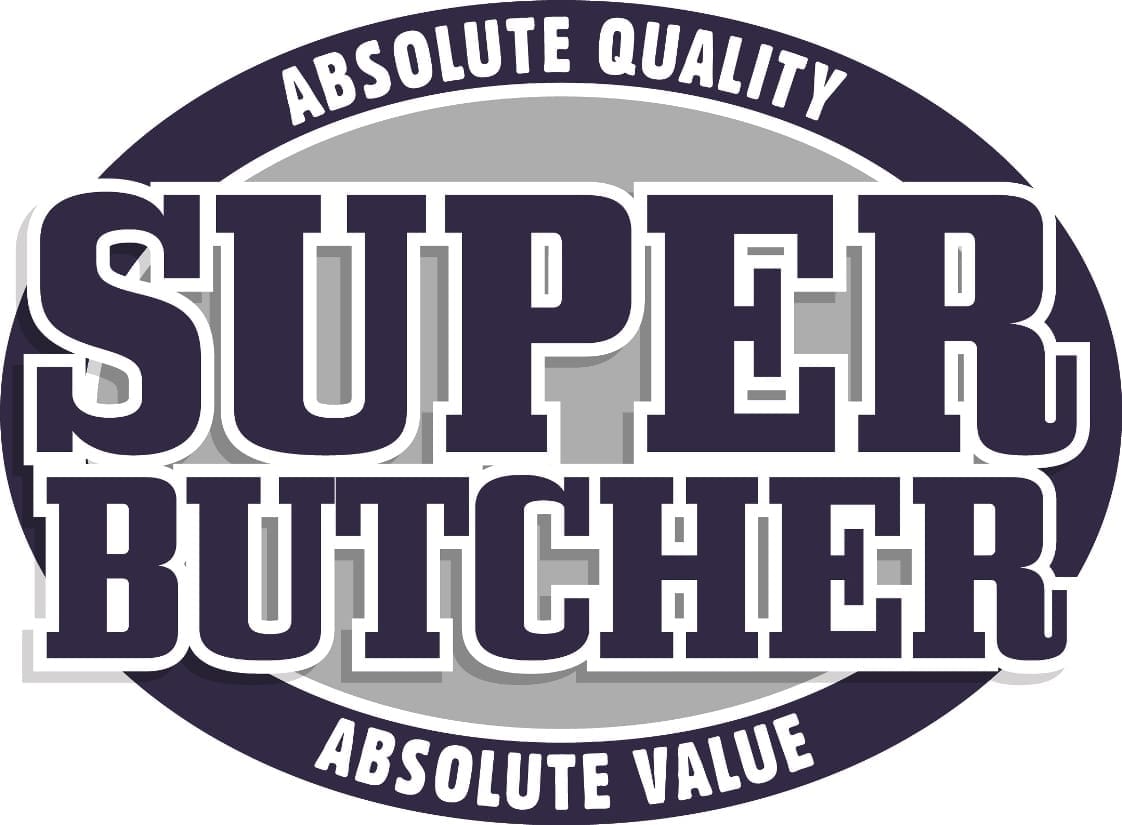 The McDonald family's MDH Pty Ltd previously held 70 percent of the shares in the Super Butcher business, with the other 30 percent held by prominent wholesaler and meat trader, Gary Stone, from Melrina.
The partnership was formed when both were large creditors of the original Super Butcher business operated by Bindaree's Andrew McDonald (no relation) and his wife, which went into receivership in 2012 owing about $10 million to a long list of creditors, mostly wholesalers.
Click the link here to see one of Beef Central's earlier articles on the ownership transition, "Melrina, MDH secure Super Butcher purchase deal," or this earlier item "Super Butcher saga ends in liquidation."   
Super Butcher chief executive Susan McDonald confirmed to Beef Central last night that the McDonalds' had bought out Gary Hayes' remaining 30pc stake in the business.
The McDonalds' MDH Pty Ltd is one of Australia's largest privately held pastoral operations, running a herd of about 160,000 cattle across northern Queensland, supported by the Wallumba feedlot near Condamine on the western Darling Downs.
Super Butcher is one of Australia's largest privately owned meat retailers, with seven cavernous, high-turnover 'warehouse format' retail outlets across Queensland's southeastern corner.
Ms McDonald said the agreement with Melrina had been reached amicably.
"This is a business that my family and I feel very strongly about, and for which we see a great future," she said. "We perhaps had a particular style and method of operation that we wanted to pursue, so it made sense to buy out the Melrina stake."
At the time of its takeover of the original Super Butcher business in 2012, it appeared, to Beef Central at least, that Melrina was not necessarily a committed long-term investor, but saw the process more as a means to an end.
Ms McDonald said MDH planned to continue to promote and operate the seven existing Super Butcher stores, underpinned by quality and value, as well as expanding into a couple of additional sites.
Each site had developed its own personality and style over the past two years, catering for local requirements and customer base. The sites stretch from the flagship Eagle Farm site on Brisbane's northside, which draws customers from as far as the Sunshine Coast, down to the northern end of the Gold Coast.
"We live in a world where consumers are driven by convenience, so we need to be closer to potential customers who want access to world-class meat," Ms McDonald said.
Expansion plans
Reminded that Super Butcher had earlier eyed-off Toowoomba as a potential store location, Ms McDonald agreed that Toowoomba would be a 'fabulous' target, but for the moment, keeping the business 'a little closer to home' was an easier business model to manage.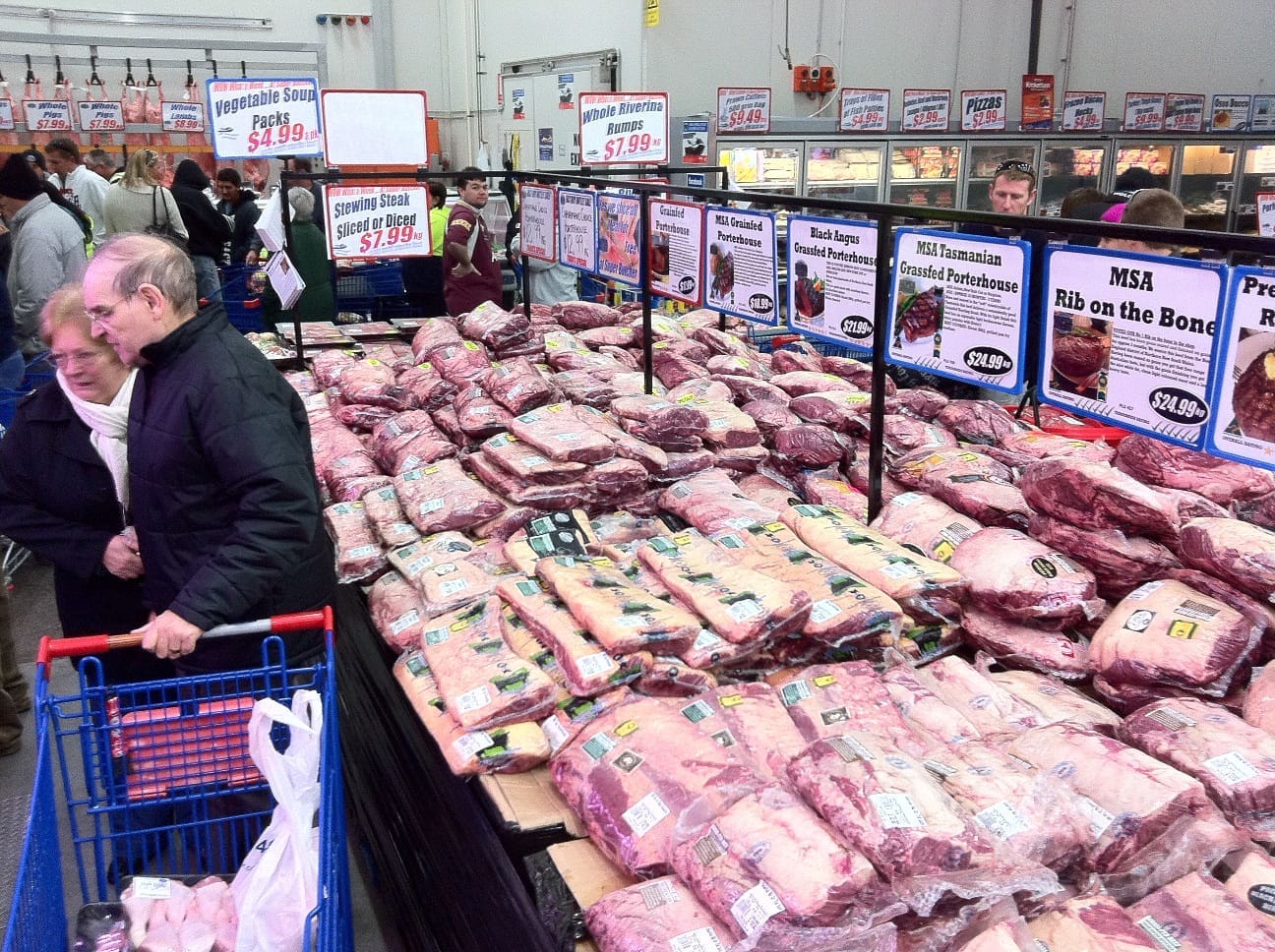 "But absolutely, our plan is to expand out to more outlying regions," she said. "We don't see anybody else doing what Super Butcher is doing, in terms of a business model: in recognising the producer, recognising the brand, and because of our buying power and turnover, being able to pass that on to the consumer."
While independent red meat retailing appears to be under some pressure at the moment, Ms McDonald said she was happy with the way the Super Butcher model was progressing.
"Despite the price wars going on among supermarkets, we think our prices are better than what consumers would see at supermarkets, for similar quality. The reason why consumers are drifting to supermarkets is convenience. We, as independents, have to give them another reason to shop here – whether that is range, value, the provenance behind each of our branded products, or whatever."
"Certainly as beef producers, we don't talk enough about 'the plate': we tend to talk much more about the 'paddock' end. We think Super Butcher is a really great spot to be able to connect the two, and make sure that the consumer can enjoy everything that we, as an industry, work so hard to achieve."
Ms McDonald used a wine industry analogy when she likened Super Butcher to a 'cellar door' for meat.
"Range is one of our key features – the consumer can find whatever they want in a wide range of quality grain and grassfed brands and speciality items like Wagyu," she said.
"It's really nice to see people coming in and engaging with our butchers, exploring what's available out there, in branded beef products across Australia. They're keen to learn more about the differences between grass and grainfed, and build their education and knowledge about what's in the market."
Ms McDonald said one of Super Butcher's key attributes was its agility.
"Literally, when somebody misses the boat with an export order, and has ten pallets of great quality product which for whatever reason has not found its buyer, then we can utilise that opportunity."
"We can make a decision to purchase, and have the turnover and capacity to handle large quantities of such product into the retail market. Ideally it will be priced accordingly, and we can get it in front of customers, who can then enjoy a quality product that may not be readily available in the market."
Melrina's Gary Stone last year also sold his Newlands ham, bacon and smallgoods business to Primo Smallgoods. Newlands had a large supply contact with Woolworths supermarkets, generating smoked, cured and other pork-based products out of facilities on the Gold Coast and Morningside.