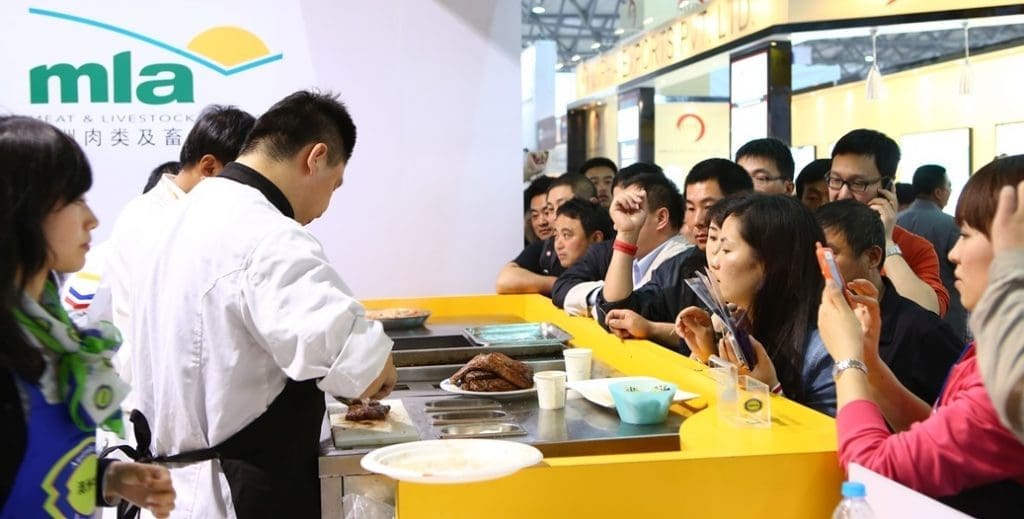 AUSTRALIA and China will tomorrow officially sign a Free Trade Agreement, activating a ratification process that could see more liberal trade flows commence some time before the end of the year.
Official invitations to witness tomorrow's signing ceremony were apparently issued to government and industry stakeholders a week or two ago.
The China Australia Free Trade Agreement (CAFTA) will be formally launched in the National Gallery of Australia in Canberra tomorrow morning.
The signing will take place in the presence of prime minister Tony Abbott, with the co-signatories being the People's Republic of China's minister for commerce, Gao Hucheng, and Australia's trade and investment minister Andrew Robb.
The agreement signing will signify that both sides have completed the necessary legal reviews and translations. CAFTA will then enter a ratification process in Australia which will take another four or five months to complete, suggesting the agreement will come into play around December.
Click here to read Beef Central's original CAFTA announcement, posted last November.
Current tariffs paid by Australian meat and livestock exporters into China include:
Live cattle, live sheep, live goats (feeder/slaughter) 10pc; purebred seedstock animals 0pc.
Beef: chilled carcases 20pc; chilled bone-in & boneless beef 12pc; frozen carcases 25pc; frozen bone-in & boneless beef 12pc.
Sheepmeat: chilled/frozen carcases 15-23pc; chilled/frozen bone-in & boneless 15pc.
Goat meat: 20pc
Offal: 12-25pc
Processed meats: 12-15pc
Hides & skins: 5-14pc
China is the key export destination for Australian hides and skins, with 90pc of Australia's sheepskin exports and 80pc of cattle hides exported to the market.
Australian trade into the market in 2013 included 154,833 tonnes of beef; 97,423t of sheepmeat; 4736t of goat meat; 8044t of offal; 66,530 head of live cattle (predominantly dairy cows) and 3472 live sheep – representing an export return of $1.3 billion.
China is also a significant market for co-products with the combined value of offal, hide, sheepskin, tallow, meat and bone meal and pet food exports worth more than $1 billion.