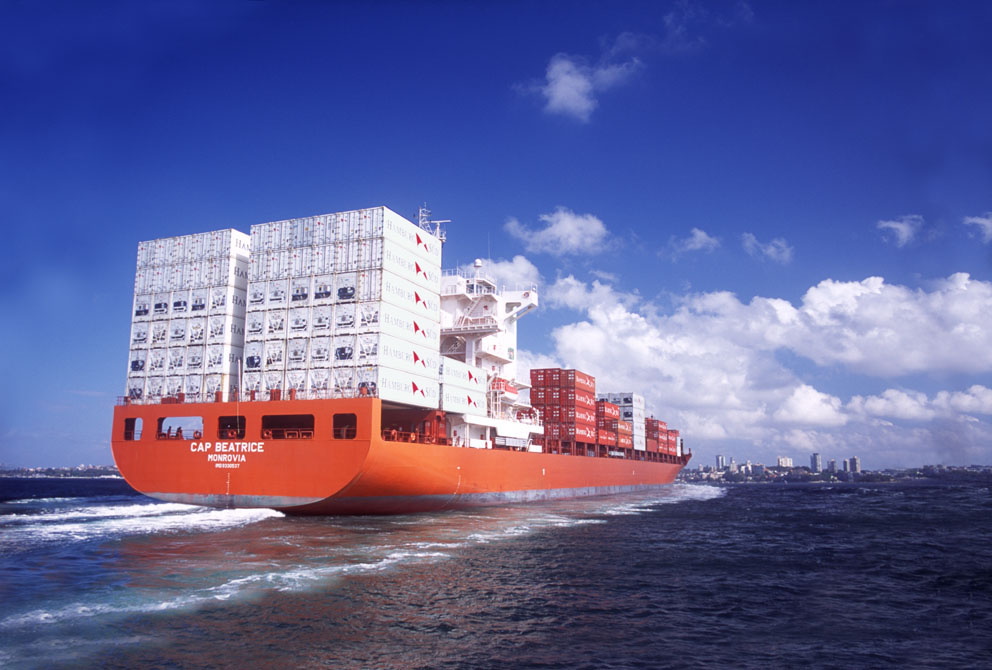 CHINA remains on track to set a calendar year volume record for Australian beef imports this year, following the release of November export data yesterday.
DAWR data shows that China accounted for 14,625 tonnes of Australia chilled and frozen beef last month, taking its year-to-date import figure to just short of 147,000t.
The previous full year record, set back in 2013 when Australia more or less had the imported trade into China to itself, was 154,833t.
Despite strong competition out of South America this year on price and volume, Australian exports to China in November were up 24 percent year-on-year, but down a little on near-record October shipments of 15,900t.
Also evident in November was the trend towards a greater proportion of chilled exports, more than doubling year-on-year to 12pc of the total trade last month.
For the first 11 months of this year, Australia's beef trade into China has risen by almost 49,000t, or 50pc, on the same period last year.
Government clamp-downs on the grey channel trade, together with gradually expanding demand for beef as more Chinese enjoy greater disposable income to spend on commodities like meat protein, are behind this year's surge in trade.
Commentators have also raised the emergence and spread of African Swine Fever cases across the country, potentially leading some customers to cover protein shortfalls with imported beef, pork and poultry as an emerging factor. Click here to see an earlier report on the growing impact of ASF in China.
With one month of trade remaining, China could still surpass Korea as Australia's third largest volume market in 2018, as importers build stocks for the traditional Chinese New Year festivities starting on February 5.
Total exports higher year-on-year
Total Australian beef exports to all destinations last month reached 95,469 tonnes, about 4pc below the previous month, but 8pc higher than November last year.
The result was in line with recent high rates of beef slaughter and continued strong export demand – especially from developed and emerging markets in Asia.
Largest market Japan took 29,107t  for the month, an 8pc rise on October and 9pc higher than this time last year.
Calendar year to date, Japan has now taken almost 291,000t of Australian beef, up 9pc on the same period in 2017. That comes despite growing competition in Japan from larger US exports this year, suggesting Japan's appetite for beef generally is growing, after a decade of little or no per capita growth.
Australian beef exports into the United States last month reached almost 16,000t, almost 19pc lower than October, but still 8pc higher than this time last year. Year-to-date figures show volume to the US at 215,426t, virtually the same as last year.
South Korea took 14,831t in November – a little higher than the previous month, but still suppressed by safeguard tariff management issues. Under the Korea-Australia Free Trade Agreement, annual safeguard provisions apply to Australian beef. The safeguard was triggered during October, due to strong demand for Australian beef (favoured over US beef for health and safety reasons). The revised tariff of 40pc will be applied on imports from Australia for the rest of the 2018 calendar year. Australia's major competitor in the Korean imported beef market, the US, pays a 21.3pc tariff this year due to a greater safeguard volume under the Korea-US Free Trade Agreement.
Notwithstanding the tariff-driven decline in trade since October, for the year to date, Australian exports to Korea have reached 154,234t, up almost 20,000t or 15pc on trade seen the previous year.
Other markets mixed
Performance in other Asian markets was mixed during November, with Indonesia taking 3997t, down 3pc on the previous month, and 5pc below this time last year. Year-to-date exports have almost reached 54,000t, up 17pc on the same 11 months a year ago.
Exports to the Middle East region, where price-competitive South American exports have gained a strong foothold, reached 2683t in November, down 10pc on the previous month, but a little improved on last year. Calendar year exports to date are close to 26,900t, 5pc lower than a year ago.
The high-value European Union market saw 1480t of grass and grainfed beef delivered in October, 40pc higher than October and 15pc higher than this time last year. The year-to-date total since January, entering under both the Hilton grassfed quota and high-quality grainfed quota, has reached 14,690t, down 11pc on 2017.
Canada continues to make an impression on Australian beef exports, taking a little over 21,000t of mostly frozen manufacturing beef for the year-to-date, up 17pc on last year.