Meat & Livestock Australia has released a progress report on its investigation into potential for greater price transparency in the cattle and beef supply chain, identifying three possible areas for closer scrutiny.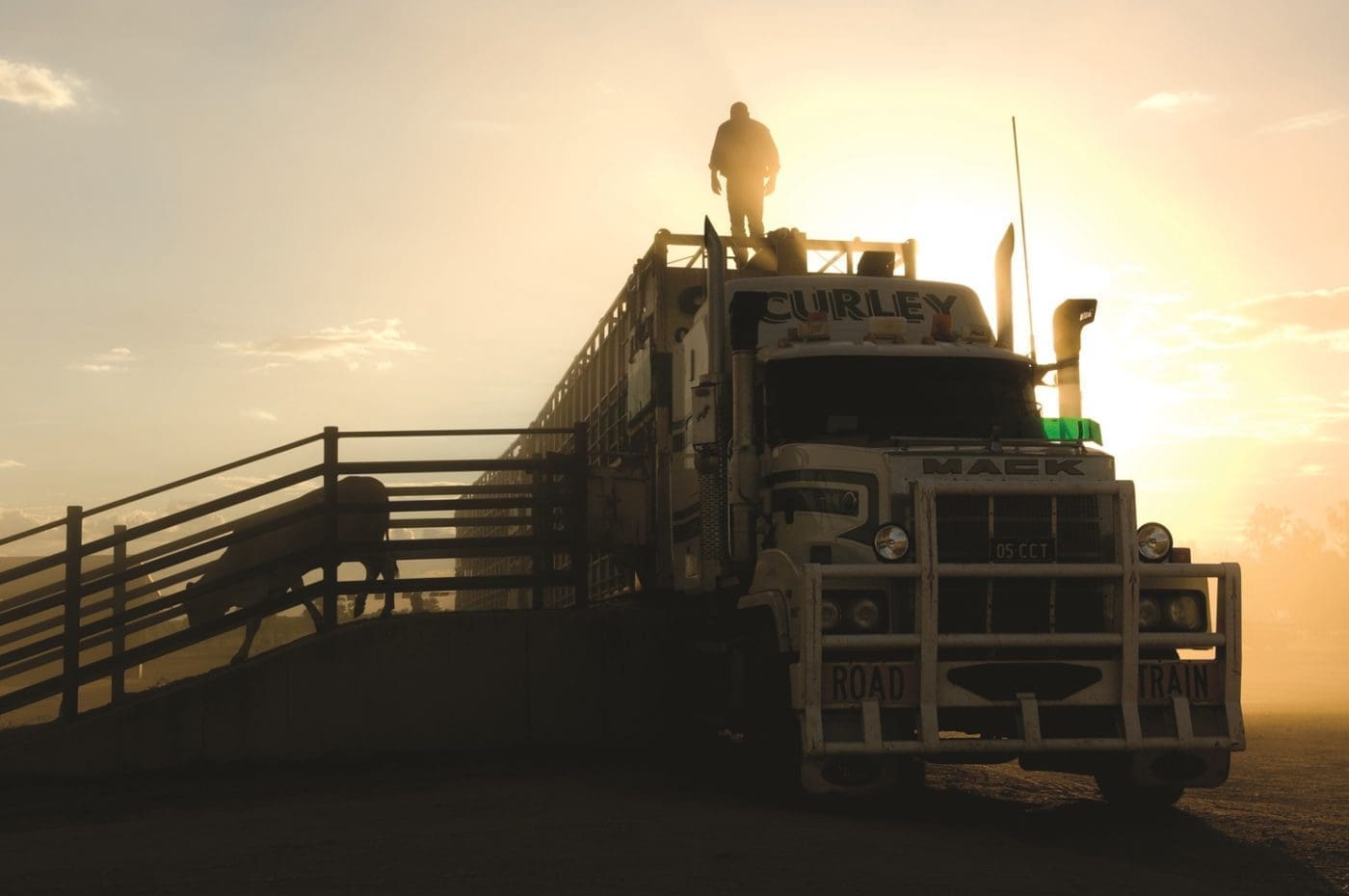 In broad terms, the options isolated for further examination are a US-style mandatory price reporting system, a voluntary price reporting model, and simply strengthening existing MLA market reporting channels.
Cattle Council of Australia last August asked MLA to fund the project, after the grassfed cattle Senate Inquiry highlighted widespread producer concerns about low farm-gate prices at the time, contrasting sharply with high international beef prices.
The project (see full outline in Beef Central's earlier article) was asked to consider options for enhancing price transparency along the chain. It followed concerns among some stakeholders that a lack of price information along the value chain was affecting marketing and investment decisions in the beef industry.
The timing of today's release of progress information relating to the project is obviously designed to coincide with tomorrow's first round of public hearings in the Senate Inquiry into red meat processing market consolidation, being held in Roma.
MLA's transparency project also responds to one of seven recommendations handed down by the Senate Rural and Regional Affairs Committee following its recent grassfed industry inquiry, which called for the Department of Agriculture and industry to conduct an analysis of the benefits, costs and consequences of introducing legislation akin to the Packers and Stockyards Act 1921 and Livestock Mandatory Price Reporting Act 1999 in the US.
The MLA transparency project, which has now completed the fifth of seven project milestones, has put forward three options to deliver greater price transparency at identified points along the supply chain. Based on these findings, the project may now proceed to a cost/benefit analysis of one or more options to deliver improvements in price transparency.
For each of these options, however, there are significant considerations around data availability, accessibility and cost, and how this might in turn help producers.
At its current phase, the project will investigate and recommend options to deliver greater price transparency at identified points along the supply chain, with a particular focus on identifying any major obstacles (such as sourcing data, collection and administrative costs, data availability, and legal or regulatory barriers), and solutions to implementing these options.
The options being weighed-up are:
Mandatory price reporting:
A mandatory price reporting system akin to that used in the US beef industry since 1999. In the US, federally inspected processors are required to report:
the prices for each type of cattle purchase;
the quantity of cattle purchased on a live weight and dressed weight basis; and
a range of the estimated live weights, the quality grades, and applicable premiums and discounts as well as the terms of trade.
Reporting is to the US Department of Agriculture, which uses the information to generate a range of information for industry. A considerable part of the cost is borne by the US Government.
Producers in the US are generally satisfied with the integrity, timeliness and confidentiality of the data provided by USDA, however, as a legislated system, it is very rigid and difficult to modify, the project team points out. It is also extremely costly. The study will report on the pros and cons of a similar system in Australia.
Voluntary price reporting:
Voluntary price reporting arrangements at select points on the supply chain as follows:
Use of Australian free-on-board and cost insurance freight customs data to build a beef carcase cut-out report for relevant cattle categories and show the approximate returns on specific livestock categories. Using a formula representative of all processors in all regions, for all levels of market access would be an obvious challenge.
Using retailer and Neilsen Homescan survey data to develop a domestic carcase cut-out model to estimate returns from animals processed for the domestic market.
An online board developed to show final OTH sales results. Data would be submitted voluntarily and confidentially by processors or by producers, to build a sufficiently large data set to allow aggregation and averaging of grid prices. An average grid could be generated on a regional basis without disclosing an individual businesses grid prices.
Enhanced MLA reporting:
The third option which may be explored is simply enhancing MLA's existing commercial market reporting and intelligence services.
The transparency project will now focus on which of the three options warrant closer scrutiny, under a detailed cost/benefit analysis.
The transparency project is being conducted by a group of industry stakeholders with diverse skills. Team-members include AgInfo's Brian Todd, along with David Warriner, Peter Weeks, Winifred Perkins from Pro and Associates, and Peter Maloney (Connecticut, US).
Eleven different parties tendered for the project when it was announced last year. A panel made up of MLA, CCA and ABARES representatives and independent producers chose the successful tenderer.
A final report is expected in September 2015.
Click here to view an earlier opinion piece by Beef Central's US industry columnist Steve Kay over the merits and drawbacks of the US Mandatory Price Reporting system.