QUEENSLAND-based Kilcoy Global Foods will start processing cattle next month at recently-acquired Lance Creek beef plant in Victoria's Gippsland region.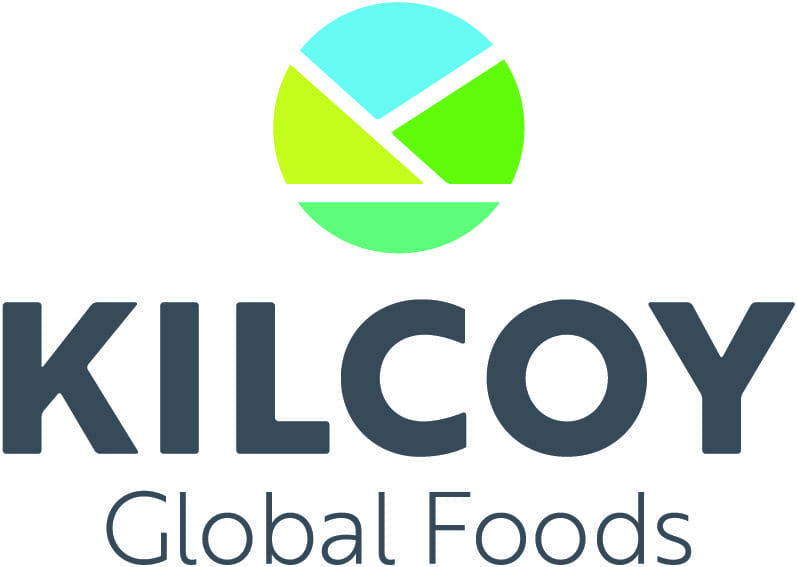 Kilcoy Global Foods completed a deal to buy Lance Creek from its offshore-based owners some months ago, and has since undertaken a major refurbishment at the site.
It plans to start operations in late October, scheduling a soft start of a couple of hundred cattle per week, before scaling-up production early next year.
The development comes at a critical point when cattle turnoff across eastern Australia has grown dramatically due to encroaching drought, at the same time that processing capacity is hampered by labour shortages. Another player in the Victorian processing space will help relieve some of that congestion.
Beef Central has been aware of the Lance Creek acquisition for seven months, but was asked to withhold an article until the new acquisition and local council approvals were completed, and bedded-down.
Kilcoy Global Foods purchase of the Lance Creek meatworks means the company now has a substantial presence in the Victorian meat industry, having purchased Kyneton-based beef and lamb processor Hardwicks back in in 2021.
The company chose not to disclose the purchase price for the Lance Creek facility, but told Beef Central that significant capital was being injected "across every facet" of the business, enabling an ultimate capacity for 600 head of cattle a day.
This investment would provide the best of both worlds, KGF said, enabling the processing of premium chilled grainfed product like that produced out of the company's Kilcoy dedicated grainfed facility north of Brisbane, as well as grassfed and manufacturing beef production as the cattle cycle warrants.
Lance Creek has had a troubled history over the past decade, after it was originally sold by industry veteran Ted Brorsen to China's Foresun Group (later re-named Hengyang Group) in 2014.
The plant remained closed or operated at only very limited capacity for long periods, and has not operated at all since 2017, when cattle supply declined sharply due to herd rebuilding. Some limited service kill was carried out for Wagyu supply chains for a period.
Several unsuccessful attempts were made to sell the business, firstly to Harmony Agriculture in 2018 and later to local interests, MMG 1829 Holdings, in 2020.
KGF plans to produce manufacturing beef from cows during the Lance Creek plants' start-up phase, before later expanding into better grain and grassfed beef.
Initially the plant will see a soft start requiring 60 employees, leading to a full staff complement of 300 in later full production. A small team of skilled workers from Kilcoy's northern operations will relocate during next month's start-up phase for training purposes, and a recruitment drive currently underway has had "good local engagement," Beef Central was told.
"The same as it is for all processors, the current Australian labour pool is tight, so we are exploring all avenues to enable efficient and effective ramp-up, with our team at the core of success," a company spokesman said.
"While everyone is happy that we are creating new jobs, there are not the people to fill them, so we will continue to think outside the box and ensure that those who do join our family will appreciate a state-of-the-art facility being built, competitive package and ability to progress and cross train different classifications," he said.
The Lance Creek site is licensed for domestic and full export kills.
KGF's primary processing facility at Kilcoy, north of Brisbane, has over the past ten years been dramatically transformed into a highly-efficient, large-scale grainfed processing establishment regarded as one of the most modern in Australia (see Beef Central's earlier story).