Brazil's agriculture ministry is investigating a suspected case of Bovine Spongiform Encephalitis in the country.
News agency Reuters reported this week that the agriculture ministry has said the investigation is underway but such investigations are commonplace, and it would announce its findings as soon as the probe is concluded.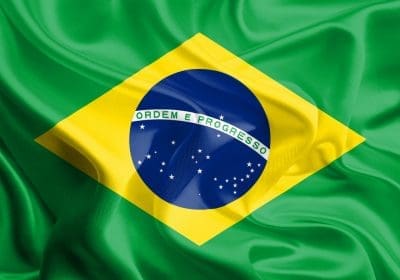 The news agency added that it has been told by an industry source, on condition of anonymity, that the suspected case occurred in the southeastern state of Minas Gerais, and is considered to be 'atypical'.
Bovine spongiform encephalopathy (BSE) is a progressive, fatal disease of the nervous system of cattle that is caused by the accumulation of an abnormal protein called 'prion' in nervous tissue.
Two forms can be distinguished: the classical BSE occurs in cattle after ingesting prion contaminated feed, while the atypical BSE is believed to occur spontaneously in all cattle populations
An "atypical" case occurs when an abnormal protein (prion) occurs spontaneously in cattle.
"Classical" cases can occur when cattle are fed brain or spinal tissue of other ruminants, which is now forbidden in all beef producing countries.
The OIE notes that the implementation of appropriate control measures has resulted in the decline of BSE cases worldwide. To date, the incidence of both forms is negligible and estimated to approach zero cases per million cattle.
If this case is confirmed it will be the first in Brazil since May 2019, when the agriculture ministry confirmed the occurrence of an "atypical" case in a 17-year-old cow in Mato Grosso state.
In that instance no part of the animal entered the food chain, and there was no risk to human health, the Agriculture Ministry confirmed at the time.  After the necessary material for tests was collected, all other parts of the cow were incinerated.
However in response to that detection Brazilian export shipments to China were suspended temporarily in compliance with quarantine and sanitary protocols between Brazil and China, with the suspension lifted two weeks later.
China also banned beef imports from Brazil in 2012 after the South American country announced an atypical BSE test result from a 13-year-old cow that died in December 2010.
No cases of classical BSE have ever been detected in Brazil.
Brazil is currently classified by the World Animal Health Organization (OIE) as a "negligible risk" country for BSE.