SHARES in the world's largest cattle producer, the listed Australian Agricultural Co, have shot to a new four-year high this week, on the strength of last week's announcement over re-valuation of property assets.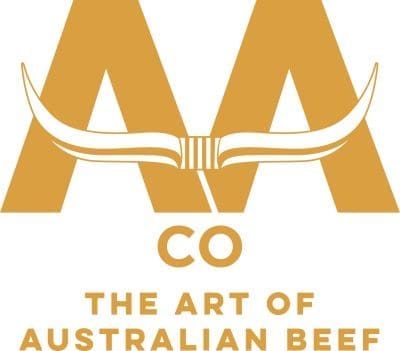 The stock closed on the ASX this afternoon at $1.88, up 19c or 11 percent since the start of May, and up a solid 63c on this time last year. The last time share value was this high was mid-2017, just prior to the drought.
There's also been a significant lift in daily trading volumes over the past week, including several days where well over one million shares were exchanged. Finance media chatter on Friday suggested a large western Australian buyer was responsible.
See Beef Central's earlier article quoting Heytesbury's Peter Holmes a Court's move to securing a significant shareholding in AA Co, and a separate article here marking fellow Western Australian, Twiggy Forrest's similar move a week or two later.
Back on May 9, AA Co told the market (click here to view earlier story) that it was expecting a $250 million boost to the fair value of its pastoral property assets, pushing the aggregate figure up to $1.17 billion as at 31 March. In net tangible asset terms, that's going up from $1.88 to $2.10 a share.
Full year results being reported tomorrow (Thursday May 19) will inevitably show AA Co's livestock valuation rising, as well.
Stay tuned later tomorrow for Beef Central's reports from the full year analyst's results briefing.