THE dramatic surge in Australian grazing property values and cattle prices over the past 12 months has been reflected in a 25 percent increase in asset value held by the Australian Agricultural Co since this time last year.
AA Co told investors through the Australian Securities Exchange this morning that it anticipates an approximate $250 million increase in the fair value of the company's pastoral property and improvements over the 12 months to 31 March.
That will take the value of the pastoral portfolio including cattle to about $1.17 billion in aggregate.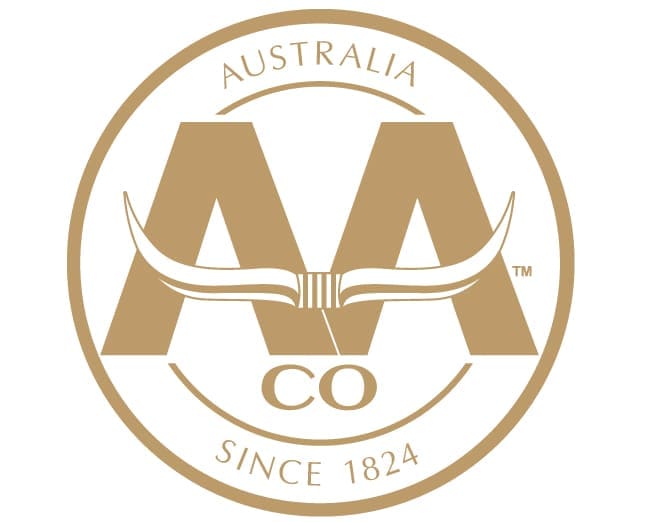 The forecast follows the completion of AA Co's 2022 financial year independent valuation report prepared by LAWD Pty Ltd, which is still subject to audit finalisation as the company prepares for the release of its FY22 Financial Report.
Last year's annual report had net assets (property at $976 million, plus cattle) as the company continued to recover from drought, flood and COVID impacts.
The 2021 financial year saw the company record a net $105 million increase in the value of the  pastoral property assets and improvements, based on increased prices for recent comparable property sales, and capital investments made on the properties during the year.
Despite a 2021 financial year closing herd down 1.8pc in size due to lower calving in prior periods due to the 2019-20 drought and the Gulf flood event, the AA Co herd increased in value in 2021 by $91.4 million to the end of March last year.
AA Co will present its full year financials for the 2022 year ended 31 March on 19 May.
AA Co shares were trading at $1.71 a few minutes ago, still not far from the top of the recent price rise cycle that started back in February. This time last year, AA Co's share value was around $1.15.