THE Holmes a Court family's Heytesbury Group has made a concerted push to secure shares in the Australian Agricultural Co, lifting its stake in the world's largest cattle producer beyond six percent since July.
Western Australian based Heytesbury Group controls Heytesbury Pastoral Co and Heytesbury Cattle Co, among other assets.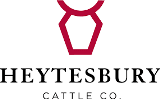 Australian Securities Exchange regulations dictate that any investor in a listed stock that reaches 5pc of the company's overall shares must declare its position.
Heytesbury's recent statement to the ASX shows it now holds about 36.4 million AA Co shares in total, or 6.04pc of all stock, valued at today's market price at around $62 million.
It recently started expanding its stake in the business, routinely buying small parcels of AA Co shares since mid-July, accumulating an additional 8.6 million shares since then.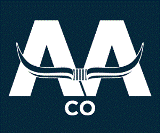 It paid a little over $1.30 a share back in July, rising to more than $1.60/share last week. There were 42 tranches of share purchases in total since July.
Opinion among brokers is mixed over what's behind Heytesbury's move. One told Beef Central this morning it was likely to be acknowledgement of the excellent state that the Australian beef industry currently finds itself in, while another referenced managing director Hugh Killen's 'smaller, leaner AA Co' strategy cutting costs and reducing overheads.
Both saw little merit in speculation that it might be in anticipation of a takeover move by major shareholder Joe Lewis, who currently holds 49pc of AA Co stock.
There's been a sharp rise in AA Co share value this year, as reported in this earlier Beef Central story. The shares were trading at $1.71 this morning – another four-and-a-half year high.
There is a strong connection between the Holmes a Court family's Heytesbury holdings and AA Co stretching back more than 30 years. The late Robert Holmes a Court made an unsuccessful takeover play for AA Co back in the 1990s before the company was listed, and his son Peter, no longer connected with Heytesbury, took the company to its ASC listing back in 2001, as managing director.
Heytesbury last year also took a substantial stake in live export shipping company Wellards.
AA Co will deliver its half-year performance figures to shareholders and analysts tomorrow.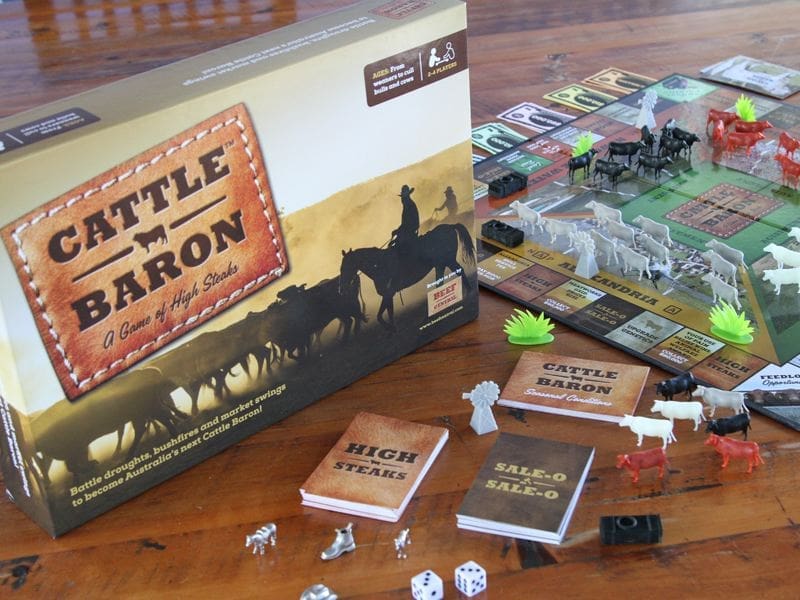 Roll your own dice in the cattle industry
Both AA Co and Heytesbury have flagship cattle properties featuring on Beef Central's ever-popular cattle industry board-game, "Cattle Baron." A new consignment of Cattle Baron games is  on the water, and will arrive in plenty of time for Christmas gift-giving season.
Battle droughts, floods and market swings to build your own cattle empire – Cattle Baron: A game of high steaks.
Click here to secure your Christmas orders for 'Cattle Baron', or click here to order our second beef industry board game, 'The Great Aussie Cattle Quiz' launched at Beef 2021 in Rockhampton in May.