A DEAL to sell its live export vessel, the MV Ocean Swagman to Western Australia's Heytesbury Holdings is back on the agenda, just a fortnight after owner Wellard signalled that the agreement was off, and an alternate buyer had been found.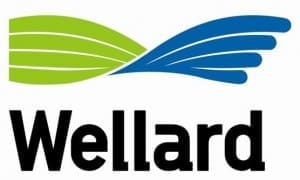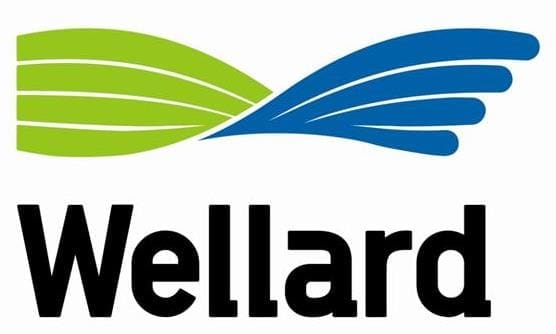 In a statement to the ASX this morning, listed live exporter and ship owner Wellard confirmed that the proposed sale and leaseback deal for the Ocean Swagman with Heytesbury, originally announced in early July, was now back in play.
The US$32.4 million deal appeared to be scuttled just a fortnight ago, when Wellard announced it was agreeing to a new $37.1m purchase proposal for the vessel from a Panama based subsidiary of Nova Marine Holdings SA.
This morning, Wellard advised the ASX that while it had been actively negotiating with another party in relation to an alternative transaction, the terms had not yet been finalised, and there was 'no certainty' that any alternative transaction would proceed.
This morning's statement said Heytesbury had informed Wellard that its technical due diligence conducted on the M/V Ocean Swagman was complete and was satisfactory, but it has not yet completed its due diligence on the transaction generally.
The early July terms agreed to by Wellard and Heytesbury had a deadline of 29 July for Heytesbury to formally notify that it has completed its due diligence, which has not been given. Heytesbury has since requested an extension of time for the delivery of its formal due diligence completion notice, and has also proposed some amendments to the terms of the transaction, Wellard noted.
"Wellard's board is considering all of Heytesbury's requests and will update the market as appropriate," the company said.
In March 2017, Heytesbury took a substantial shareholding in Wellard, outlined in this earlier story. 
At the time, when asked how he saw the outlook for live exports, Heytesbury's Paul Holmes a Court said the long-term fundamentals of the trade from Australia to Indonesia was "irresistibly strong."
"There will be ups and downs and good news and bad news, but it is a really good market for producers in the north and the outlook is good," he said.
Beef Central approached Mr Holmes a Court this morning, but he declined to provide additional comment over today's developments.