One of Australia's largest cattle producers, Heytesbury Pty Ltd, has purchased a significant shareholding in Australia's largest livestock exporting company Wellard Limited.
Heytesbury, owned by Paul Holmes à Court, lodged a substantial shareholder notice with the ASX yesterday, indicating it had acquired 9.48 per cent of Wellard shares.
Heytesbury Cattle Co owns six stations spanning 2.5 million hectares across the Northern Territory and eastern Kimberley region of WA. Among these is the famed Victoria River Downs, which was established in 1883.
It runs 160,000 cattle, in total, and is dedicated to producing cattle for live export customers, with the vast majority of its annual turnoff of 40,000 cattle exported to countries such as Indonesia and Vietnam, primarily through the port of Darwin.
The move comes as a strong vote of confidence in Wellard during a challenging time for the publicly-listed livestock ship owner, exporter and meat processor. Earlier this week Wellard announced a statutory net loss of $17.9m for the six months ended 31 December 2016, citing a 76pc increase in the cost of buying cattle in the past two years and historically low trading margins.
Mr Holmes à Court told Beef Central he felt Wellard was in a strong position, and was an industry leader in terms of its integration of shipping assets, supply and trading relationships, and in animal welfare.
He said that while the company's share price was depressed, he saw that as a function of short term issues around working capital and the price of the cattle.
"It is a relatively small investment but I think it is a good company at an attractive price," Mr Holmes à Court told Beef Central today.
"There are a few short-term challenges, but we think the long-term outlook for it is very good.
"And we're big supporters of David Griffith, the chairman and the work he has been doing there."
Mr Holmes à Court said the share acquisition was a separate investment which was "totally independent" of Heytesbury's cattle interests.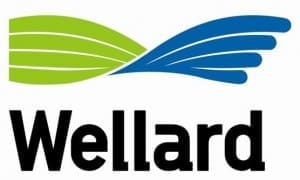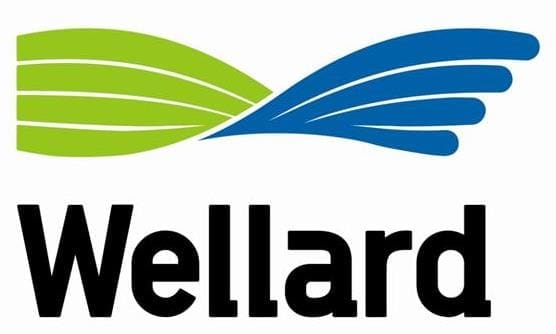 Wellard CEO Mauro Balzarini greeted news of Heytesbury's purchase.
"It was welcome news to see such a highly respected businessman with direct and relevant sector experience and investment in beef cattle choosing to invest in Wellard," Mr Balzarini said.
"Heytesbury Cattle Co has supplied Wellard with cattle for a long time, so its management has a strong understanding of both the Wellard business and the opportunities available to it."
Heytesbury has picked up the shares sold in recent weeks by former major shareholder, Pakistani meat trader Tariq Butt.
In an announcement to the ASX, Mr Butt's investment company Butt Nominees said the stock would be sold to Heytesbury for 21c.
That price places Heytesbury's investment in buying 37, 925, 741 Wellard securities at around $8 million.
The share market also responded favourably to the acquisition. Wellard securities had been trading at 17c and jumped 5c following the news to 24c, before easing to 23c at the time this article was published on Thursday afternoon.
The stock listed in December 2015 at $1.39.
"We are happy with our exit price and the fact the buyer is Heytesbury, an iconic and well-regarded player in Australia's cattle industry," Butt Nominees director Tyron Dennison said in a statement reported by mainstream media.
"We have had approaches from other parties for our stake, but were determined to go with a credible industry participant like Heytesbury.
"Butt Nominees never saw its stake in Wellard as a get-rich-quick-scheme but genuinely wanted to support Wellard in turning around what has been a poor financial and operating performance since the company listed on the ASX in December 2015."
"We exit our Wellard holding disappointed we were not invited to help the company, but gratified our concerns about Wellard's strategy and governance were shared by many other Wellard shareholders at the company's AGM last November.
"We still believe major change is needed at board and senior management levels to ensure Wellard can prosper."
Heytesbury cattle bearing its famous "Bull's Head" brand are highly sought after by importers in Asian countries.
Long term outlook for trade to Indonesia "irresistibly strong"
Asked how he saw the outlook for live exports, Mr Holmes à Court said the long-term fundamentals of the trade from Australia to Indonesia was "irresistibly strong".
"There will be ups and downs and good news and bad news, but it is a really good market for producers in the north and the outlook is good.
"I think cattle prices will stay fairly strong this year. We don't expect to big adjustments this year, but maybe next year it will start to normalise."