THERE'S no clear explanation behind a steady decline in Australian Agricultural Co's share value seen since mid-January.
Shares were trading this morning at $1.59, down 27c or 14pc over the last month, and 78c or 33pc lower than their recent high of $2.37 seen back on 20 June last year.
A sharp fall, then rapid recovery seen back in October (see graph) came on the news that the company had delivered a $38.8 million half-year net operating profit, up 28pc on the previous year.
Of note, the recent downwards trend has happened on only very low daily share turnover, typically less than 200,000 shares/day.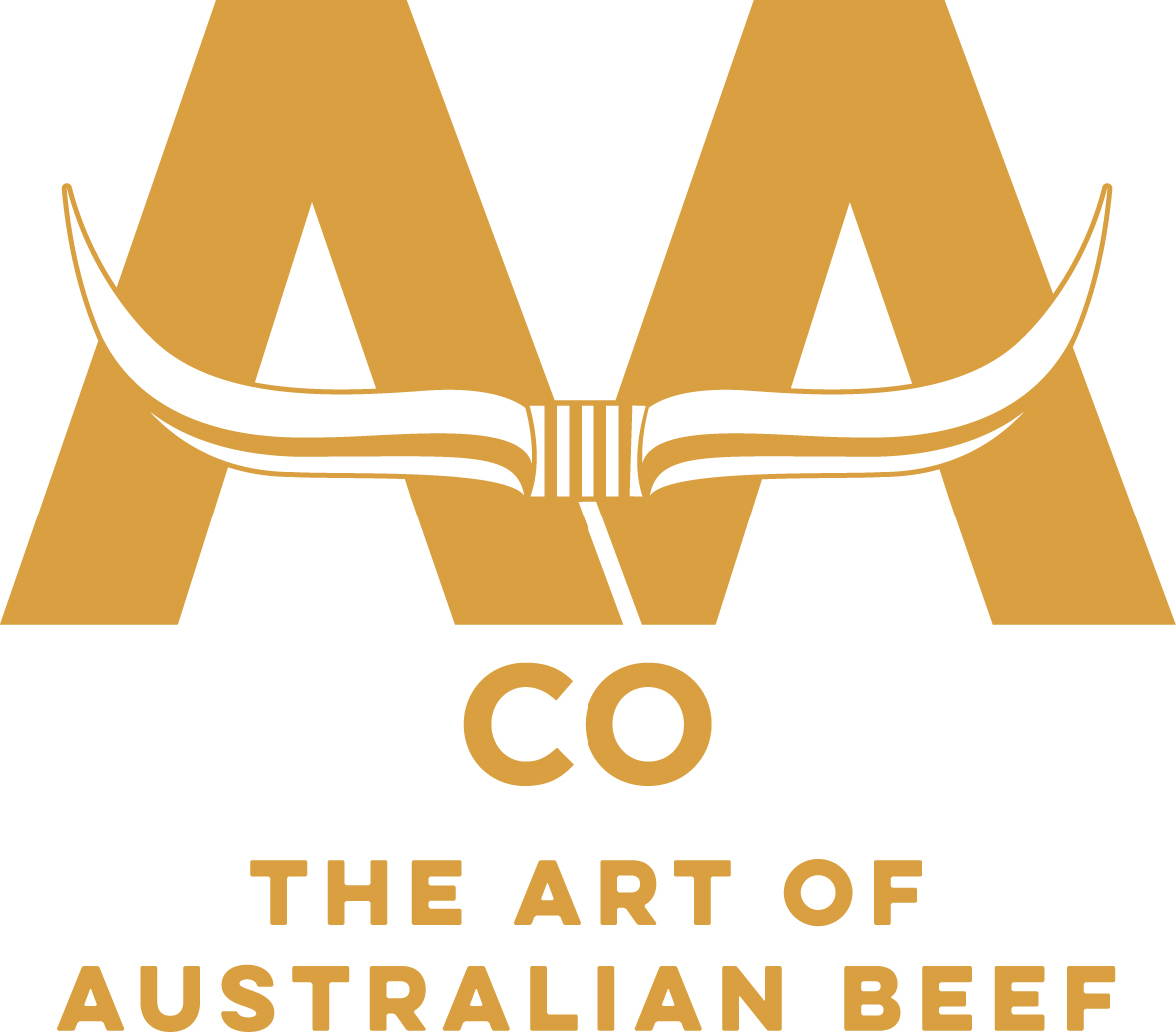 Beef Central has canvassed opinion among shareholders and other market watchers about the slide, receiving a broad palate of plausible explanations.
The slide in share value over the past month roughly aligns with early cattle price signals this year, which have seen both slaughter and young cattle prices drop substantially from where they left off in 2022.
"It might be just a general feeling that 2022 was as good as it gets for the cattle industry," one stakeholder said.
Others suspect it is shareholders deciding that the prospect of a takeover bid (either by largest shareholder Joe Lewis, who now holds +48pc of the stock or Western Australian billionaire Twiggy Forrest) has now subsided, and they are deciding to move on.
Back on November 22, Twiggy Forrest's Tattarang again advanced its shareholding in AA Co, outlaying an additional $11.5 million securing another 6.4 million shares. It took Tattarang's total shareholding to just over 111 million shares, representing 18.48pc of the company's voting power. See earlier report in Tattarang's expanding stake in AA Co.
At today's share price of $1.59, it values Twiggy Forrest's stake in the business at $177 million.
Others point to macro factors for the share price movement, like concerns over global recession and its impact on high quality beef, local interest rate and cost of living rises in Australia, and the prospect of challenging operating conditions re-emerging if El Nino weather forecasts hold true.
AA Co was contacted for this item, but said it was unable to comment on share price.