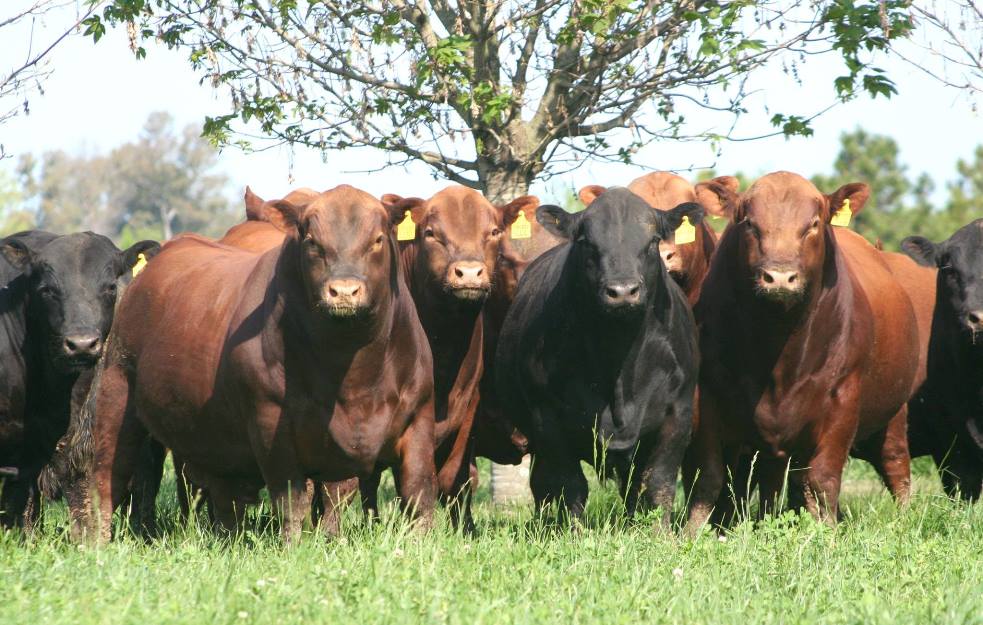 BULL buyers attending spring bull sales this year will be reading catalogues with up to 30 EBVs and Indexes, and often there will be raw weights and scrotal sizes.  Is there any wonder that some buyers give up and buy on something they can see – such as colour or fatness?
All breeders understand that their enterprise profit is affected by many traits and most breeders will have an idea of which are the most important to their enterprise. But history is littered with animal selection failures from chickens that grow so fast that they can't walk, to dairy cows that produce great quantities of milk, but don't re-breed.
The beef industry isn't without examples, having undergone problems when cattle of extreme frame score were introduced principally from the US.
Trust issue with indexes
Indexes are designed to simplify this process by producing one figure that reflects the impact an animal will have on profit. But many people don't trust indexes.
The mechanics behind indexes uses a sophisticated model to weight the economic importance of all EBV traits plus a set of correlations that describe the biological interactions between the traits.
The model uses extensive computer power to handle the thousands of calculations required to find a single index value from the myriads of economic and biological considerations. To most, it is a black box that cannot be understood by mere mortals.
Dr Brad Walmsley of the Animal and Genetics and Breeding Unit, who is responsible for the research, development and implementation of Breedplan indexes, says that while the indexing system appears complex, the decision for the bull buyer isn't that difficult.
"As a bull buyer all you need to know is the most common market you want to supply and you need to understand the production system in which you operate your cow herd," Dr Walmsley said.
"Then choose an index that approximately fits your enterprise and buy the highest indexing bull you can afford."
In some instances, there are high correlations between the different indexes that are published, which means that a top bull in one index is unlikely to be bottom in another.
However as breeders understand, their enterprise profit is affected by many traits, and for this reason there will always be outliers thrown up. Some high indexing bulls will be extreme for a particular trait and buyers may choose to reject these animals. It is simply a matter of listing the bulls in index order and ruling out the EBV extremes not considered suitable.
The most common example of this is that many breeders reject high birthweight because they simply don't like pulling calves – even if the big ones they pull are considered 'economic' by the index.
The facility exists for those who want to spend time and effort to refine their selections by developing their own indexes. This can be done by using the questionnaire that is available on-line at breedobject.com.
Past experience has revealed that some people customise their own index and stand by that to make their selections, while others who customise their own index find that it is highly-correlated to one or more society indexes that are routinely published, and become comfortable using the society indexes. Dr Walmsley can provide assistance with customising an index, but it is really a simple process.
Click here to access tonight's second, related genetics review story outlining producers', researchers' and technical staffmembers' views about the value of Breedplan indexes.