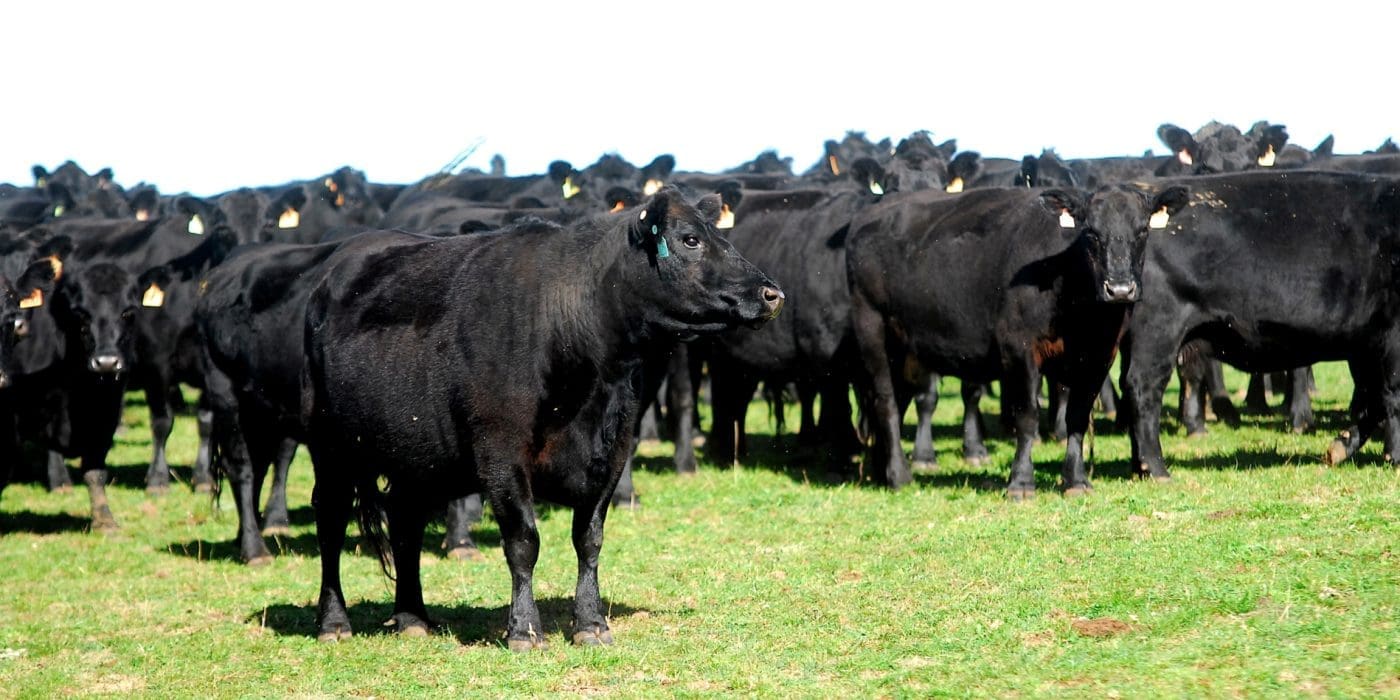 FOLLOWING recent warnings to Australia's EU-accredited beef producers over the use of oestradiol-based products in artificial insemination oestrus synchronisation programs, a webinar has been set up to explore options open to producers.
The recent advice from DAWR over the use of oestradiol in synchronisation programs, covered in this earlier Beef Central article, has resulted in many veterinarians and AI practitioners being concerned over the options available.
Animal reproduction company Vetoquinol Australia has organised the 30-minute webinar for next Monday, 5 November, starting at 4pm AEST. The webinar will focus on stepping though some GnRH based protocols that will provide a viable alternative for EU accredited beef producers. The protocols to be presented in the webinar are derived from the recent literature based out of Canada and the US, where the use of oestradiol products is not available. In consultation with Dr Gabriel Bo from Argentina, Vetoquinol Australia said it had been able to guide the industry down this new path.
The protocols have been published on Vetoquinol Australia's online resource, which now includes an EU-compliant section – click here to view.
Participants in Monday's free webinar will to learn about recent advancements to GnRH-based synchronisation protocols. Dr Sophia Edwards will step through the logic of the protocols, outlining the options to get the best result from AI programs. These protocols are ideal for AI on EU accredited beef cattle herds, as they do not require the use of oestradiol benzoate.
Click here to register to join the webinar