AUSTRALIA'S federal agriculture minister has urged manufacturers of plant protein products to focus on creating their own category, rather than using meat terminology to brand and market their products.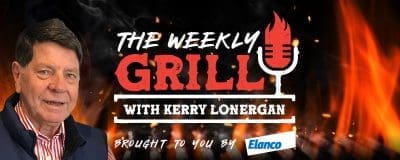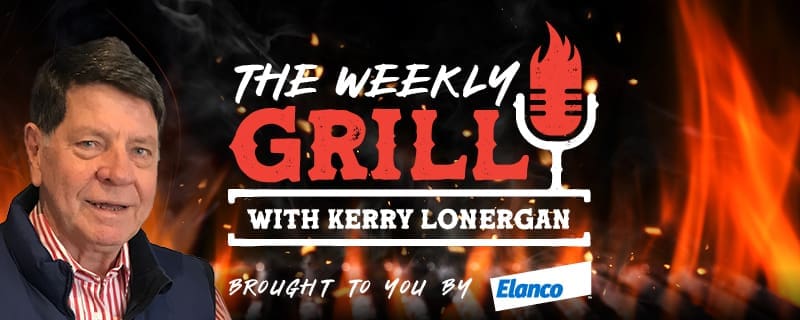 David Littleproud told Kerry Lonergan in the most recent edition of The Weekly Grill podcast that he is all for technological advancement and entrepreneurship.
However he suggested the emerging plant based industry should be seeking to establish its own space in the retail market.
"I'm all for someone going and having a crack, but use your own intellectual property," he said.
"Don't use someone else's."
Last year, as the practice of labelling plant-based protein products with meat descriptors and animal images gained increasing attention, Mr Littleproud convened roundtable talks aimed at finding agreement on labelling between plant-based protein and animal protein sector representatives.
Consensus could not be achieved, with plant-based representatives favouring a voluntary approach to labelling, while the meat sector believed mandatory regulations were needed to prevent product mislabelling and consumer confusion.
Mr Littleproud said grains industry leaders at the roundtable pointed to their own experience to underline the importance of creating a new category.
"The perfect example of that is the grains industry," he said.
"When I first brought this up and brought everyone together, they said to the fake meat guys, you know, we went through this, we created this thing called margarine.
"We didn't go and call it canola butter, we didn't call it anything other than our own product.
"We created our own intellectual property. So go and have the courage to go and create your own intellectual property."
Mr Littleproud said food labelling issues in Australia are overseen by Food Standards Australia New Zealand (NZ). In effect the Commonwealth only has one vote at the FSANZ table, he said, along with each of the States and New Zealand as well.
"And so I have to be able to get them to agree with me to change this definition," he told Mr Lonergan.
"Or we are going to have to go down another corridor which is going to be quite difficult to achieve.
"So what we are trying to articulate is, and I've got to congratulate Senator McDonald on this in taking a baton up for me, is to go and do this Senate inquiry to actually demonstrate that we should have truth in labelling and it is as simple as this."
Mr Littleproud also singled out supermarkets for criticism for selling meat products and plant-based substitutes alongside each other.
"The supermarkets themselves won't even separate them at the aisles, even though they have been asked, the supermarkets in this country are disgraceful.
"They are anti-farmer at every step they go, in terms of dealing with primary producers.  We have had so much trouble with them, and the opportunity for them to actually help, even in the practical solutions as a shopfront, they even turn their noses up at.
"So we are going to work through this but before this becomes a bigger problem, what we're trying to do is achieve an outcome before it gets bigger than what it is now."
To listen to the full interview with David Littleproud on the Weekly Grill click here