WITH its high consumption of ground beef, the United States has long been the dominant player in the global trimmings trade. But with growing demand for western-style beef consumption in Asian countries, Rabobank's Q2 Beef Quarterly report released today questions whether a 'changing of the guard' is occurring for the world trimmings market.
"If so, and with a relatively large proportion of the total carcase potentially ending up in the trimmings trade, does this shift the price drivers in the beef and cattle markets? Rabo asks.
New World Drivers of Trimmings Trade
The world's largest beef importer, China, is at the centre of growth in beef trade in general, and trimmings trade specifically, the Beef Quarterly report says.
"Many of the cuts imports by China have been to satisfy the local cuisine. But as diets and food service change, this now includes a growing trend in trimmings trade," it said.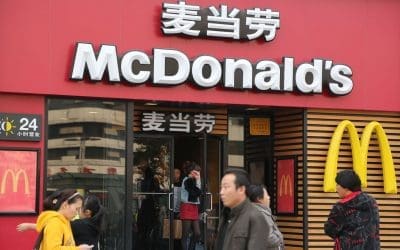 Part of this growth can be attributed to the growth in western-style beef focused quick-service restaurants. In 2018, McDonald's opened more than 300 stores in China, taking its total store numbers in the country to 2800.
In its 'Vision 2022' report, McDonald's says it plans to increase store numbers in China and Hong Kong to 4500. Burger King had also seen strong store number increases since 2012, taking numbers from 52 to more than 900 at the end of 2018, Rabo said.
"In addition to the western-style beef quick service restaurants, noodle players who need trimming as ingredients in either instant noodle or noodle soup in restaurants are also seeing growth," it said.
While showing some of the strongest growth, China is not the only market seeing growth in trimmings demand, Rabo's report noted.
"Australian exports of manufacturing beef (trimmings) to the three northern Asian markets of Japan, South Korea, and China combined have been steadily growing for the last four years, surpassing trade into the US (when combined) for the first time in 2017. Supporting this, McDonald's in Japan has been sales increase by 39pc over the last three years.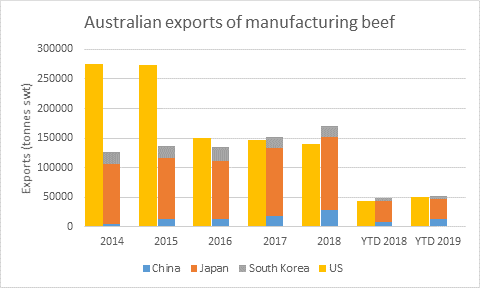 More competition for the US ground beef consumer
The growing demand for trimmings from Asian countries will create additional competition for the US, but Rabo suggests it is not expected to shift the market yet.
"The importance of ground beef to the US consumer and current household income levels in the US are such that purchasing power of the US consumer currently exceeds that of Asian consumers," it said.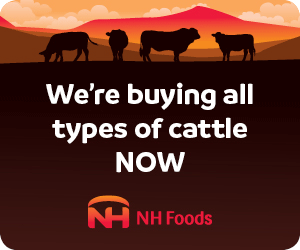 A recent rise in the US imported price of lean trimmings from below US$2/lb at the beginning of the year to over US$2.20/lb in April (see earlier Beef Central report) has seen Australia's trimming exports swing back to the US.
"But at US$2.20/lb, prices are 5pc higher than the five-year average for this time of year, and close to the highest prices paid in the last five years at this time of year, indicating pressures of increased competition," Rabo's report said.
"At this stage, it is not believed that demand from Asian markets is such that they will set prices, but rather match prices to secure supply. While the US economy continues to perform strongly, prices at these levels could be accommodated. However if the economy declines, margin pressures will rise for importers of lean trimmings," the report warned.
Such pressures may be the catalyst for implementation of new processes, such as the broader adoption of Lean Finely Textured Beef.
Suppliers to the new trade
Suppliers of trimmings into the global market should be conscious of possible changes in the trade, Rabo's report warns.
"While steady growth is evident in the Chinese market to date, a short-term demand increase across all proteins as a result of African Swine Fever (see earlier Beef Central report) will likely cause a spike in demand for trimmings," it said.
"The lower price points of products using trimmings makes them closer substitutes for pork. But a challenge will arise for exporters trying to remain loyal to long-term customers, while tempted to chase the higher prices that China (and Japan and South Korea) might be paying."