ANTICIPATION is growing over the Australian meat Industry Council's 2023 National Sausage King Finals, which will be held on Friday and Saturday February 3 and 4 at Adelaide Zoo, with winners being announced at a gala awards dinner on the Saturday evening at Adelaide Town Hall.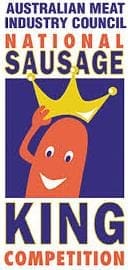 More than 30 regional Sausage King competitions involving hundreds of independent butchers were staged throughout 2022 along with State Finals, for the chance to participate in the ultimate sausage sizzle and be crowned National Champions.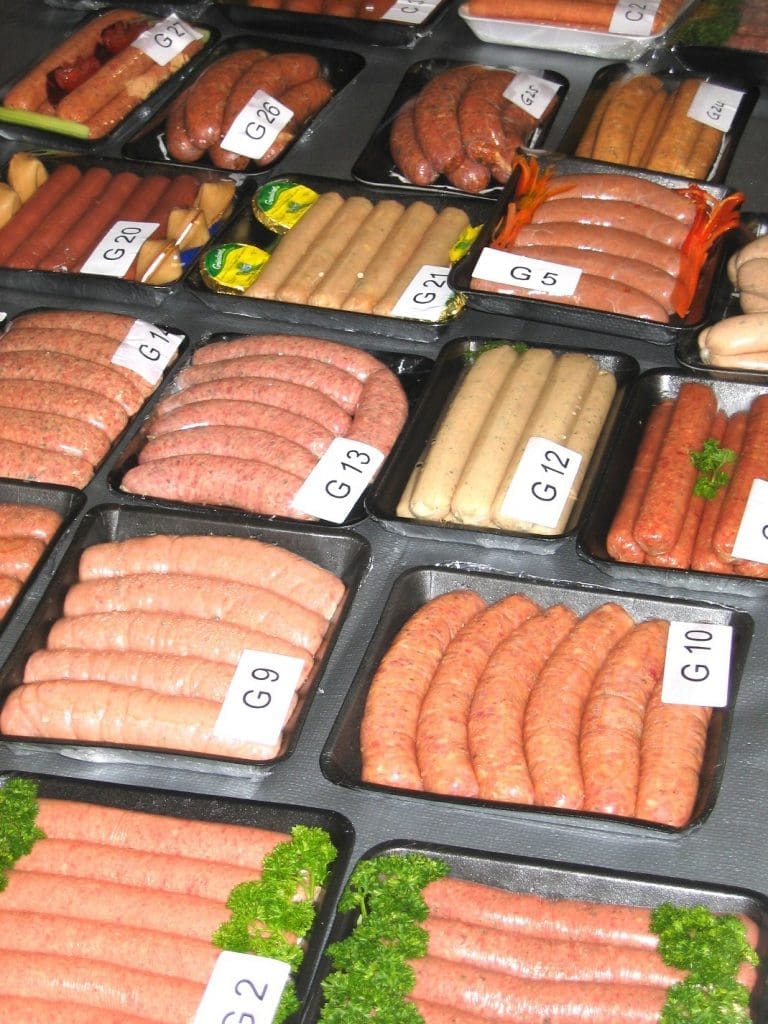 "Our Independent Local Butchers are the fresh meat specialists, and the competition is about showcasing their creative ability and efforts to make a great tasting product for the public to buy, cook and enjoy," AMIC's retail general manager Stuart Fuller said.
"The competition is more than just producing a great product, it is about acknowledging and supporting local business, highlighting the role of the independent butchers in local communities, and showcasing their knowledge and experience," Mr Fuller said.
"Whether finalists are a sole trader in a small regional town or a larger butcher shop in a shopping centre, they are butchers who are highly skilled tradespeople and take great pride in producing a quality product."
Six sausage categories will be contested at the National finalists, including Beef, Pork, Poultry, Lamb, Continental, and Gourmet. Two burger categories are also contested, along with three smallgoods categories: Boneless Ham, Ham on the Bone and Bacon.
State winners from AMIC's Apprentice of the Year competition will also compete and be put to the test with a practical, theory and mystery box challenge over the two days, to crown a National Apprentice of the Year.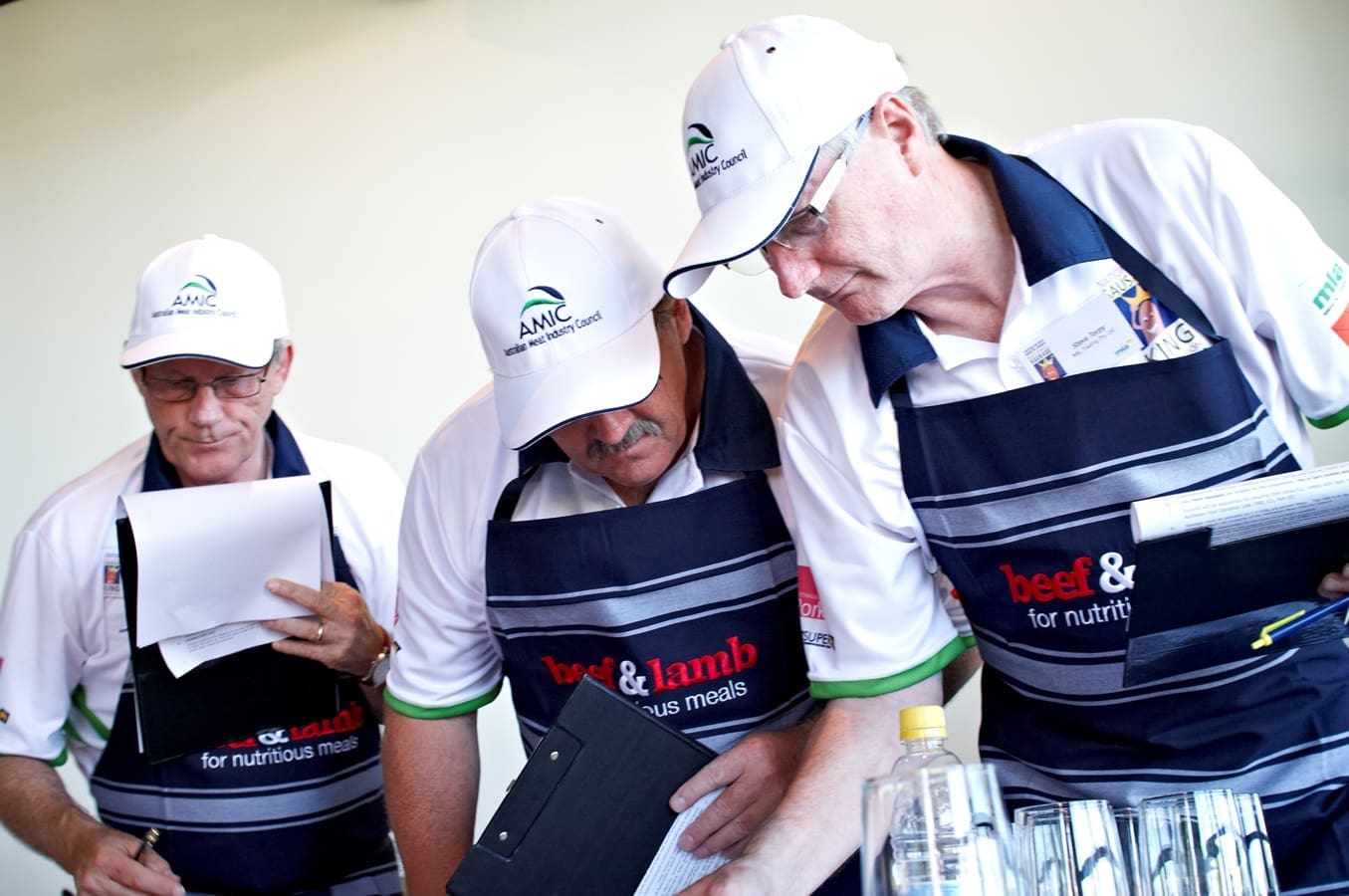 "Butchery is a fantastic, diverse career option and there is a real need for more apprentice butchers coming through the retail ranks," Mr Fuller said.
"It was great to see so many enthusiastic, passionate up-and-coming and talented butchers competing in the state events and to be a national winner or place-getter is a prestigious title and the recognition from within the industry has been extremely worthwhile for all our butchers and young apprentice butchers who have been finalists and winners in the past."
The events major partners are Meat & Livestock Australia, Australian Pork Ltd, IKON Pack, Marsh Insurance, Commonwealth Bank and AMIST Super.
Click here to view a report on the last National Sausage Kings winners, held in 2021.
The Australian Meat Industry Council is the peak industry body representing the post-farm gate meat industry, including processors, smallgoods manufacturers, wholesalers and distributors through to independent retail butchers and exporters.