NH Foods' large Mackay-based Borthwicks export beef processing business has been suspended from trade with South Korea, following a chemical residue detection.
The Department of Agriculture this morning confirmed that the plant had been suspended from the Korean market for beef.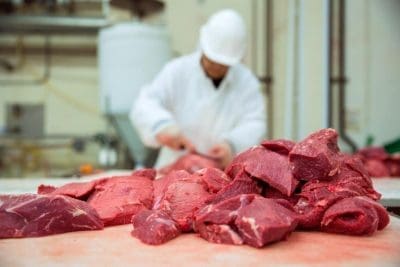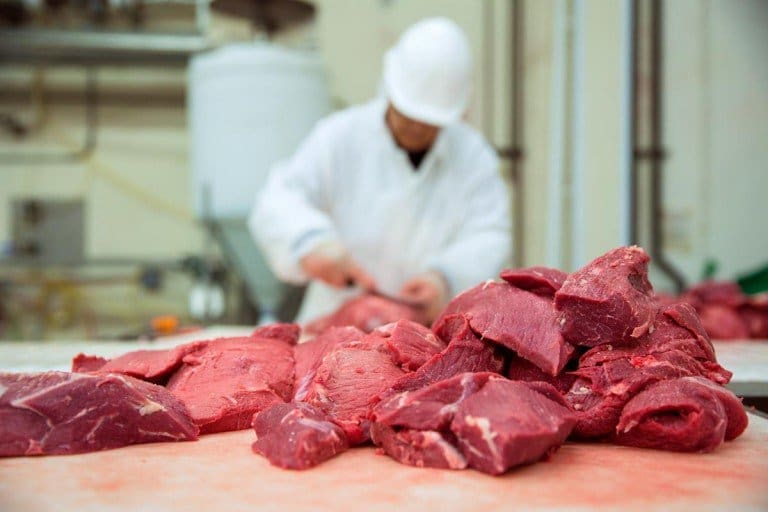 Neither the Department nor Borthwicks' parent company, NH Foods, would nominate the compound involved, but Beef Central understands it is not routinely used in beef production or pastures management, and has not previously been detected in routine National Residue Survey sampling.
The Department of Agriculture and its regulatory colleagues in Korea are in the process of carrying out a detailed investigation into the source, and the circumstances behind the detection. It's understood that Australia's Department of Agriculture has 'zero concerns' that the detected compound is likely to be found in other beef establishments.
Beef Central was told that minute traces (called markers) for the compound, could be produced through other non-related processes. Mild acid washing of carcases for hygiene reasons, and routine mild sterilisation of intestines and offals were offered as potential sources.
As recently as 9 March, the Department of Agriculture issued a Market Access Advice over importing country requirements  for detection of semicarbazide in food, under the title, "Formation of semicarbazide in food treated with peracetic acid and 'active' chlorine containing washes/chemicals."
There was absolutely no evidence that the source of the detection was the production of the beef itself, or as a result of the use of a banned compound, Beef Central was told.
The Department said it was important for Australia's other beef trading partners not to mis-interpret this week's unusual result.
Beef Central contacted NH Foods for comment, receiving this brief response:
"We have been advised that Korea has an issue with recent shipment from our Mackay facility. We are working with the department and Korea to understand and resolve the issue at the earliest opportunity."
The company and the government are optimistic that the Korean suspension will be quickly lifted, after the investigation process is complete.
While there have been a number of Australian plant suspensions by China over the past four years over unusual residue detections, this is the first recent example from Korea.