CHINA has over the weekend added Teys Australia's Naracoorte export beef processing facility in South Australia to its list of suspended suppliers.
The official Chinese regulatory notification did not provide a specific reason for the suspension, however Teys has confirmed the development.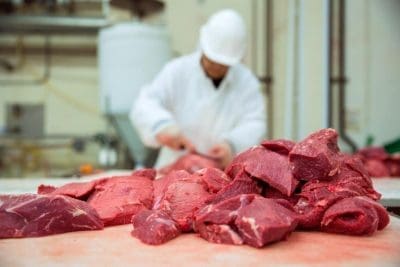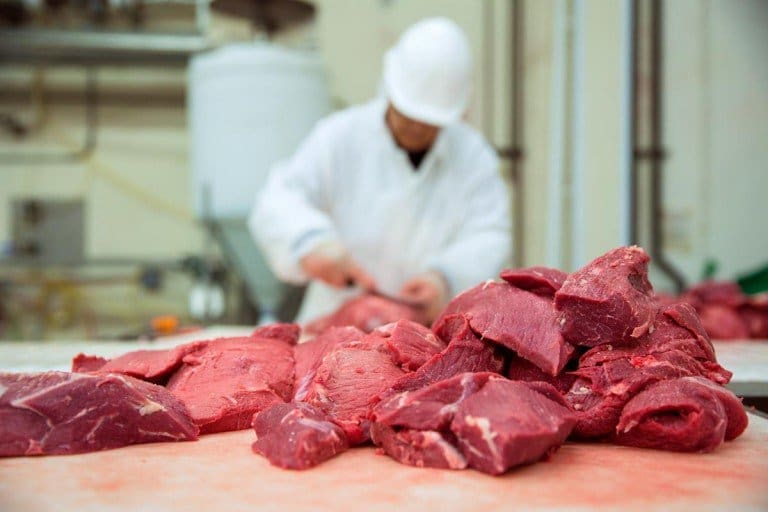 Naracoote holds a frozen-only license for the China market.
The facility joins a list of eight other Australian beef and sheepmeat plants suspended from trade with China over the past five years – for reasons ranging from alleged documentation and regulatory inconsistencies to residue issues. Worldwide, there are now almost 150 meat processing and cold storage facilities suspended from trade with China.
Teys issued a brief statement saying it will work closely with the Australian export market regulatory bodies to achieve reinstatement of the facility's access to China.
"Teys' Naracoorte facility operates in full compliance with all state and federal, food safety, occupational health and safety and market access regulations, and continues to operate as normal," the statement said.
The Naracoorte suspension is the first for an Australian red meat exporter since the Australian Country Choice plant in Brisbane was removed in October last year. The reasons provided to DAWE from Chinese authorities over that suspension related to frozen beef received in China that failed a random sampling test for chloramphenicol on product inspected at the entry port of Ningbo.
Prior to that, the Meramist plant north of Brisbane was suspended in December 2020, and the John Dee export plant near Warwick in Southern Queensland in August 2020 following a residue detection for an unusual antibiotic found during routine screening in imported meat.
None of the Australian export meat plants suspended so far by China have seen their trade access restored.
The Naracoorte beef plant earlier this month was subjected to COVID-related illness problems among staff, however these have now more or less passed. Chinese authorities last year expressed concerns that imported chilled and frozen food products (not just beef) might harbour coronavirus.
Australia's chilled and frozen beef exports to China last year continued to soften, due to a range of political and regulatory factors.
Australia's total beef trade with China last year totalled 148,357 tonnes, down about 25pc on the previous year, and a dramatic 51pc decline on the 2019 year, when the market accepted more than 300,000t of Australian beef.