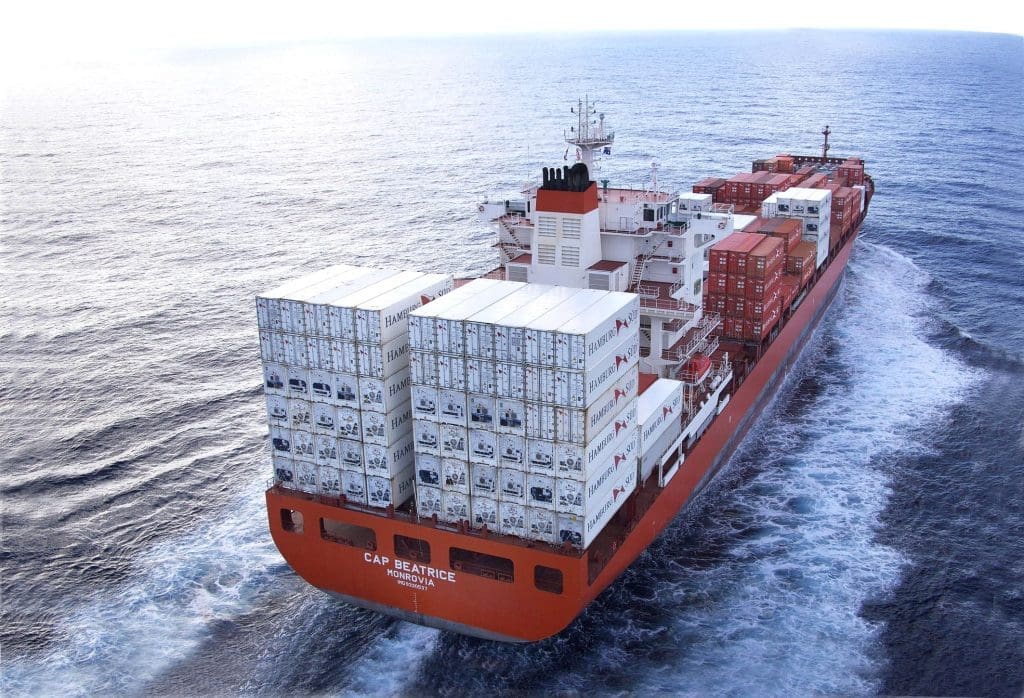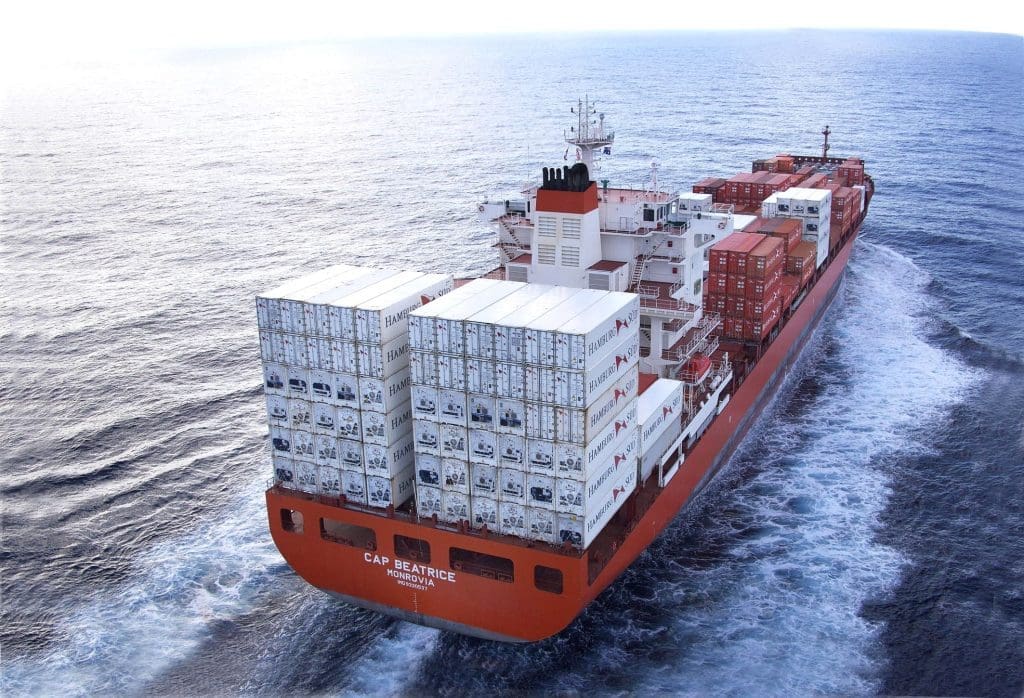 THE sharp slowdown in Australian beef kills seen since August is reflected in latest export statistics, with October trade to all markets below 86,300 tonnes.
Contrast this with Australia's five-year average for October exports of almost 98,000t, and it represents a 12pc decline.
Within that five year time-frame, however, there have been colossal peaks and troughs, reflecting eastern Australia's extreme seasonal volatility and its impact on production and herd size.
Back in October 2014, for example, beef exports exceeded 122,000t, but exports for October both this year and last, have been in the mid-to-high 80,000s range.
The lack of any meaningful October weekly kill data due to a dispute between some processors and MLA over accuracy of NLRS reporting has made recent slaughter trends more difficult to define, but there's clear anecdotal evidence (see Beef Central's recent weekly kill report) that kills since recent October rain events have declined sharply.
Data released on Friday by the Department of Agriculture shows Australian beef and veal exports to all destinations last month reached 86,279 tonnes, about 1500t below the previous month, but 13,000t better than October last year, when kills were in rapid retreat after 18 months of drastic herd reduction.
Calendar year-to-date, Australian beef exports have now reached 839,143t, about 3000t below the same time last year. Exports in the first half of 2016 reached a very high level, but tailed-off dramatically as the year progressed and cattle supply was exhausted.
Most key markets were impacted in October's lower trade.
Largest export customer, Japan accounted for 23,078t of Australian beef last month, down 2pc from the previous month, but still 14pc better than this time last year. That likely to be due in part to the triggering of Japan's Safeguard tariff on imported US beef in September, pushing Australian volumes higher than what they would otherwise be.
Calendar year-to-date, Japan has now taken almost 243,000t of Australian beef, compared with 215,000t for the same period a year earlier.
Second largest export market the United States took 18,747t of Australian beef in October, about 1500t down on September, but substantially higher than last year's 11,700t.
Year-to-date volumes show exports to the US topping 201,000t, compared with about 208,000t for the same period in 2016.
Korea has been a bright spot for Australian beef exports for much of 2017, but retracted substantially in October to 11,400t, down from 14,000t in September and 14,200t this time last year. Competitive pressure from US exports – particularly for popular single-cut packs like shortrib – now being produced in abundance in the US as US beef production is fully recovered – have reduced Australia's footprint. January-October trade to Korea has reached 120,600t, down 16pc from the same ten months last year.
Trade to other export markets last month was mixed, but many showed the impact over overall lower production out of Australia.
Shipments to China, almost 91pc of which was in frozen boneless form, reached 11,353t last month, continuing to improve since very quiet August and September when monthly volume was well below 8000t.
Year-to-date, China has accounted for 86,000t of Australian beef, marginally better than the year before. Brazil continues to make major inroads into Australia's previously larger market share in China, a market where in many segments, price consistently trumps quality, traceability and other attributes.
Similarly the Middle East region continues to come under competitive pressure from Brazil. Australian exports to the region last month were just short of 3000t, a little better than the previous month, and 33pc higher than October last year. The year-to-date tally to October has reached 25,000t, a little lower than last year.
Indonesia continues to drift lower as a customer for Australian boxed beef, in the face of extreme price pressure from cheap low quality Indian buffalo meat. Last month Indonesia took less than 3800t of Australian beef, almost all of it frozen. That compares with 5000t in September, and 6000t this time a year ago. Year-to-date, exports are less than 42,000t, compared with 51,000t last year.
The European Union market was little changed in October, taking 1274t, down about 30pc on September, and 15pc below last year. The ten-month tally to the EU has reached 15,225t, down about 20pc on 2016 trade.
A contributing factor has been the decline in trade in EU grainfed, where other suppliers qualifying under the same quota, such as the US and Uruguay, are gaining market share. Higher feedgrain prices and relatively high feeder prices in Australia are a contributing factor, and there are more US grainfed supply chains now prepared to forego HGP to qualify for the market.