THE rapid growth in grassfed beef brands on our supermarket shelves and in butcheries is a great news story for Australian cattle producers. It is a testament to the fact we have something unique to offer our consumers domestically and worldwide; and the burgeoning sales and emergence of boutique grassfed products speak for themselves.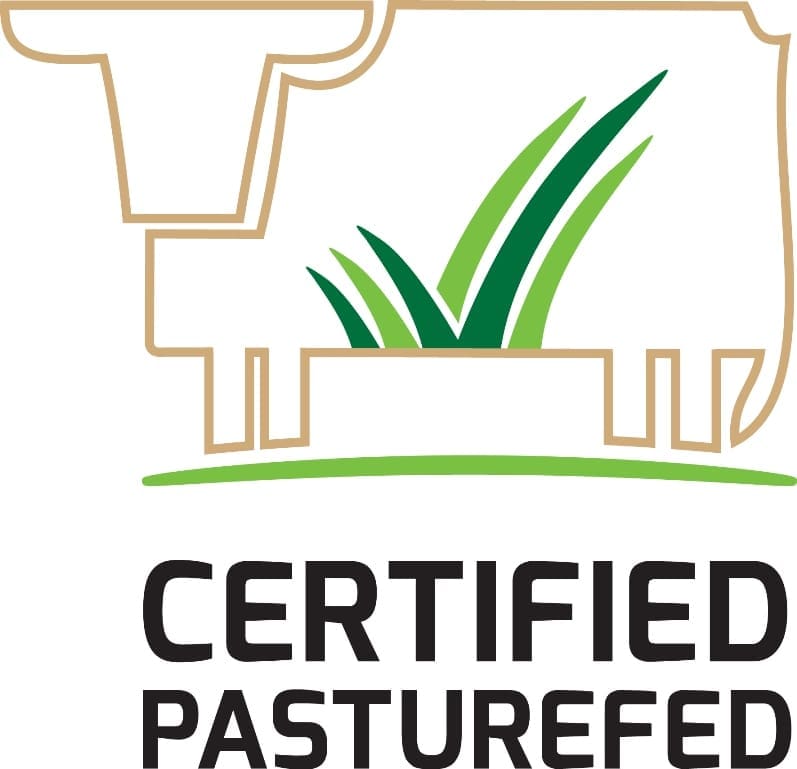 As producers that can raise a prime, grassfed livestock article, we went and we listened to what Australian consumers want from their grassfed steak – a clean, safe, healthy and free-range product sourced from 'grassroots' farming.
The result was the Pasturefed Cattle Assurance System (PCAS), a producer-driven and owned grassfed certification system was developed and launched in 2013. It ticked all of these boxes and is a 'true blue' industry led program that was developed through a rigorous and exhaustive six year process.
It means we can put our hands on our heart and say to our customers, "this product has integrity, this product has rigour." If it has the PCAS logo on it, it is akin to the 'Heart Tick' or 'Intel Inside' –consumers can trust it.
To their credit, Teys Australia and Woolworths snapped up this 'fashion forward' trend and commenced marketing a grassfed beef brand 'Grasslands' that consumers could completely trust as it is certified by the PCAS. They embraced the PCAS values and the integrity of the system – as have their customers in reams. Producers with paddock-to-plate operations have also jumped to use the mark, like LuvMeats in Queensland and Wakefield Grange Farmgate Meats in South Australia.
They are not alone, with a range of other products appearing on the shelves in line with this foody trend. But buyer beware, just because it says it is 'grass-fed;' it doesn't necessarily mean the same credentials as a PCAS certified product.
Only beef packaging that displays the PCAS mark is certified as grassfed, backed by independent verification annually.
The PCAS mark on beef packaging is all about consumer trust that the beef labelling is just that. PCAS certified beef – free range and grassfed – is exactly as described. All PCAS-accredited producers are subject to a strict annual audit process to ensure that what is on the label is reflective of reality on farm.
As producers who have developed the system and been subject to this third party audits – we believe in PCAS. We know it is in line with what Australians want out of their meat eating experience and we know the system works in delivering a genuine product from paddock to plate.
But like all good systems it is adaptable and can evolve. It doesn't necessarily need to stop there – it can be developed as needed in response to evolving Aussie and international consumer demand. Ecological? Ethical? It can be done, but it takes time to build a system that has appropriate rigour behind it, so we can provide customers a meaningful product with fitting credentials. It's a platform that can be built on to provide assurances to consumers.
Because ultimately 'grassfed' and 'free range' aren't marketing gimmicks to PCAS accredited farmers. These claims are what we seek to deliver to satisfy ourselves and the community that we are doing the right thing. That as grassfed producers; we always have the goods to back up our product to Aussie and global customers and continue to have their trust.
Only the following brands carry the PCAS certification mark: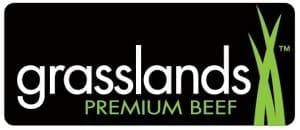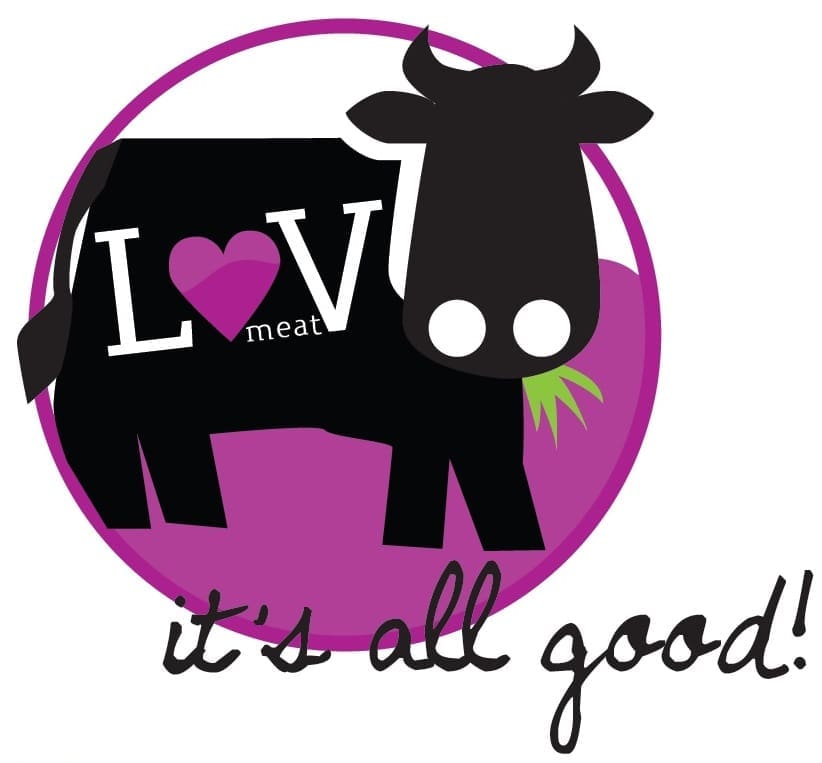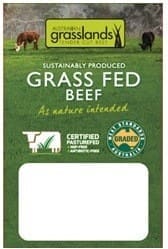 * Howard Smith sits on the Cattle Council of Australia PCAS Management Committee