THE second-wave COVID-19 crisis unfolding in the United States is creating renewed concerns among manufacturing beef exporters in Australia.
As of yesterday, the US recorded just over 60,000 new COVID cases, a record for a 24-hour period, as the second wave of infections unfolds. New infections are up more than 90pc from where they were two weeks ago. An additional 1114 deaths were counted yesterday taking the grim total to more than 131,000 since the virus first started to take hold in April.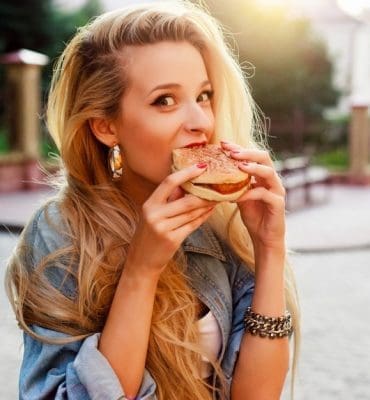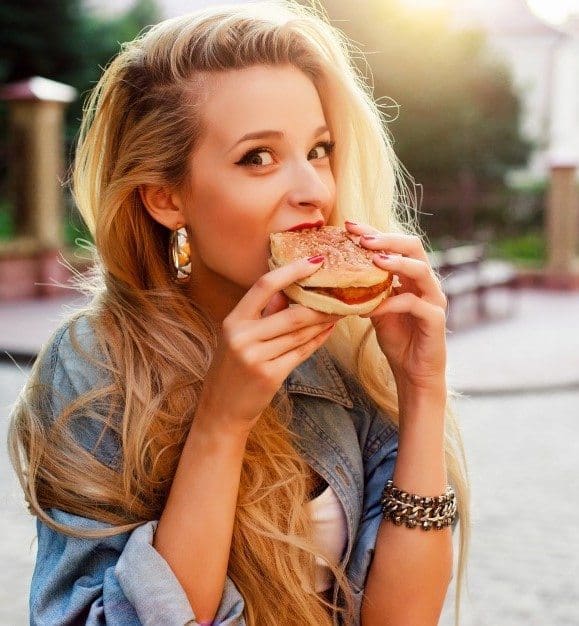 Authorities have reported alarming upswings of daily case-loads in 24 states over the past two weeks, a sign that efforts to control transmission of the disease have failed in large parts of the country.
California, Hawaii, Missouri, Montana, Oklahoma and Texas on Tuesday shattered their previous daily record highs for new cases. In Texas alone, the number of hospitalised patients more than doubled in just two weeks.
The surge has forced US authorities to back-pedal on moves to reopen businesses, such as restaurants and bars, after mandatory lockdowns in March and April reduced economic activity to a virtual standstill.
Australian beef exporters are watching the developments with a sense of unease.
After a 'mini-boom' in manufacturing and table meat sales and prices to the US during June (see this June monthly exports report), demand and prices have slowed dramatically over the past few weeks.
Driven by earlier mass closures of US processing plants due to COVID-related illness among meatworkers, Australia's exports to the US last month shot up by 30pc over the previous month, to 26,000t. Since then, however, US processing throughput has rapidly recovered, and in fact is now 5pc higher than it was this time last year, as processors work through the large COVID-related backlog of US grainfed slaughter cattle.
The primary concern among Australian beef exporters now is a second large-scale closure of the US food service sector.
"Large parts of America continue to operate in denial about COVID-19. It's the American summer, people want to be out and about enjoying the weather, and all of a sudden, it is again spiralling out of control," one exporter contact said this morning.
"The whole food service side of the US trade is becoming increasingly difficult. Customers are very quiet on their buying patterns, and nobody wants to build up stocks, for fear of what lies ahead," he said.
"Added to this, US beef production levels are still huge, which means more domestically-produced butt cuts and forequarter cuts going into bins for grinding. That has to put more pressure on Australian imported manufacturing beef, at a time when food service demand appears to be ailing badly."
The big June shipments seen out of Australia were all orders that were placed during the US plant shut-downs, but that was only likely to retract substantially over the next couple of months, the export contact said.
"In general, the US market is now under severe pressure again. Other markets are also fairly flat – like Japan and Korea – but the US, with its mounting COVID challenge, is by far of greatest concern. And that's happening despite the Australian winter cycle where we don't have a lot of meat to sell, and also the New Zealand cow turnoff is winding-up. But those factors are not making any difference to price, or demand, at present," he said.
More South American beef into US
Another factor was that because of the recent cash-flow issues in the China market, South American exporters like Brazil and Argentina were now trying to shift larger quantities of beef into North America – likely at Australia's expense.
"Brazilian and Argentinean beef would go to a different set of US customers than Australian, because they do not have the approvals to supply the big corporate accounts like Burger King and McDonald's that Australia does. But despite that, there is still a flow-on effect," the trade source said.
The US market for Australian beef had shown signs of stabilising a little over the past two weeks, but that was more about buyers going into 'wait and see' mode, after the US Independence Day public holiday weekend – traditionally one of the biggest beef demand periods of the year.
Consumer perspective
In its weekly US imported beef market report, analyst Steiner Consulting said a worrisome development, from the sit down restaurant perspective, was the recent shift in US consumer perceptions.
In mid-March, a survey of consumers revealed that 'touching things' that other people had touched was the top safety concern among US citizens. However, by last month, the top concern had shifted to "being close to other people or patrons."
"This is a much more challenging issue for US restaurants," Steiner said. "Some may be able to space out tables to accommodate those patrons that simply want more space, but for other restaurants that is simply not workable," it said.
The survey also suggested that for a portion of US citizens, the very act of eating in close proximity with others was a non-starter.
"The foodservice industry is currently in a contraction phase and we think the situation is unlikely to change in the second half of the year," Steiner said. "This has significant negative implications for high-value meat protein items that have more exposure to sit down restaurant business, especially beef middle meats," it said.
A number of US states had now either suspended or rolled-back opening of restaurants for indoor dining.
In an earlier report, Steiner said beef offerings from South America into the US had reportedly increased significantly recently, although that was yet to show up in US import data.
"There is usually a lag of a few weeks between the time product is booked and when it enters in the US," Steiner noted.
Brazil and Argentina now have access to the US market, but the volume they have shipped has been relatively small, relative to China, where Brazil in May shipped 83,942t of beef – 180pc higher than a year ago.
"That could quickly change should trade with China be disrupted," Steiner said.