THERE was a modest recovery in beef exports to China in March, while shipments to the US declined sharply, monthly export figures released by the Department of Agriculture this morning showed.
Overall, Australian beef exports to all markets varied little from the month before, despite a sharp decline in the rate of slaughter.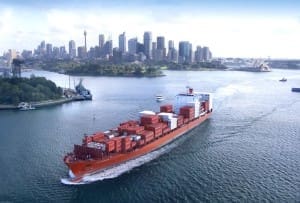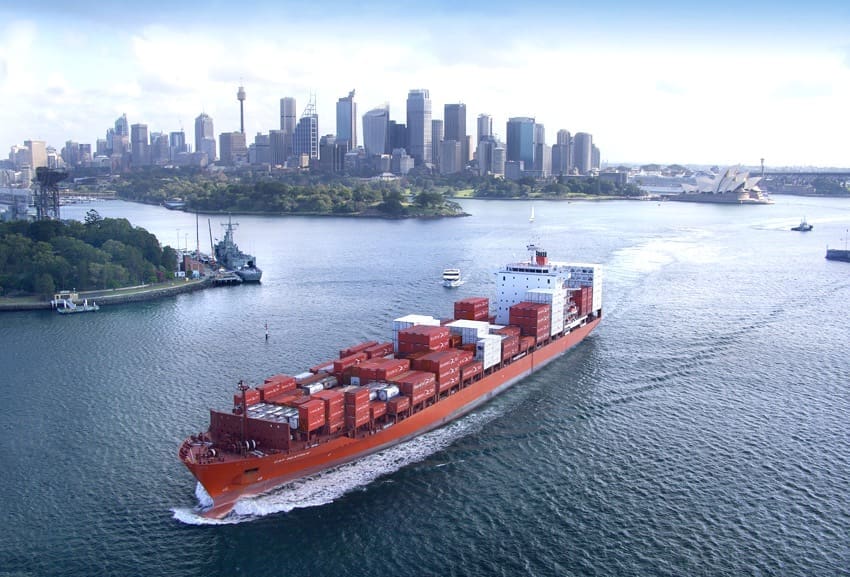 Eastern states beef kills averaged around 122,000 head during March, versus 131,000 head in February (-7pc), yet exports last month at 93,954 head were up 1pc on February.
Much of the COVID-19 market challenges that emerged during the back half of March evidently came too late to have a significant impact on trade figures, but might be better reflected at the end of this month.
March's export shipments were down sharply on the same period last year, however, when exports at 102,000t were being driven hard by drought turnoff of livestock, and growing Chinese demand.
Japan easily topped Australia's exports by volume last month, pushing well past China for the second consecutive month. Shipments totalled 26,751t for the month, a 13pc rise on February, and 14pc higher than March last year.
Calendar year to date, Japan has taken almost 69.000t, versus 65,500t for the same period last year.
South Korea, also, appears to escaping the worst of the effects of COVID-19, taking just over 13,000t of Australian beef in March, up marginally on February, but about 1000t lower than March last year. Year to date shipments have passed 38,000t, almost the same as last year.
Exports to China last month came off the enormous highs seen towards the end of 2019 leading into Chinese New Year in January, reaching 18,328t in March, despite the onerous impacts of COVID-19.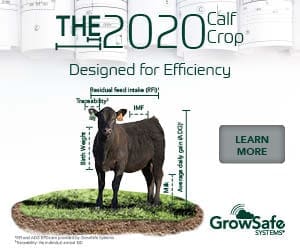 Some of that trade was beef held-over from February at buyers' request, beef Central was told by traders.
March trade was up almost 10pc on the previous month, but was behind by 11pc compared with March last year. Calendar year to date shipments have reached just over 58,000t, compared with 52.000t for the same period last year. The sharp rise in China shipments last year did not really kick in until around June, however.
Exports to the United States last month were sharply lower, at 17,182 tonnes, down 12pc on February. Some of this may be explained by the sharp drop in food service activity during March, including popular burger chains where much of Australia's lean frozen trim is utilised. Some large US restaurant chains early last week reported sales down 60pc or more, and conditions have worsened since then.
In contrast, retail sales of ground beef are booming in the US due to Covid-19 concerns, mirroring similar consumer stockpiling trends seen in Australia. Relatively little Australian trimmings are used in US retail ground beef trade, which is mostly fresh domestic trimmings.
In sharp contrast, this time last year when Australia was killing cows at a furious rate as part of herd liquidation, the US took almost 24,400t of Australian beef for March – representing a 30pc decline, year-on-year.
For the calendar year to date, exports to the US are currently at 52,366t, down almost 10pc on the same three months in 2019.
In other markets, trade to the Middle East has been impacted by airfreight access difficulties, with volume slipping by 10pc to 2360t. Trade to Indonesia reached 5791t, much the same as February, but 13pc higher than March last year.
The European Union markets took just 616t last month – less than half the month before, or the month of March last year.