JBS Australia has launched its first podcast series, focused on the company's grassfed Great Southern Program produced out of its Southern Division in Victoria, NSW and Tasmania.
The company said the Grass Matters podcasts were a new way to engage with producers involved in the Farm Assurance Program, positioning Great Southern as a thought leader in the premium grass-fed industry.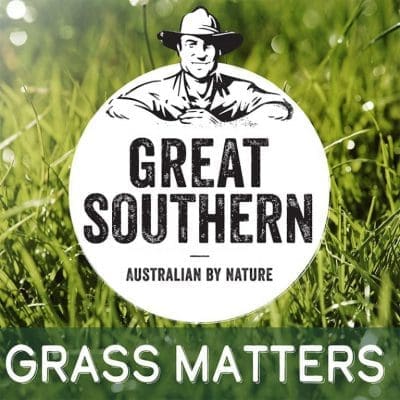 The podcasts feature insights into the Great Southern Farm Assurance value chain, from the paddock to the market. They feature a range of special guests including Great Southern customers, producers involved in the Farm Assured program, and industry experts in animal health and research, along with other industry representatives.
Early episodes have included interviews with Andrews Meat Industries CEO Peter Andrews on domestic and international customer insights, understanding of feeding and nutrition, a perspective from inside the US market from JBS's on-the-ground manager Kim Holzner, and discussions around new animal health research.
JBS Southern Division chief operating officer Sam McConnell described the podcasts as an important tool to connect with Farm Assurance producers, and others with an interest in the grassfed industry.
"During COVID-19, we have seen unprecedented changes in the world, requiring businesses to think outside the box when communicating and engaging with customers, suppliers and other stakeholders," Mr McConnell said.
"We have been engaging with producers using tools such as Zoom, but we were searching for new ways to share important information with our producers. The Grass Matters Podcasts provide a unique opportunity for listeners to engage with a variety of producers and industry leaders who will share their expertise across a range of topics," he said.
"The podcasts are created with our producers in mind, focusing on their interests and what they would like to hear the most about during the COVID-19 period and beyond."
Released each Thursday, JBS's Grass Matters podcasts are available to download on Apple Podcasts and Spotify.
Click here to learn more about the Grass Matters podcasts.