The Indonesian government has placed a hold on beef imports from Brazil while awaiting further information from Brazilian officials about the two atypical BSE cases confirmed after testing last week.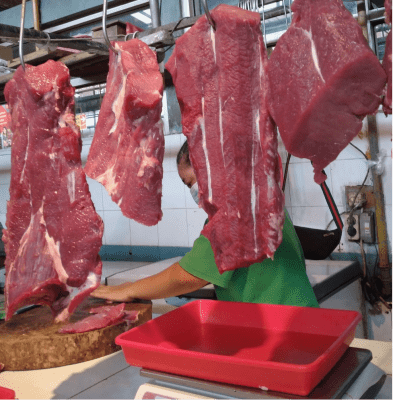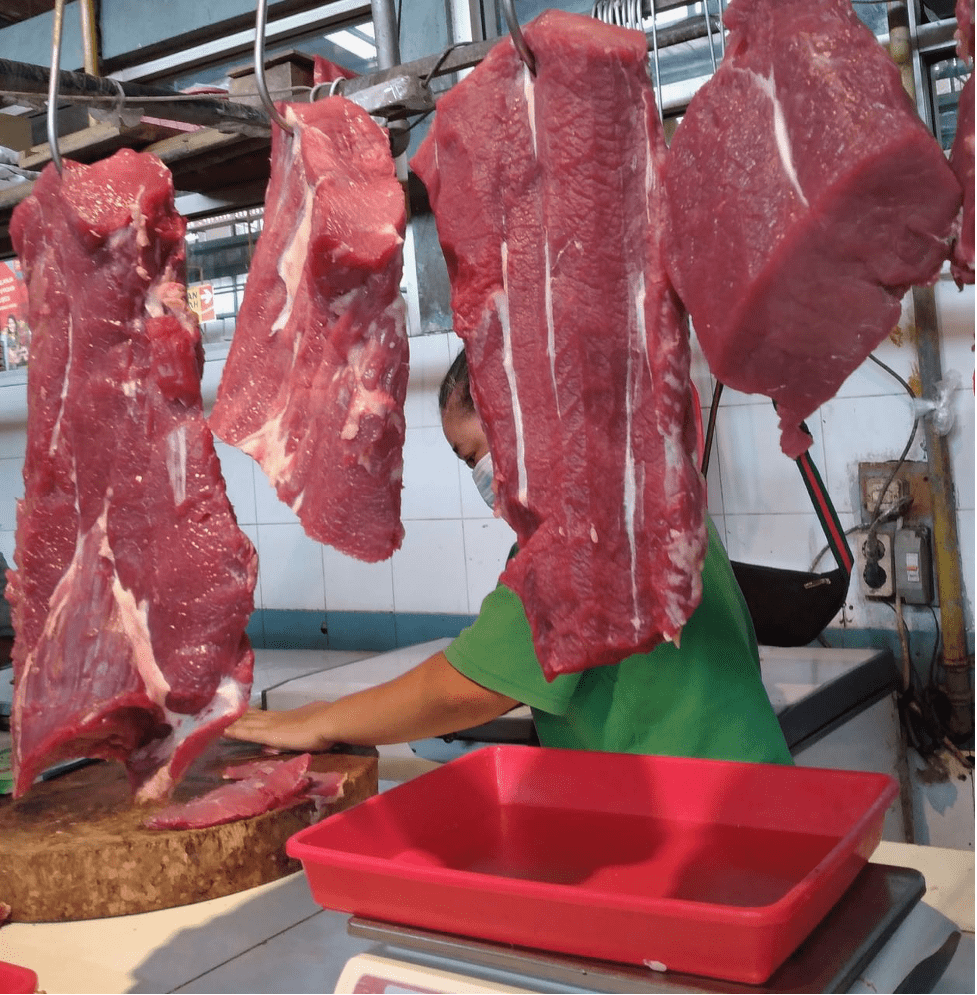 While Brazil last week voluntarily suspended exports to China per the trade protocol between the two countries, Indonesia is the first (and so far only) trading partner to put a halt to trade in response to the BSE cases. Some media reports have incorrectly stated that China itself, imposed the suspension on Brazil.
Brazil does a small trade in boneless frozen beef cuts and offal into Indonesia. Calendar year trade to the end of July totalled about 3500 tonnes, valued at US$18 million.
While up significantly from a year ago, Brazil still accounts for less than three percent of Indonesia's total imported beef volume. Australia currently supplies about half of Indonesia's boxed beef imports, accounting for 28,500t for the calendar year to the end of July, plus another 20,400t of beef offal. Other imported beef suppliers include India (mostly buffalo, 27pc), the United States (8.5pc) and New Zealand (8pc).